Here are just a few comments from guests who saw In Six Days the day it was released:
People are raving about this theater and the spectacular animated show, In Six Days (taken from the full-length film Genesis: Paradise Lost from our friends at Creation Today). We hope you can come and experience it for yourself—at no extra cost (In Six Days is included with admission)—during a visit to the world-class Creation Museum in Northern Kentucky.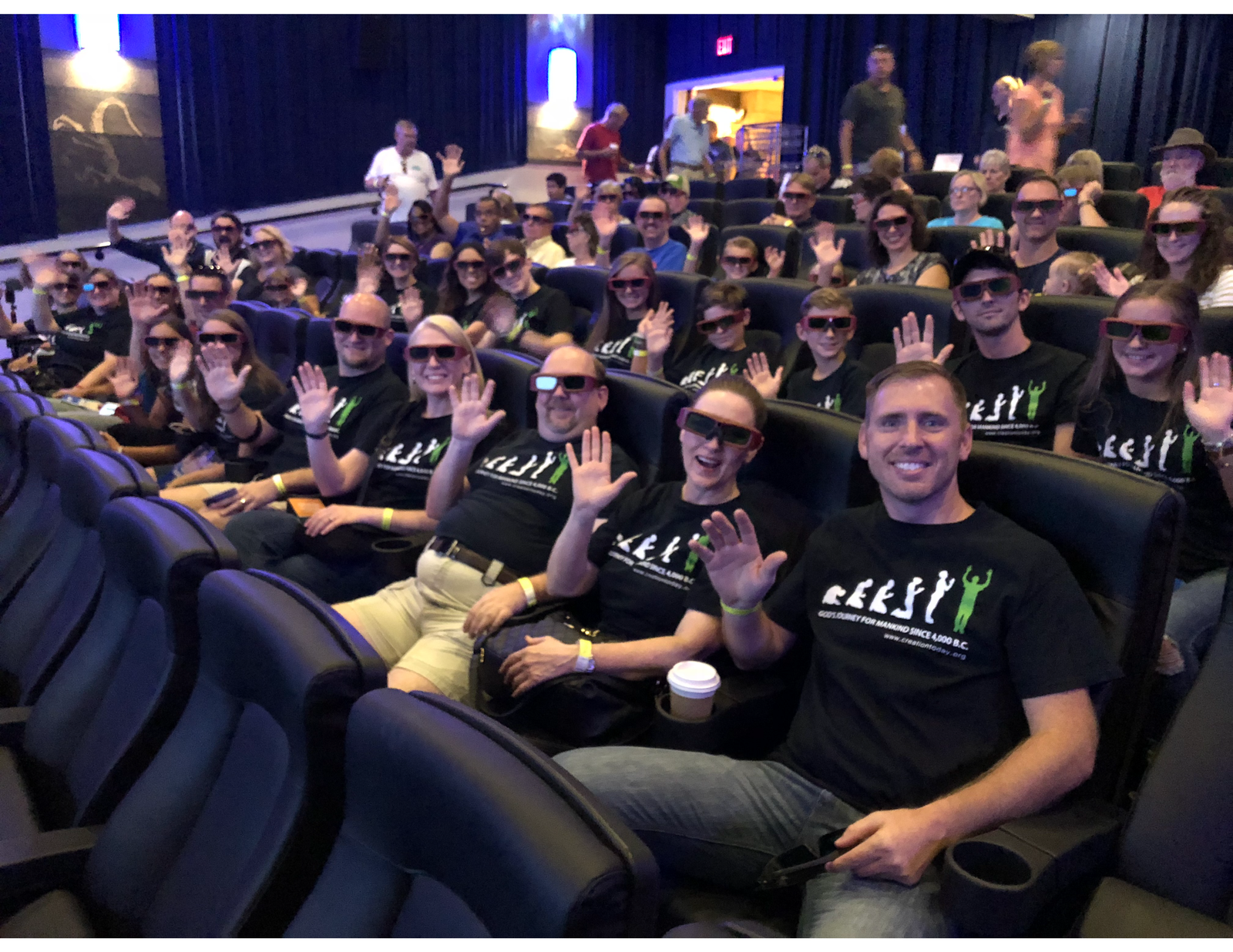 Plan your visit at CreationMuseum.org.
Thanks for stopping by and thanks for praying,
Ken
This item was written with the assistance of AiG's research team.