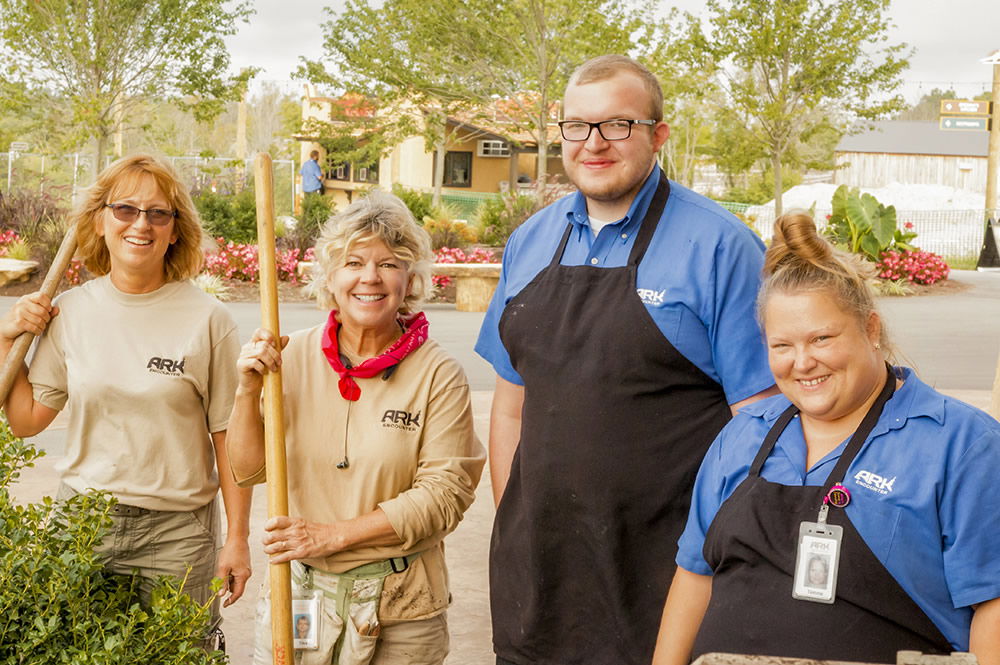 Here are just a few of the positions we're hiring for:
Curriculum Writer and Editor
Digital Project Manager
Line Cook
Master Plumber
Staff Accountant
Horticultural Technician
Customer Service Representative
Network Engineer
And more!
To get an idea of "the day in the life" of someone working in these various positions, AiG staff members and I did several Facebook Live videos with managers and others from different departments. I encourage you to check out these videos and review a full listing of available positions to see if one of these jobs would be right for you.
Answers in Genesis, the Creation Museum, and the Ark Encounter are great places to work. It's an exciting, friendly environment with other Christians, working to equip believers and share the message of the gospel with everyone we can reach.
Learn more and apply today at AnswersinGenesis.org/jobs.
Thanks for stopping by and thanks for praying,
Ken
This item was written with the assistance of AiG's research team.