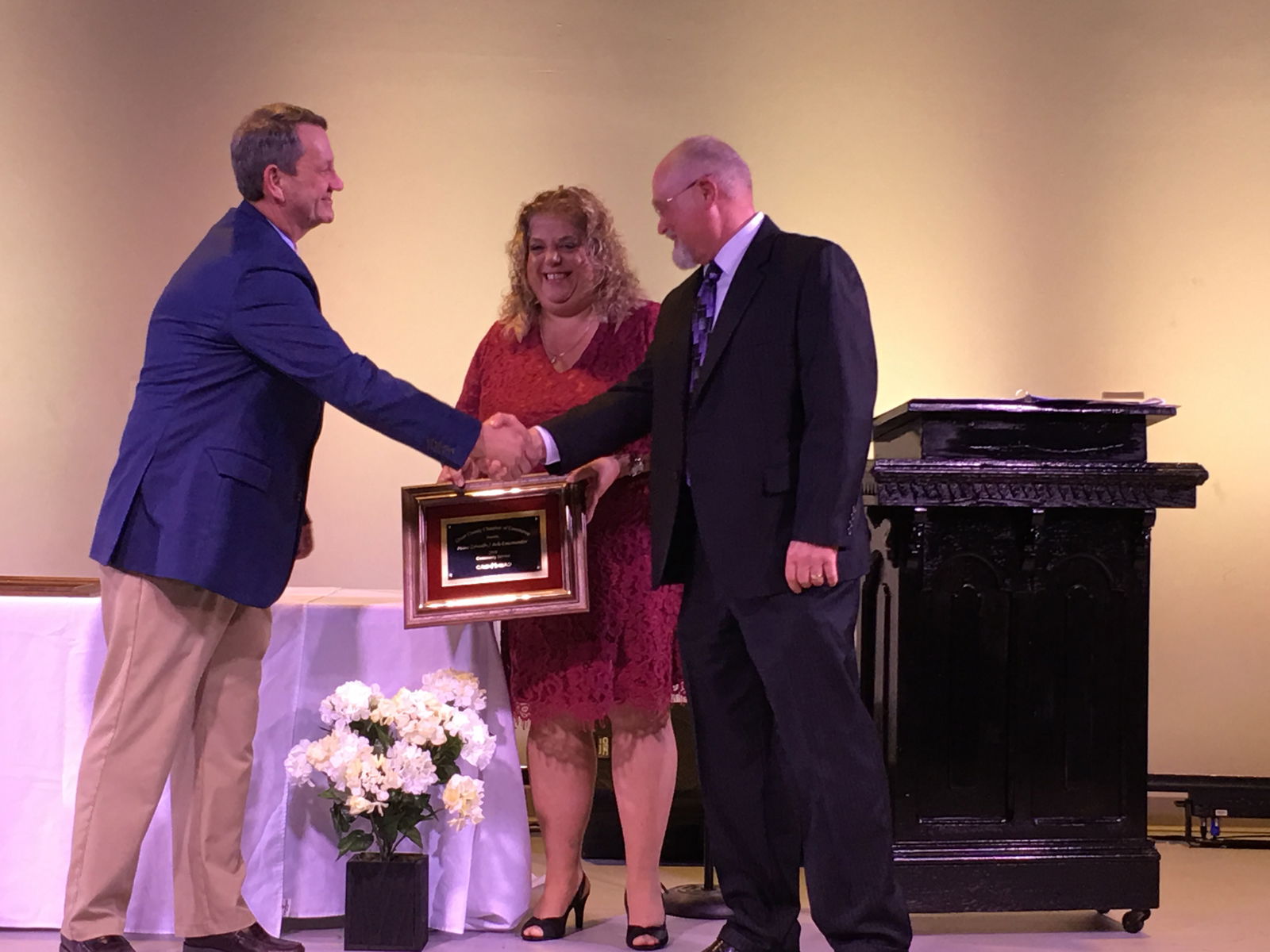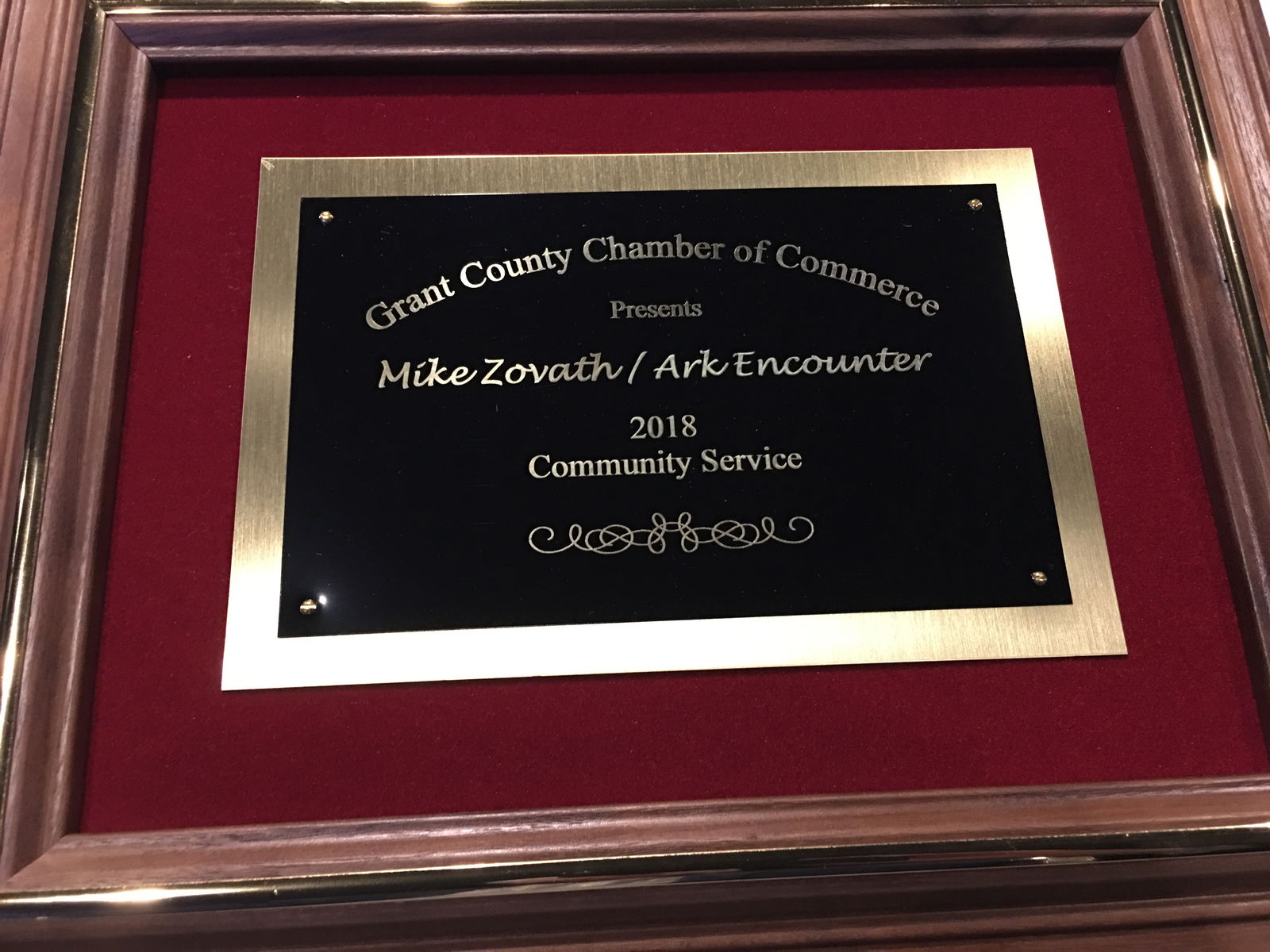 I had the honor of introducing the winner of the award, and Mike had no idea he had won until Mayor Skinner and I announced it from the front. His three children and several grandchildren were in attendance to see him receive the award.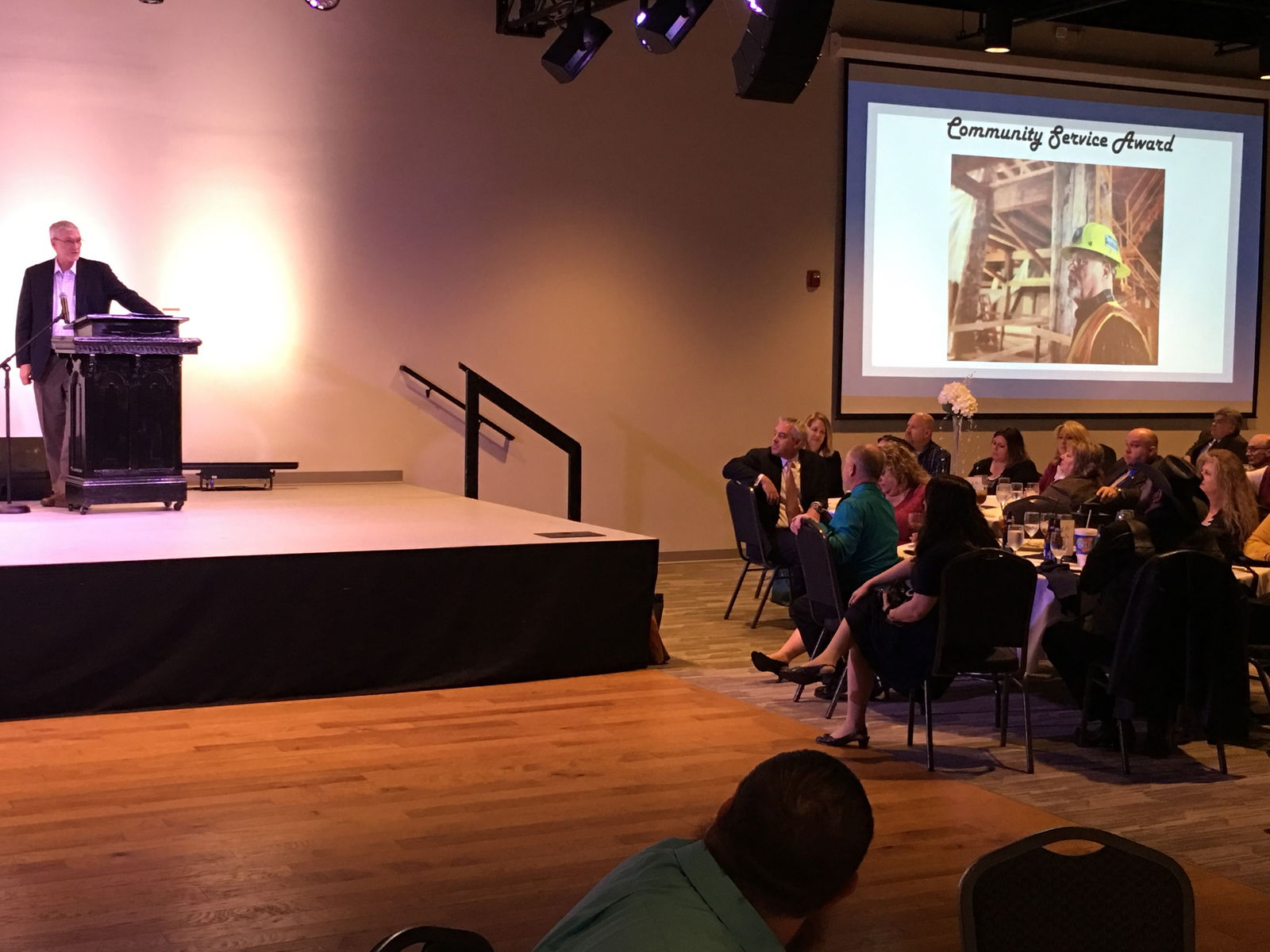 This award was given to honor the Ark Encounter and the impact it is having economically in Grant County. The award is typically given to a person who helps lead such an effort, so Mike won the award—he has largely been in charge of bringing the vision for the Ark to life and overseeing its on-going expansion. We're so thankful for the hard work Mike does and are excited to see him honored with this prestigious award.
Plan your visit to the Ark Encounter here in Grant County at ArkEncounter.com.
Thanks for stopping by and thanks for praying,
Ken
This item was written with the assistance of AiG's research team.