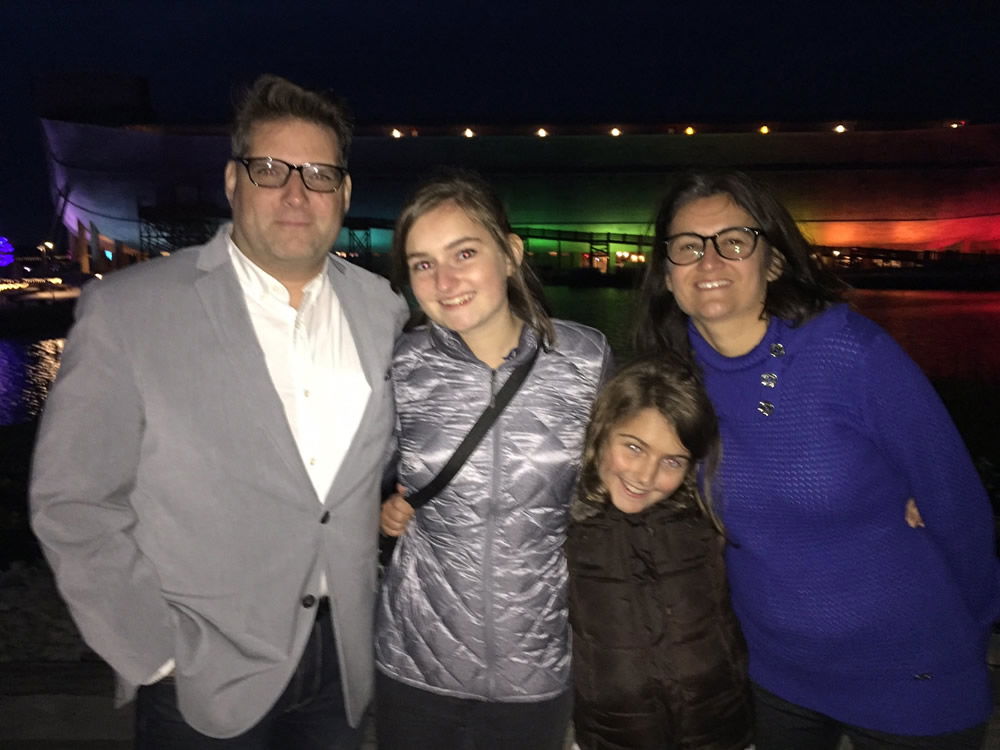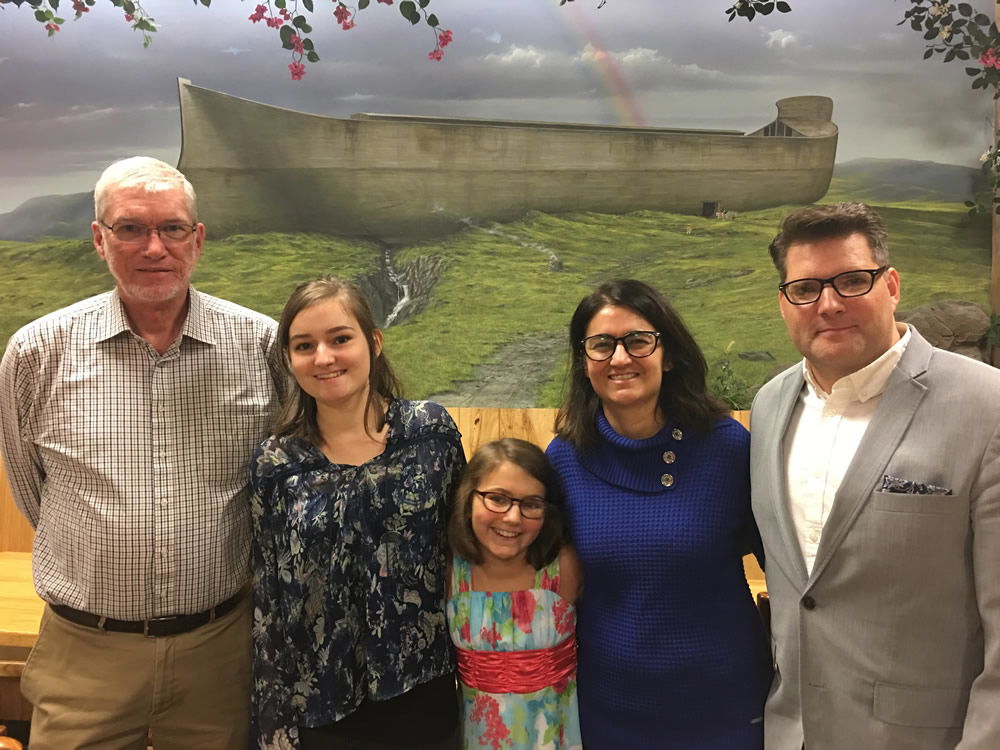 Calvary University—one of the creationist schools on our CreationColleges.org website—stands firm on biblical principles and the truth of Genesis. The school is committed to excellence in preparing men and women to live and serve in the church and in the world according to a biblical worldview. Calvary offers nearly 50 different degree programs in many disciplines, with the Bible as the core. Their main campus is in Kansas City with another teaching site in Warrenton, Missouri.
Calvary University set up a booth at the 2017 Creation College Expo held at our Creation Museum the first week of November. The College Expo features representatives from various creationist Christian colleges across the country. Each of the represented schools takes a bold stand on biblical authority, including a belief in biblical creation and a young earth.
Both the Creation Museum and the Ark Encounter are destinations you cannot miss.
I thought I would share the Cone family's thoughts on their recent visit. Dr. Cone says,
A multisensory worldview experience that transcends generations. Young and old alike will be engaged and informed. Each exhibit presents the data, evenhandedly presents both the atheistic/evolutionary and the biblical perspectives, and unashamedly invites you to choose the biblical worldview.

Perhaps the most vivid and engaging gospel presentations I have seen. I am thoroughly impressed at the care given to communicate the truth with rigor and with grace. Both the Creation Museum and the Ark Encounter are destinations you cannot miss.
His wife, Cathy, added,
Really prepares you for engaging discussions with those holding to a secular worldview. Provides solid answers to tough questions.
Their daughter Christiana shared what stood out to her:
The living quarters exhibits [inside the Ark] were great—the characters there were very realistic.
And Dr. Cone's other daughter, Cara, added,
The Ice Age section [at the Ark] was fascinating—especially the video of Ken Ham and Bill Nye talking about ice cores. The ostriches in the zoo were hilarious.
We're thrilled to receive such rave reviews about the Ark Encounter and the Creation Museum. Plan your visit at ArkEncounter.com or CreationMuseum.org.
Find out more about Calvary University at Calvary.edu.
Thanks for stopping by and thanks for praying,
Ken
This item was written with the assistance of AiG's research team.