Nolan is the inspiration and chief cook at the Sweet Heat Jam Company outside Houston, Texas. Their slogan is "the jam with an attitude." Born with Down Syndrome, Nolan has run the successful Sweet Heat Jam brand since 2011. His team consists of four employees and six interns—all young adults with disabilities.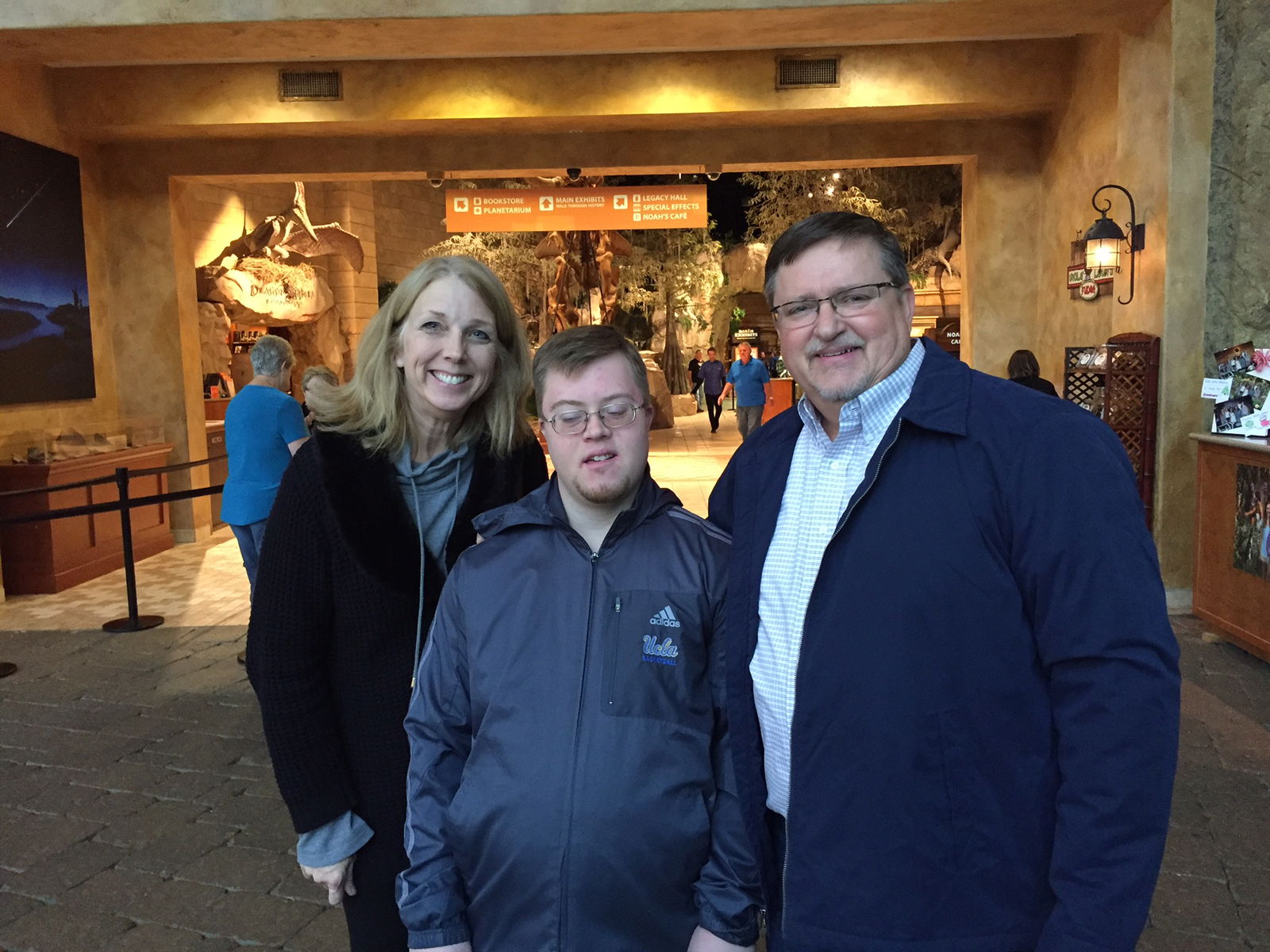 Nolan and his family are big fans of the Creation Museum and Answers in Genesis. Nolan's father is a retired geologist and loves the AiG message and ministry.
I encourage you to check out this NBC Nightly News spot, "Inspiring America," that featured Nolan and aired earlier this year.
Plan your visit to the Creation Museum and the Ark Encounter at CreationMuseum.org or ArkEncounter.com.
Thanks for stopping by and thanks for praying,
Ken
This item was written with the assistance of AiG's research team.