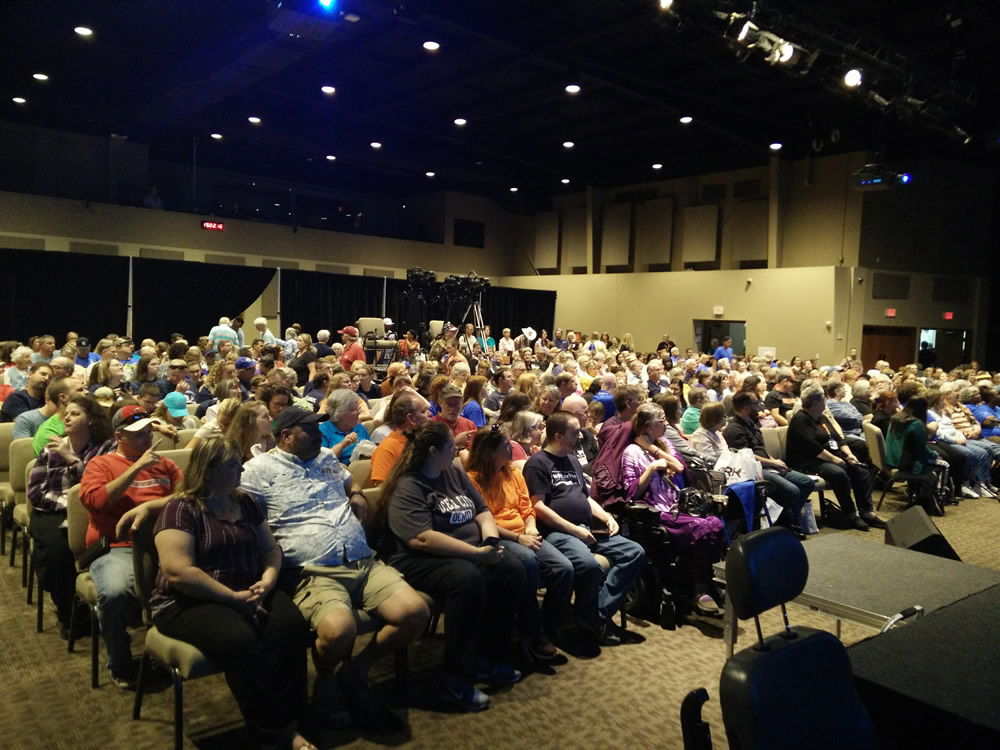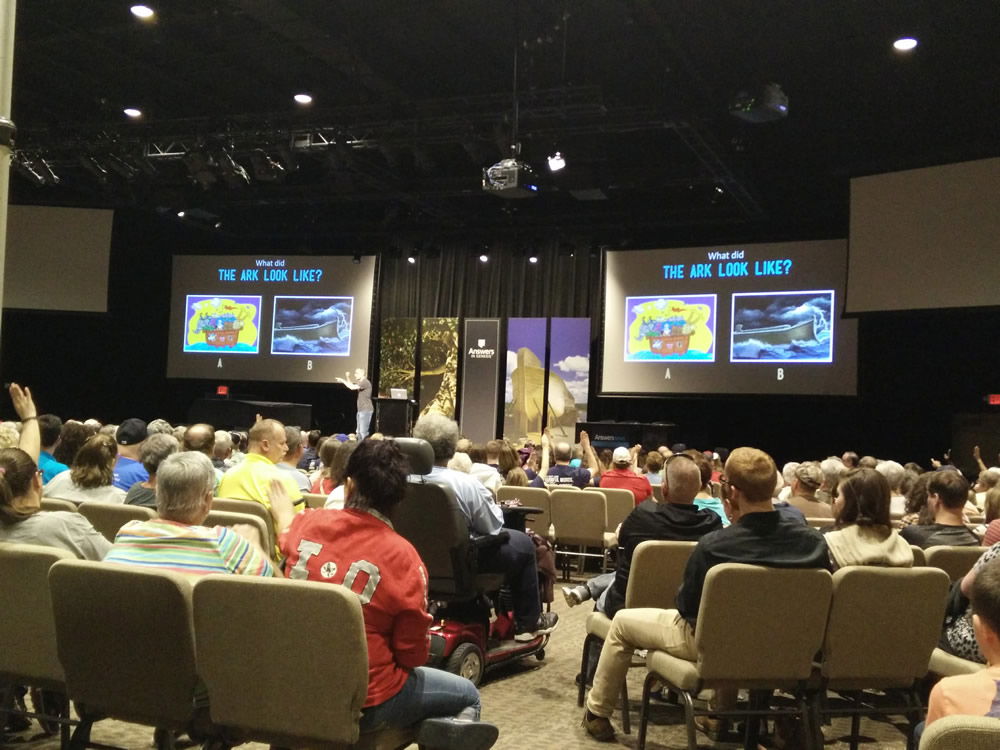 Our annual ChristmasTown—a free admission event (parking is $5) that includes a live nativity, beautiful garden of lights, biblical characters, great food, and much more—takes place here at the Creation Museum. And this year we will have ASL interpreters on December 16 to make the night special for Deaf guests. I encourage you to invite anyone you know who is Deaf to come out and enjoy this special evening.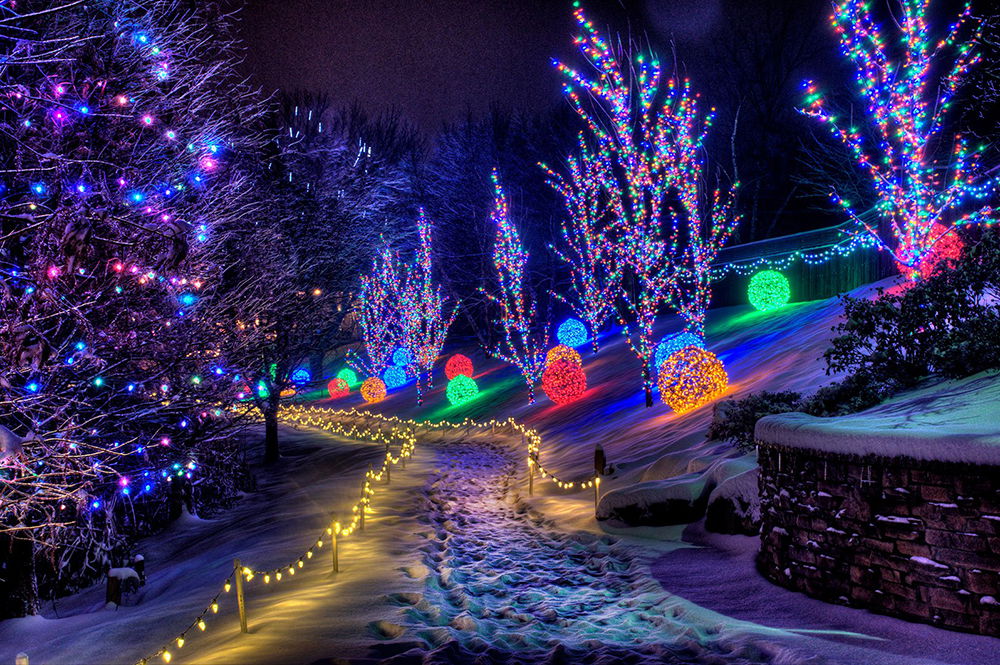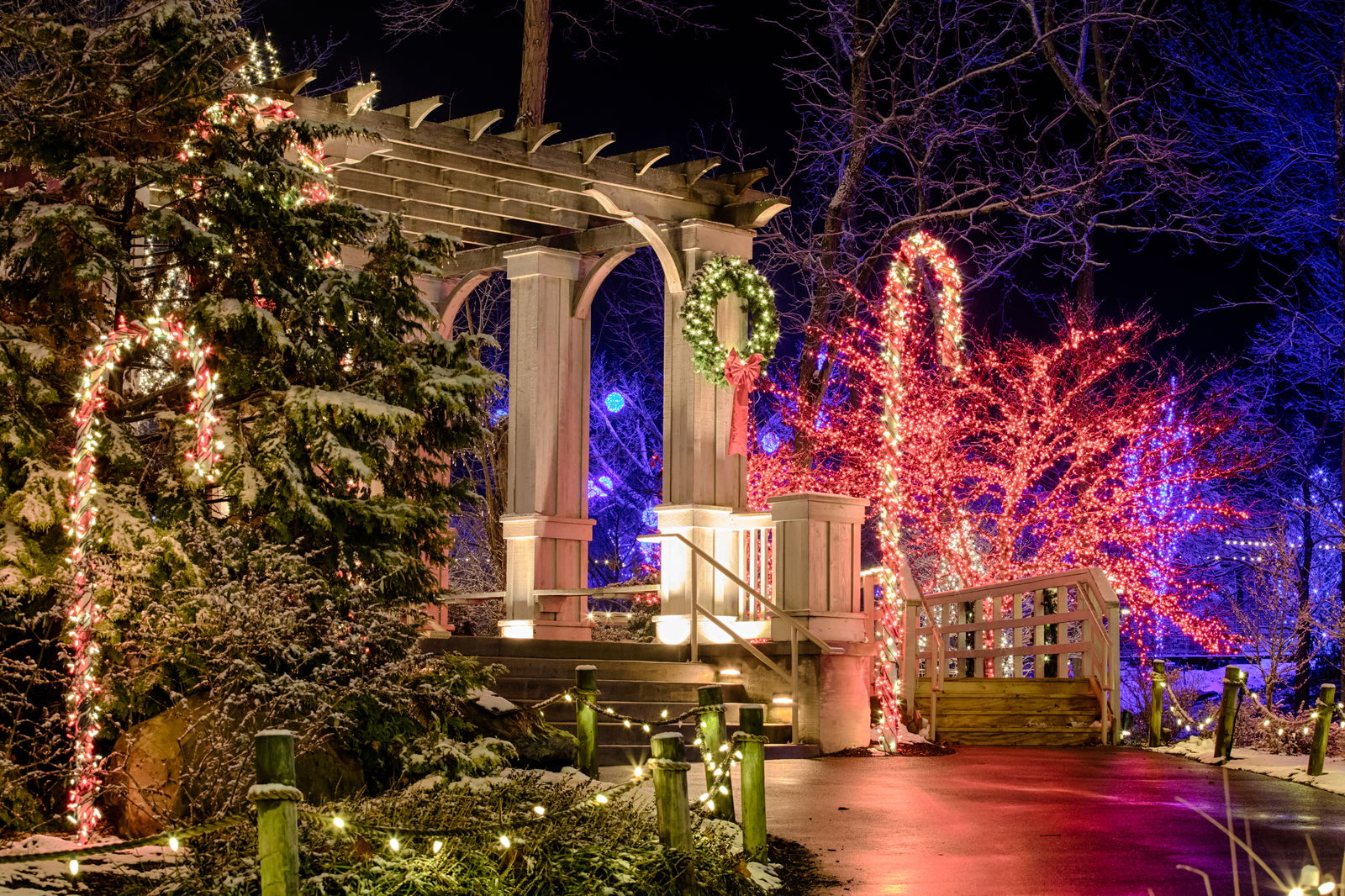 If you would like to volunteer as an ASL interpreter, please visit AnswersinGenesis.org/donate/volunteer. Learn more about ChristmasTown at CreationMuseum.org/Christmas.
Thanks for stopping by and thanks for praying,
Ken
This item was written with the assistance of AiG's research team.