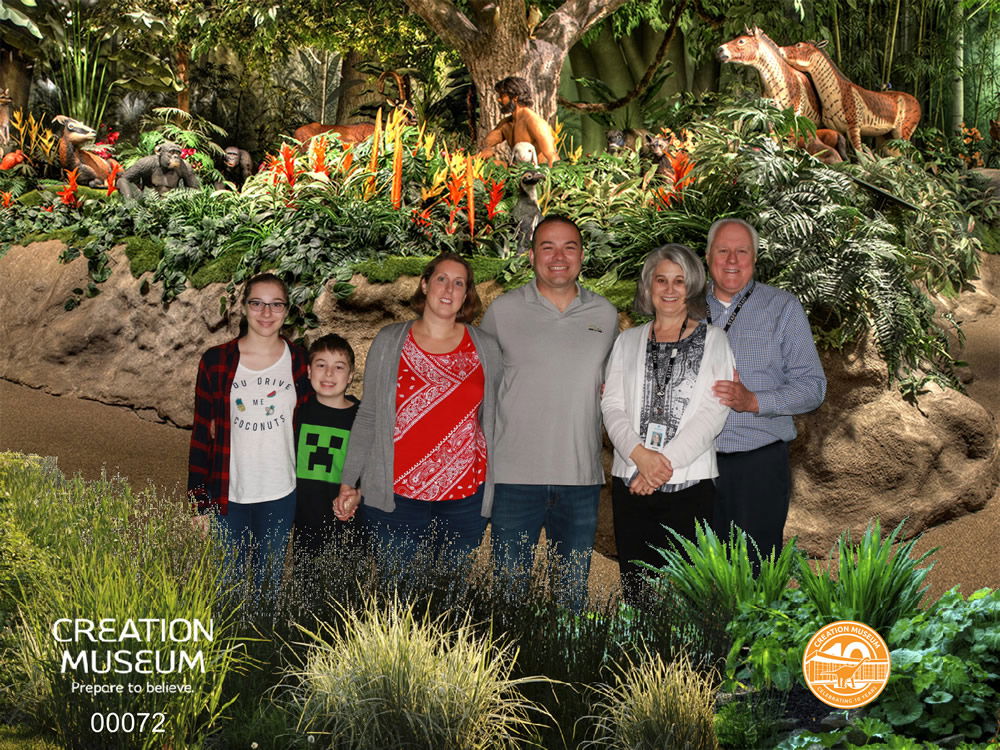 Pastor Wilford said this of the Creation Museum and Ark Encounter:
We love the Creation Museum and the Ark. Every time we go, it is such a blessing for my wife and kids to see things in a correct biblical perspective. The Ark is an experience I recommend to everyone I know.
We are thankful for pastors who stand on the authority of God's Word and teach their congregations to do the same. They truly are on the front lines of this spiritual war and cultural battle we're fighting (Ephesians 6:12). We need many more pastors like Buck!
Plan your visit to the Ark Encounter at ArkEncounter.com and Creation Museum at CreationMuseum.org.
Thanks for stopping by and thanks for praying,
Ken
This item was written with the assistance of AiG's research team.