We're thankful that the Ark Encounter and Creation Museum are being recognized as inspiring vacation destinations. We're seeing tremendous attendance at both attractions and raving reviews. People are coming from all across the United States and the world! We even received the Star of Tourism award last month from a regional tourism group for the impact the Ark and Creation Museum have had on tourism in Northern Kentucky.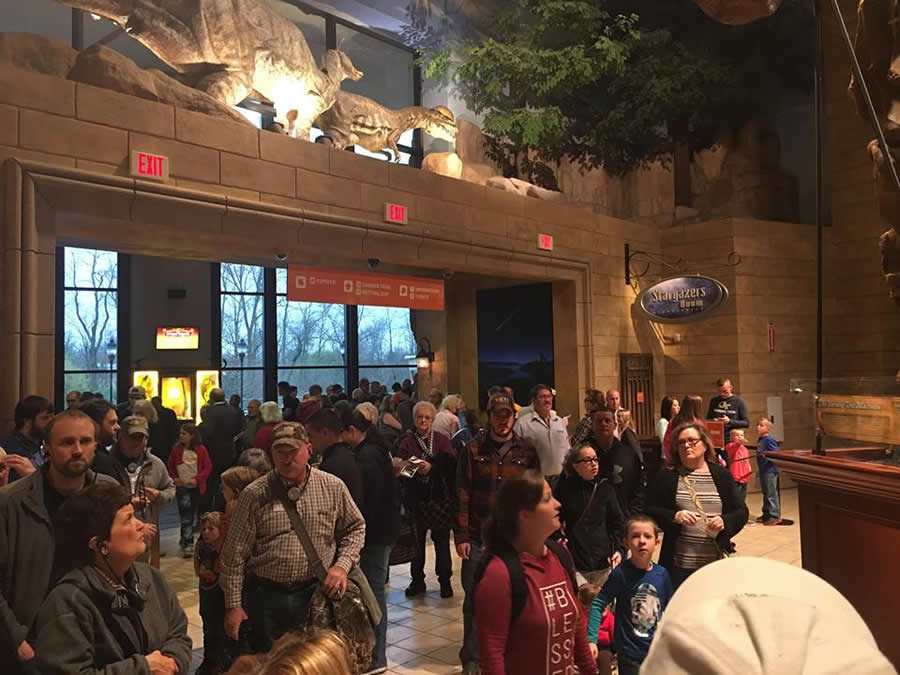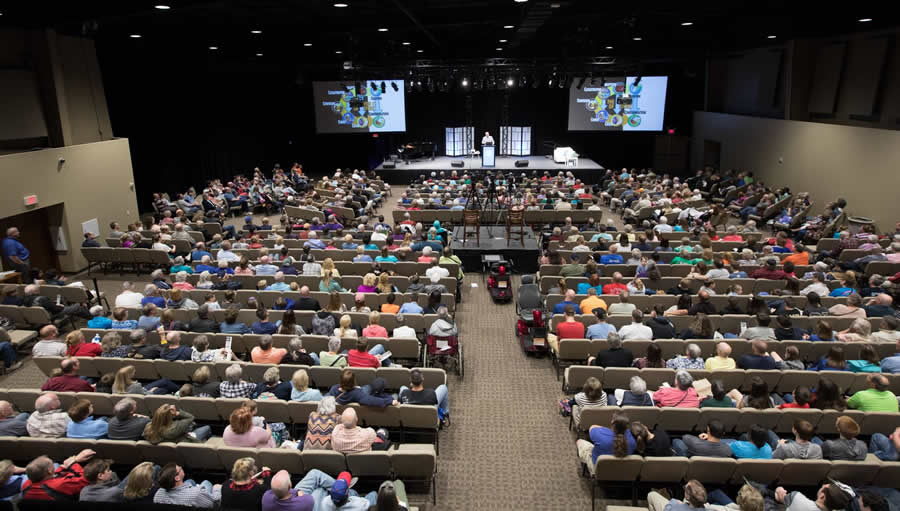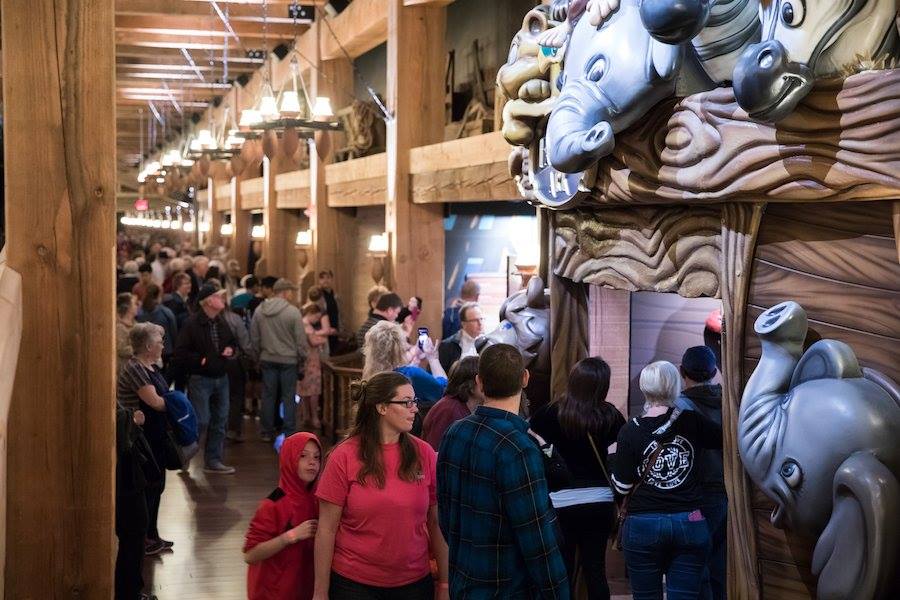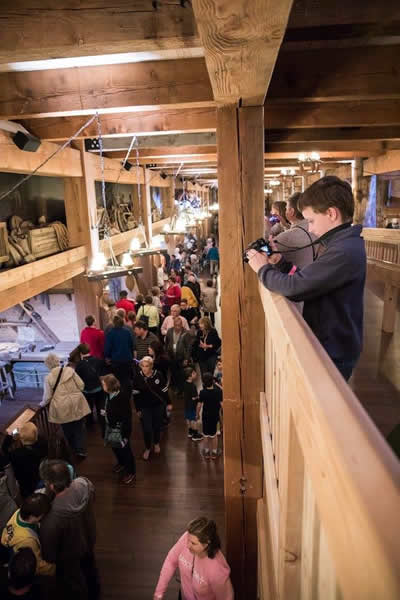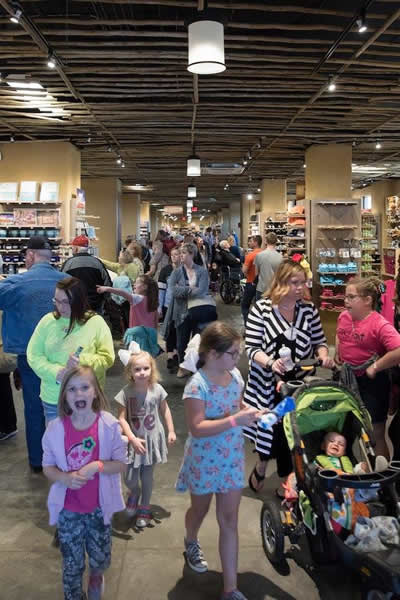 This spring we're opening new enhancements at both attractions, including an updated Christ, Cross, and Consummation exhibit (featuring outstanding art pieces) at the Creation Museum and two outside villages at the Ark Encounter.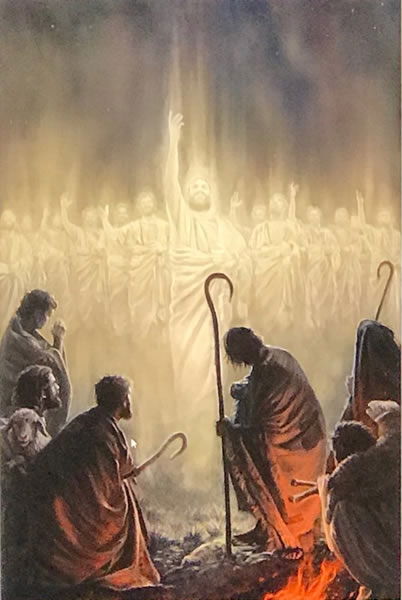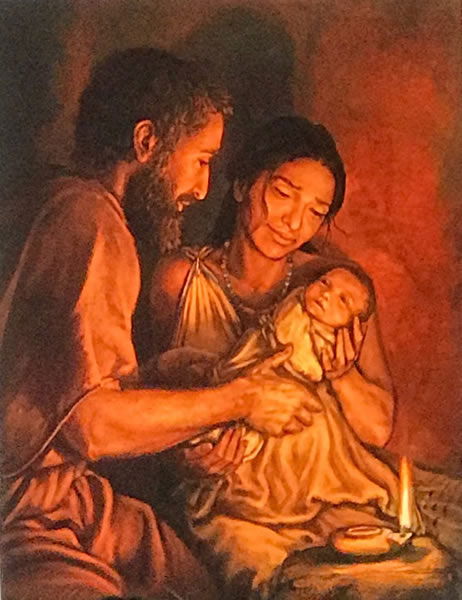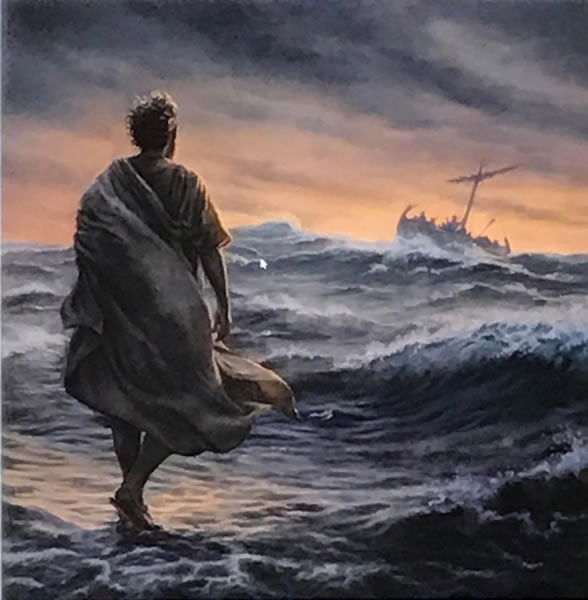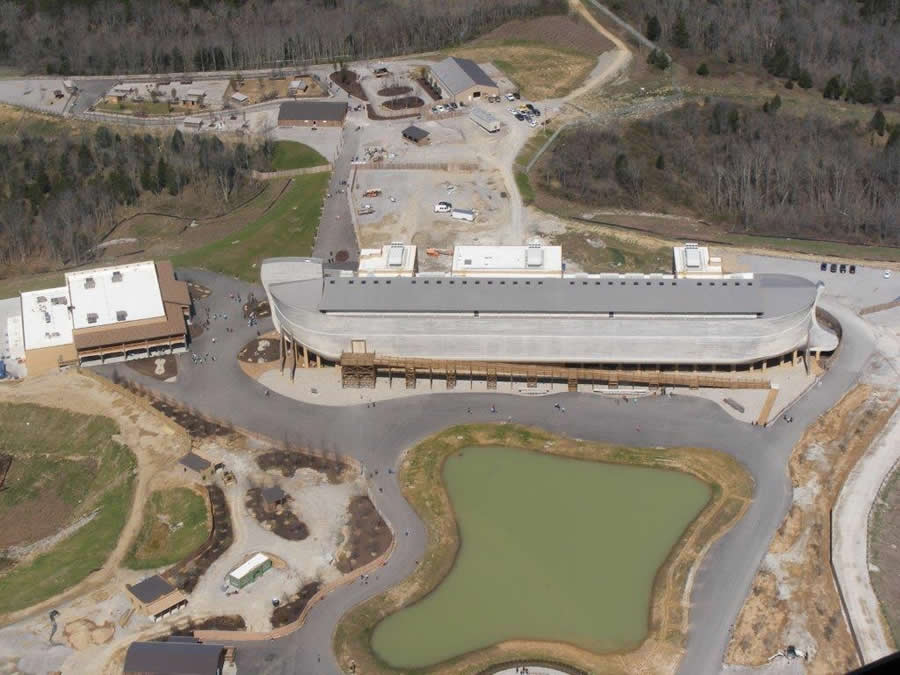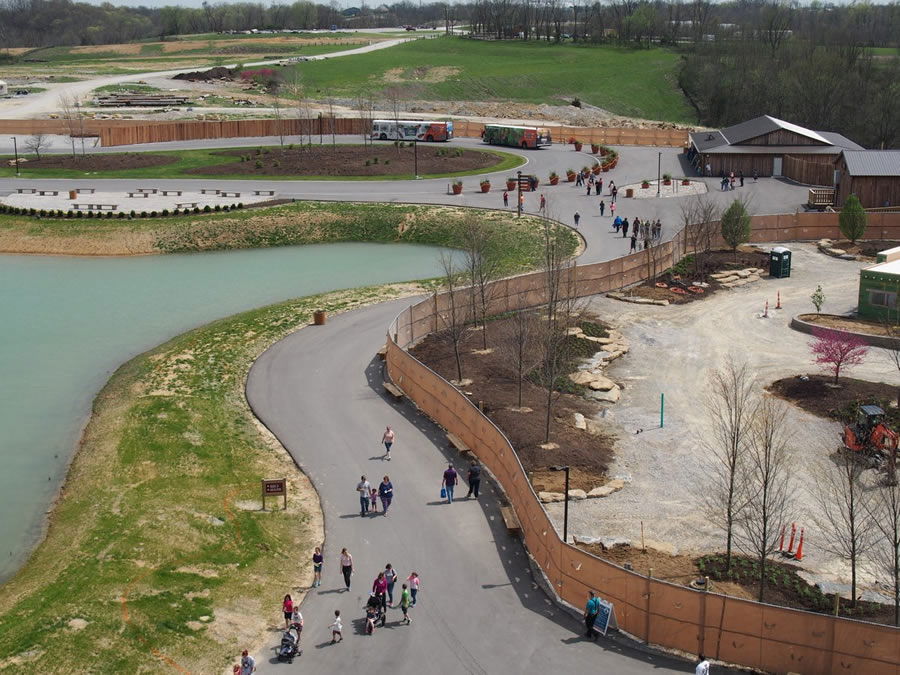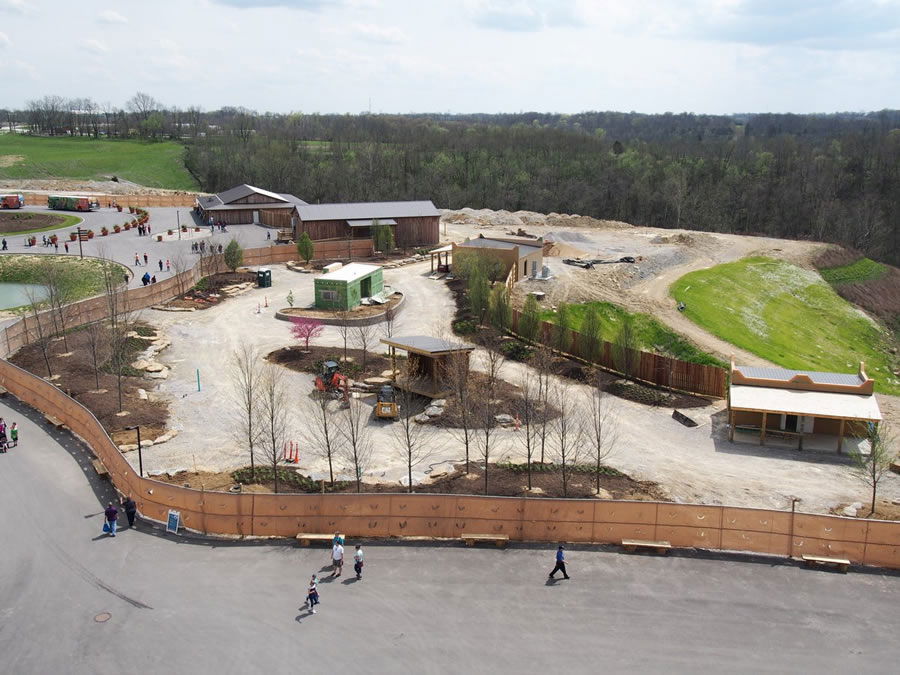 Plan your visit at ArkEncounter.com and CreationMuseum.org.
Thanks for stopping by and thanks for praying,
Ken
This item was written with the assistance of AiG's research team.