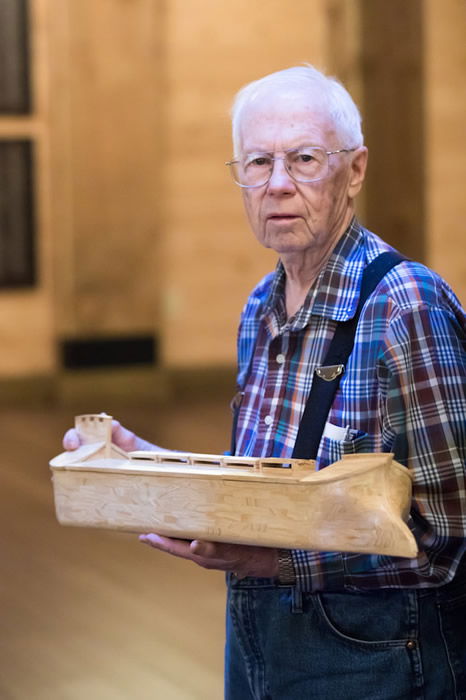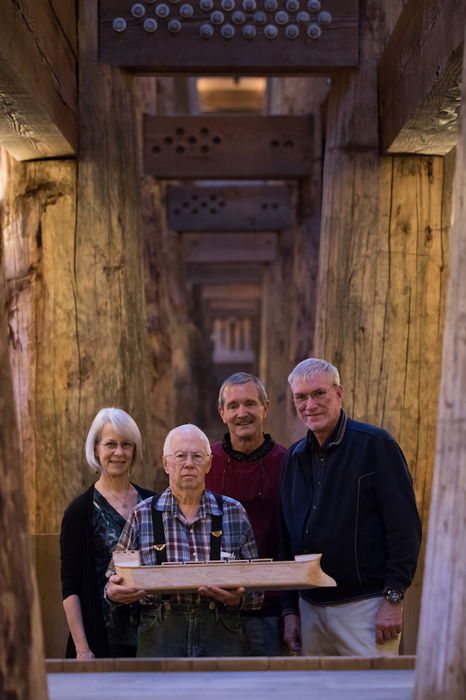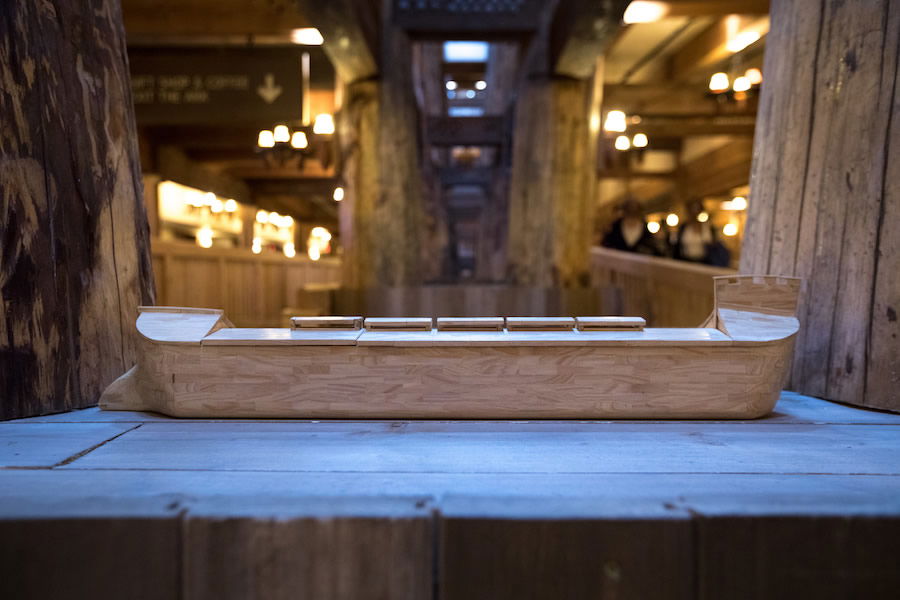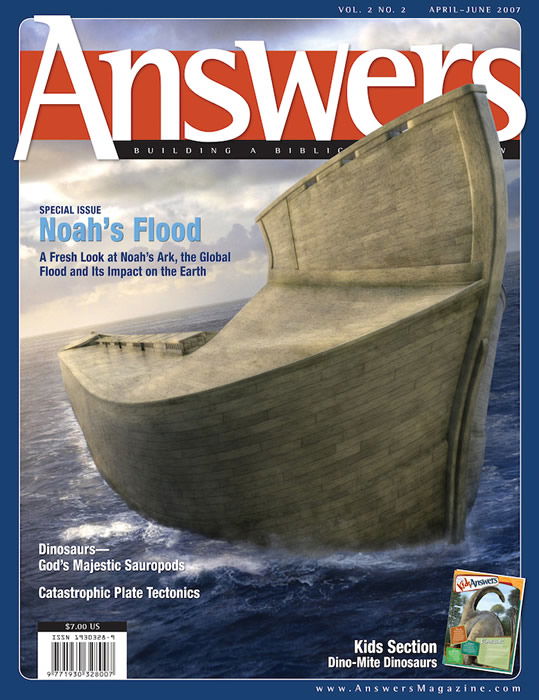 The model Ark which Don showed me, one of three he's made, was given to his daughter Donna (shown holding it with her dad) as a birthday gift. The Ark was complete with a removable roof, three decks and ramps, storage space for the animals, and even windows you could open and close. I did a Facebook Live video with Don so he could show others his beautiful craftsmanship.
I'm glad Don was able to come from Kansas City to the Ark in Northern Kentucky with some of his family. Plan your visit at ArkEncounter.com.
Thanks for stopping by and thanks for praying,
Ken
This item was written with the assistance of AiG's research team.