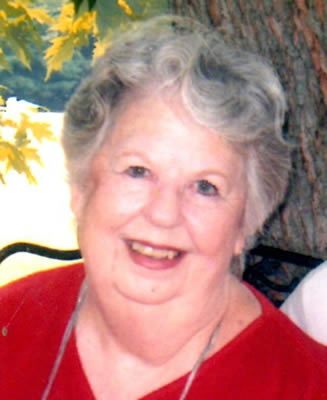 I first met Marlene nearly 23 years ago when we first began the ministry of Answers in Genesis in Kentucky. Marlene volunteered the entire time until just recently when, at 85, she couldn't continue because of health issues. Despite her illness, however, she continued for over a year in the office, and always commented how she wanted to do more.
The AiG staff members were like family to her. She even sometimes brought in special treats like banana trifle for me! She was a selfless worker, passionate for proclaiming biblical truths. Her children commented on how much she felt a part of the ministry: when the Creation Museum was being built, she told people "we" are building a museum, and then later "we" are building the Ark.
She told staff that the last few years were some of the best of her life because of her ministry at AiG. Even when she was quite frail a few months ago, she managed to tour "our" finished Ark and was thrilled with the size and content of the huge ship.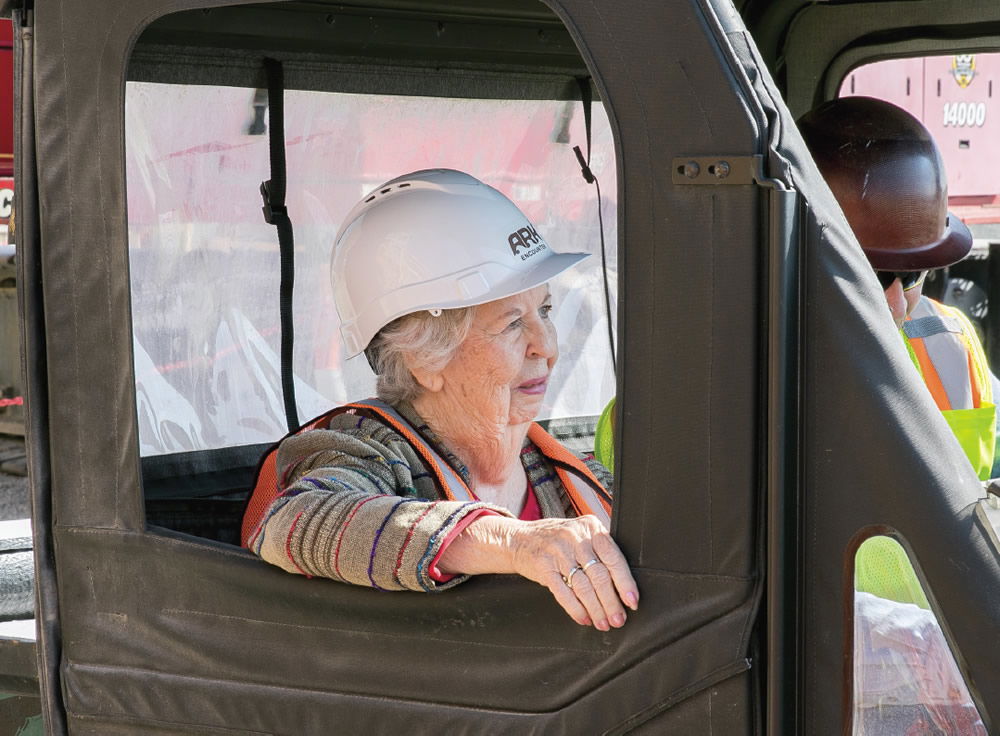 Two weeks ago, several of us visited this dear saint of the Lord and had a great time talking with her. And, yes, she is one of the dear saints of the Lord—"beloved of God, called to be saints" (Romans 1:7). Remember, we don't become a saint because some human says we are. Everyone who has received Jesus Christ by faith is a saint. When I think about Marlene, the following words come to mind: faithful, dedicated, servant, selfless, loving, kind—yes, a true saint who loved the Lord and put Him first in all she did.
Please pray for her family, who are comforted in the knowledge that she is with the Lord and that they will see her again.
She is survived by her two children, Rich (whose wife Linda works at AiG) and Jane (husband, Dan); six grandchildren; one great-grandchild; and many other relatives. She will be missed by many friends as well, especially at her home church of over 25 years, Bible Chapel of Delhi Hills, where many family members attend. Her pastor, Kevin Landis, will preside over services.
Services will be later this week, and she will join her late husband, Dick, at a cemetery that they specially chose in Williamstown, Kentucky. They wanted people not only to visit their gravesite, but also to take the opportunity to hear the gospel at the nearby Ark Encounter.
Thanks for stopping by and thanks for praying,
Ken
This item was written with the assistance of AiG's research team.