This is another great idea of something for you to do when you come to visit the Ark Encounter. It's educational and fascinating! Each time I go (and we often take our visitors here for this great tour), I can't help but think about how complicated this assembly process is for a car—yet that's nothing compared to how complicated a human body is.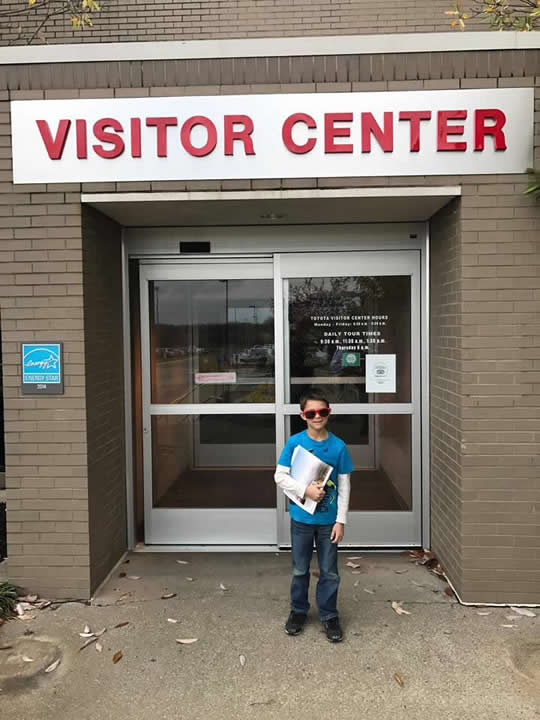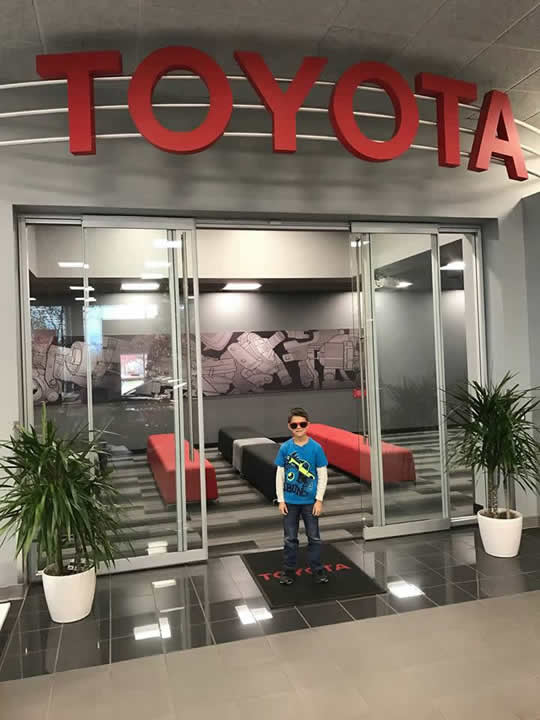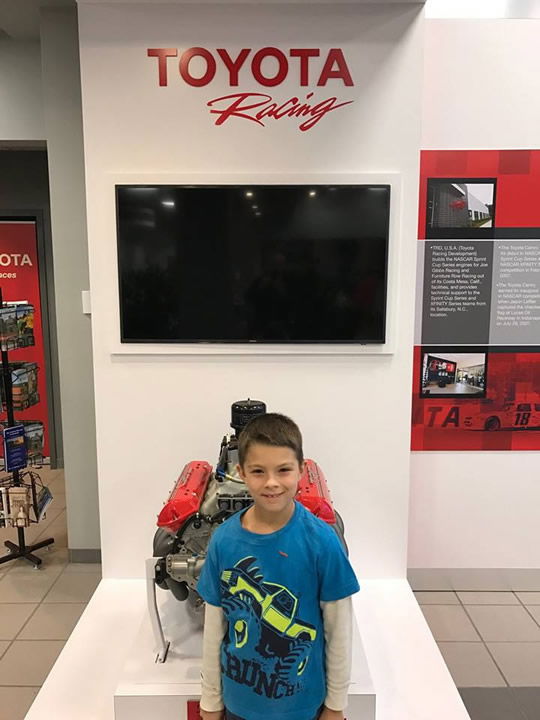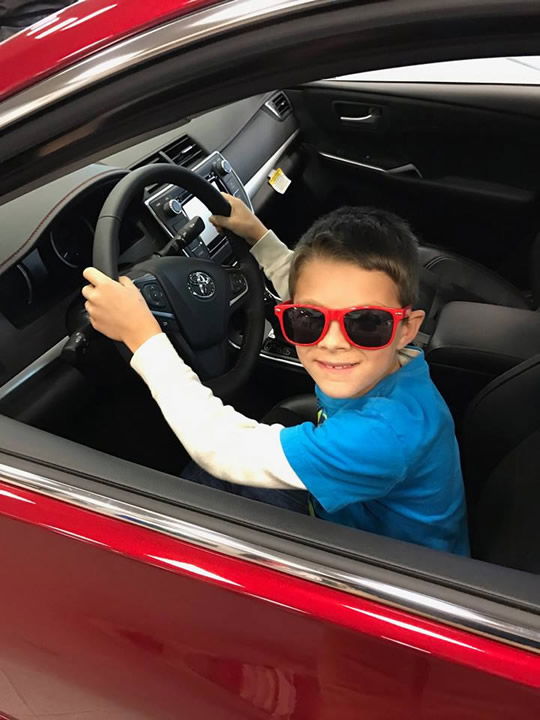 So plan your visit to the Creation Museum and Ark Encounter, and then stay and visit the many attractions in the area (see our Ark Encounter website for details), and take in a tour at the Toyota assembly plant—you won't be disappointed! And no, Toyota didn't pay me to advertise this. But yes, we do drive a Toyota! I'm always on the lookout to let our Ark and Creation Museum visitors know what they can do in this area (south of Cincinnati) so they can spend their vacation here.
Family Gatherings at the Ark
Looking for a unique place to meet for a family gathering? Look no farther than the Ark Encounter. While I was visiting the Ark recently, I met a family that had done just this. It was great to meet this 85-year-old gentleman and his four daughters who had arranged a family get-together to bring him to the Ark Encounter and Creation Museum.
Christmas is a great time to visit the Ark Encounter with your family. The Ark continues to shine the light of God's truth—and shine literally with amazing Christmas lights! Come see the Ark lit up for Christmas. We even have special evening times and prices during the Christmas season.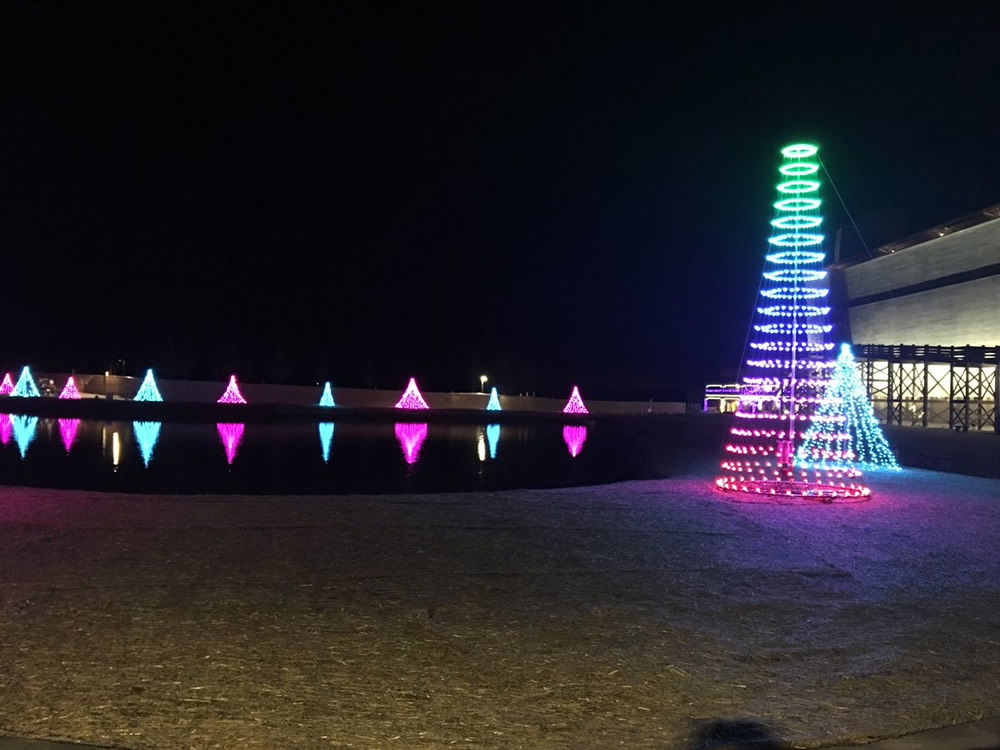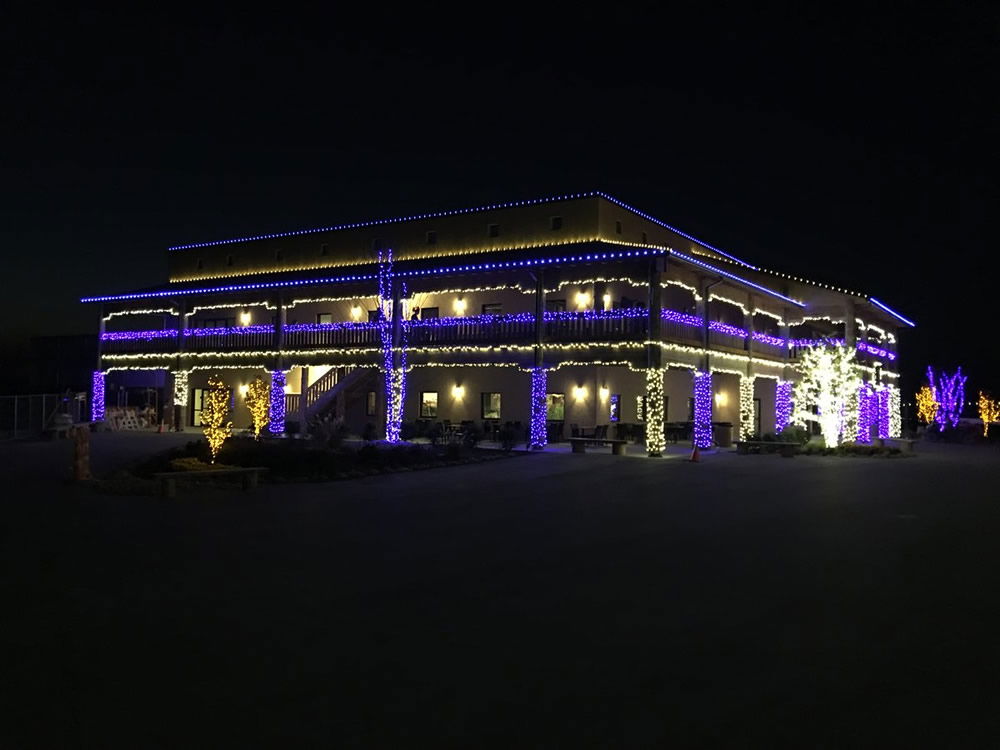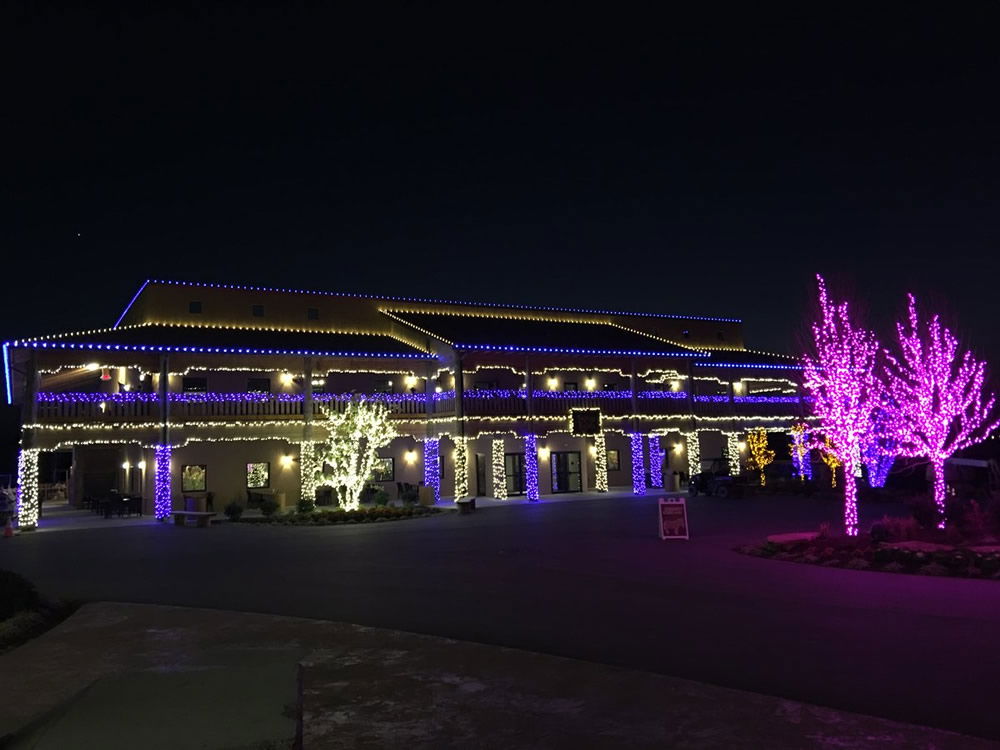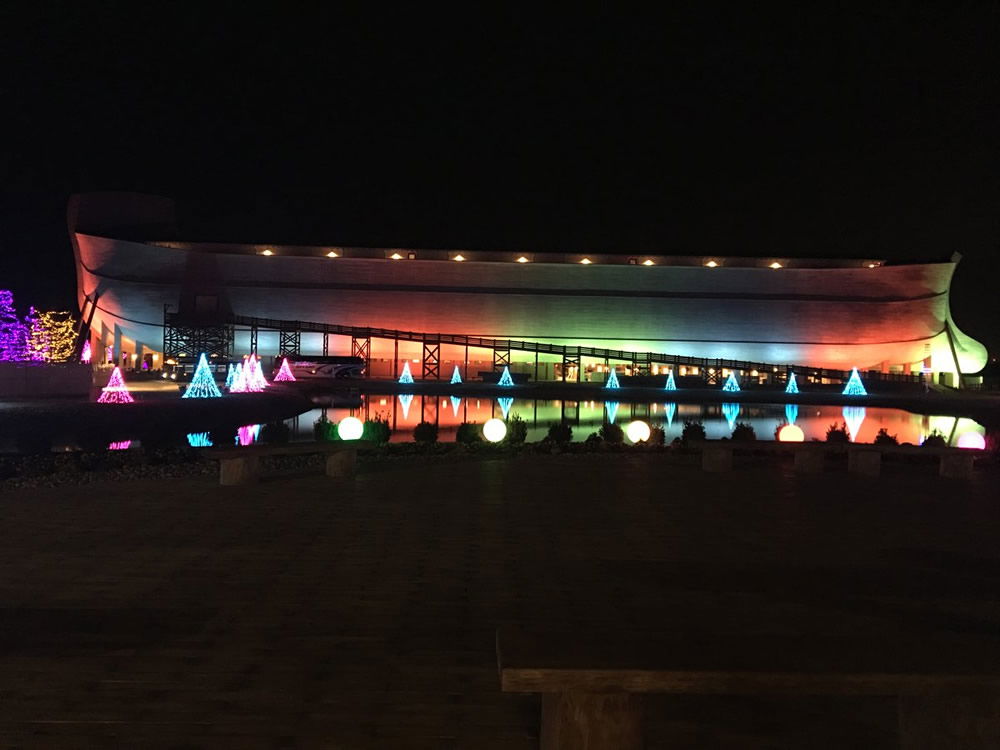 The true meaning of the rainbow is in Genesis and explained at the Ark Encounter—we're taking the rainbow back!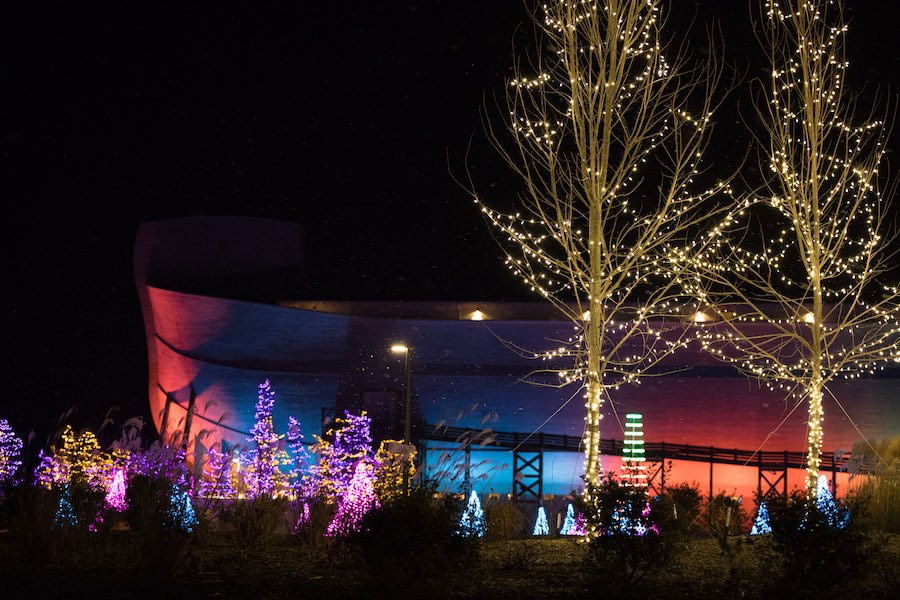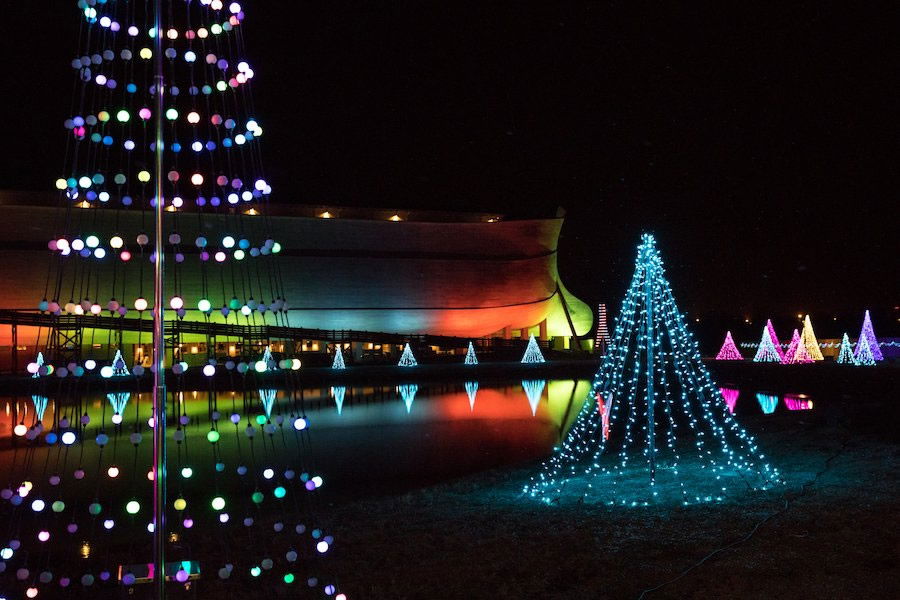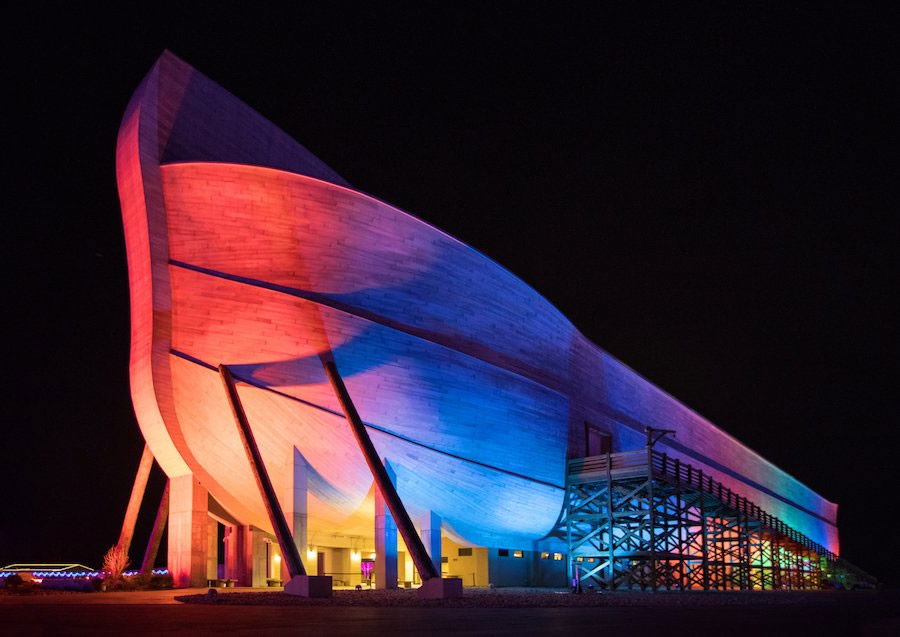 Learn more and plan your visit at ArkEncounter.com.
Thanks for stopping by and thanks for praying,
Ken