New Exhibit Coming Early 2017
The Ark features three decks of world-class teaching exhibits. Well, at the bow end on the third deck, a massive "Why the Bible Is True" exhibit is being installed. This powerful exhibit will open early 2017.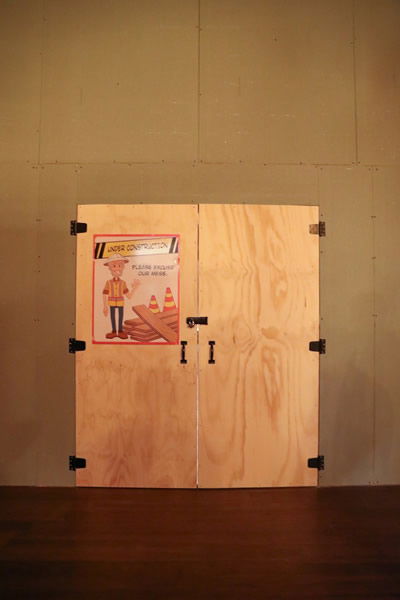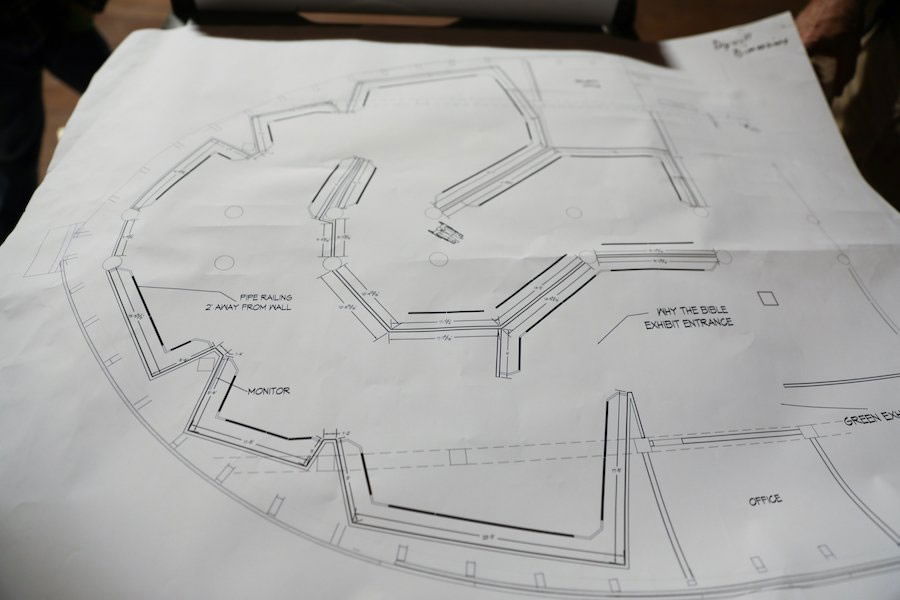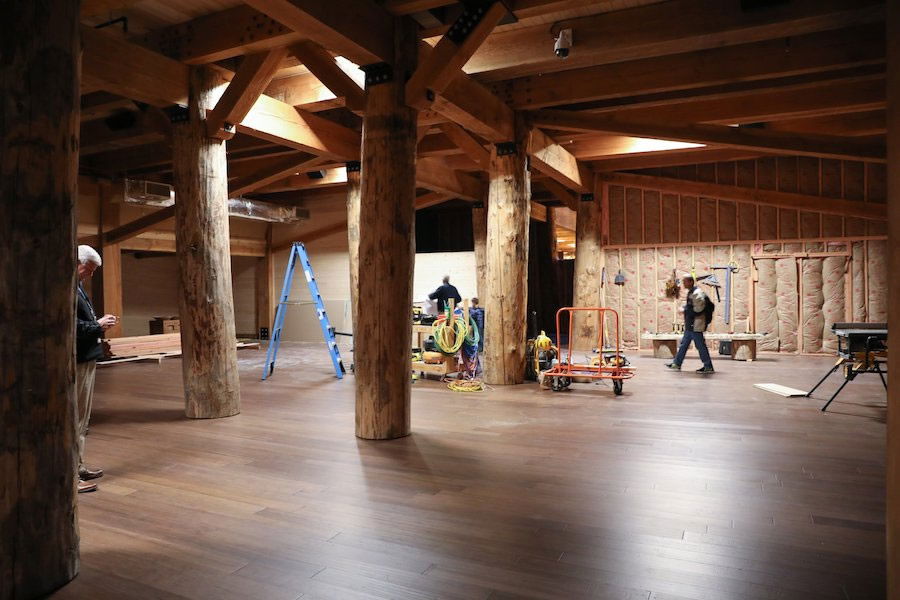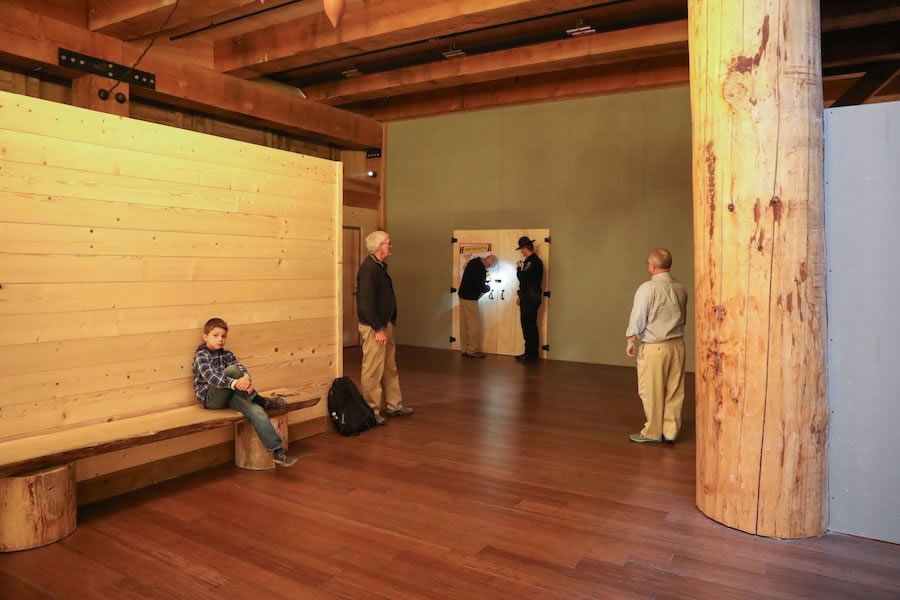 Meet the Animals in the Ark
We have an exciting new program that allows you to meet animals from the Ararat Ridge Zoo, located behind the Ark, while you're touring the Ark. Between 1–3 p.m. daily, selected animals from the petting zoo are brought to a special area on the second deck for teaching programs.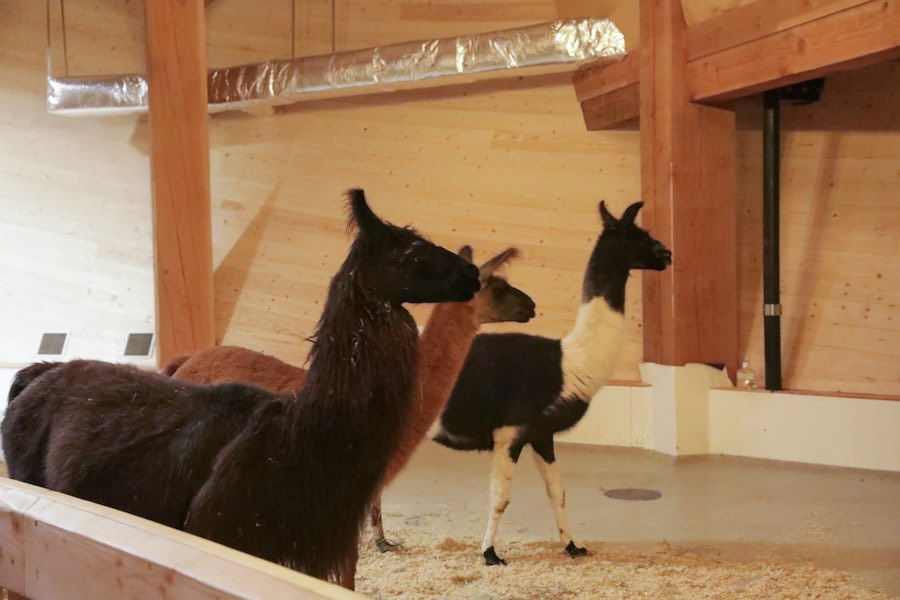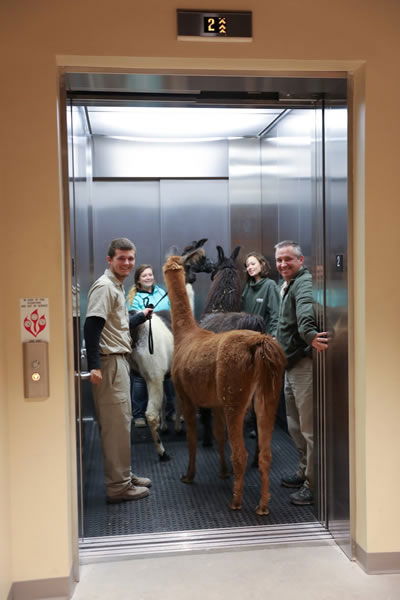 A Reminder of God's Promise
One of our talented graphic designers, Maria, was able to get these beautiful photos of a rainbow behind the Ark after some rain came through the area. What a wonderful reminder of God's promise and God's faithfulness:
"I have set my bow in the cloud, and it shall be a sign of the covenant between me and the earth. When I bring clouds over the earth and the bow is seen in the clouds, I will remember my covenant that is between me and you and every living creature of all flesh. And the waters shall never again become a flood to destroy all flesh. When the bow is in the clouds, I will see it and remember the everlasting covenant between God and every living creature of all flesh that is on the earth." God said to Noah, "This is the sign of the covenant that I have established between me and all flesh that is on the earth." (Genesis 9:13–17 ESV)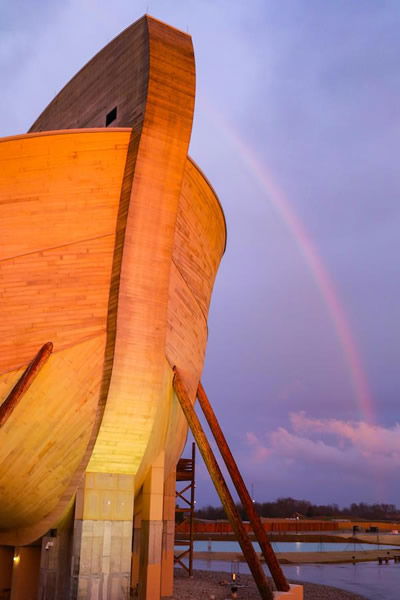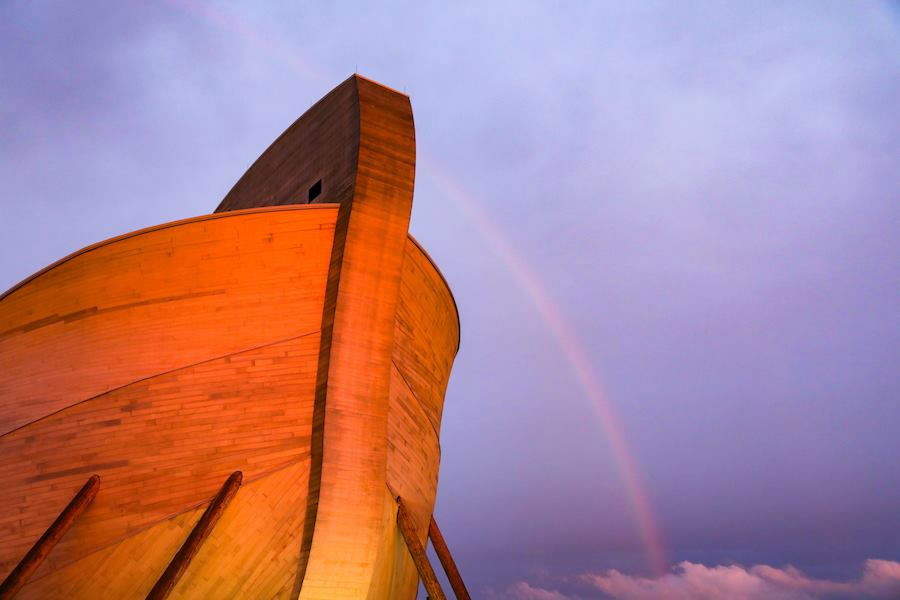 Thanks for stopping by and thanks for praying,
Ken