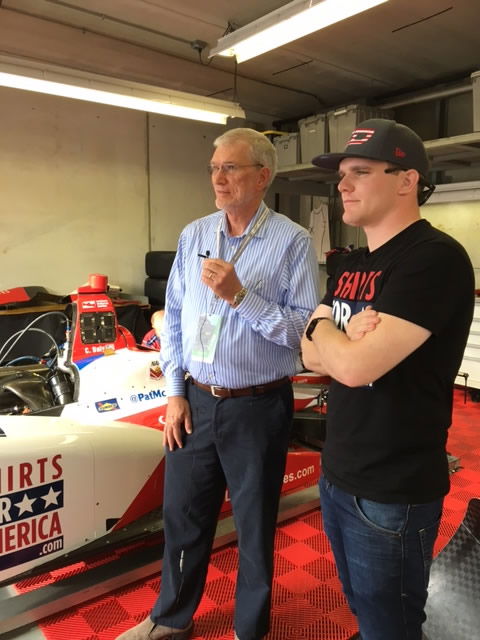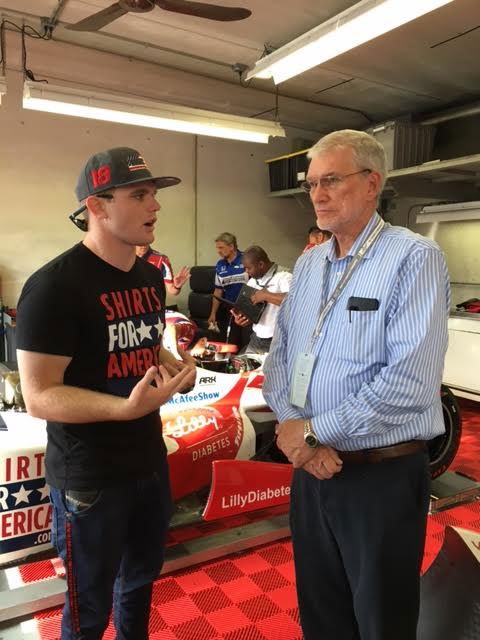 On October 22, Conor and his Indy racecar will be at the Ark Encounter here in Northern Kentucky. Conor will be signing limited-edition autograph cards while they last. The cards feature a photo of Conor, his race car, and the Ark Encounter logo. I'll also be doing a Facebook Live event with him at 11 a.m. (ET) at the Ark. I would love to see you all there to meet Conor and to enjoy the Ark experience as well.
Look for Conor's car at the bow end of the Ark (i.e., the left side and near the restaurant), and check out the Ark logo near the cockpit and on the arms of Conor's suit.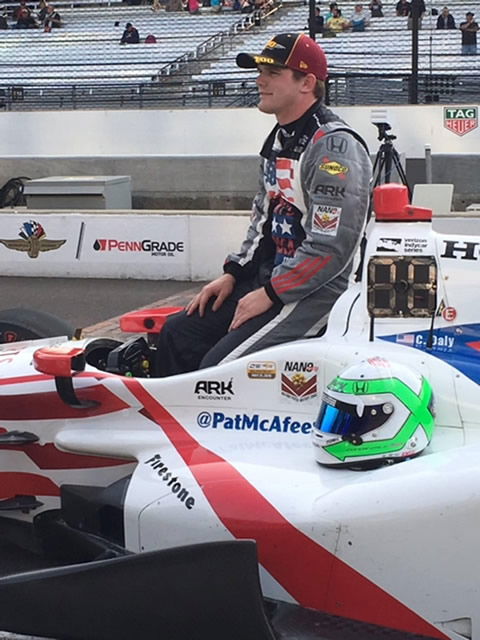 Having been amazed during his faith-building visits to the Ark Encounter and Creation Museum, Conor was thrilled to partner with us to attract more people to the Ark through the attention-grabbing lens of racing—a worldwide spectator event.
You won't want to miss getting your picture taken with this promising young driver and his car. But if you can't make it to the Ark Encounter on October 22, be sure to watch the Facebook Live video.
Thanks for stopping by and thanks for praying,
Ken
This item was written with the assistance of AiG's research team.