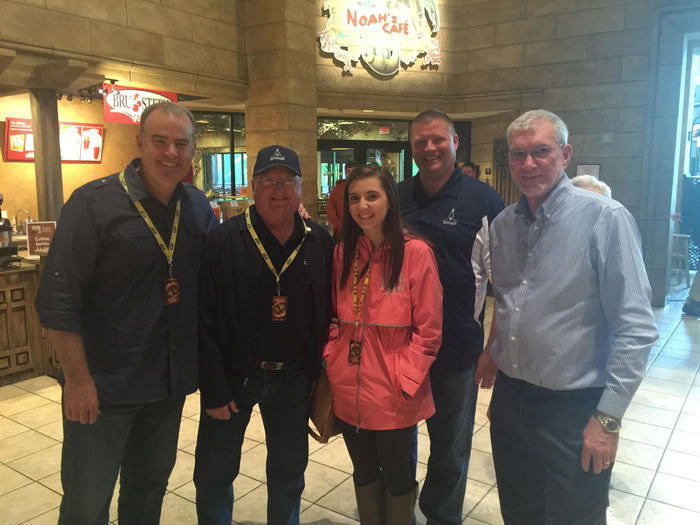 Previously Alex's brother and fellow filmmaker, Stephen Kendrick, toured the Creation Museum; so when Alex was in the area to speak in a church, he wanted to tour the museum. Here's what Alex said about his visit.
I just visited the Creation Museum and was overwhelmed! The Planetarium alone encouraged me and strengthened my faith. Each exhibit is done with such excellence and research that you can't help but cherish the Word of God and worship Him as Creator. I would urge anyone to come see it for yourselves!
While in the area, Alex also took a peek at the Ark under construction and was awed by the ship's massive size.
Come and see the Creation Museum for yourself. You will be amazed by the high quality and strengthened by the apologetics and the focus on biblical authority. And until the end of June, take advantage of our More Kids Free promotion—get up to four free kids tickets when you purchase two adult tickets. Plan your visit at CreationMuseum.org.
Thanks for stopping by and thanks for praying,
Ken
This item was written with the assistance of AiG's research team.