This weekend's race will be more on the cultural radar than ever since this is the 100th Indy 500, and Answers in Genesis and our Ark Encounter will be represented there. You see, Daly will be sporting the Ark Encounter logo when he races on May 29!
They've outfitted Daly's suit with the Ark logo prominently placed on his arms, and the car he's driving will have the logo situated on the side.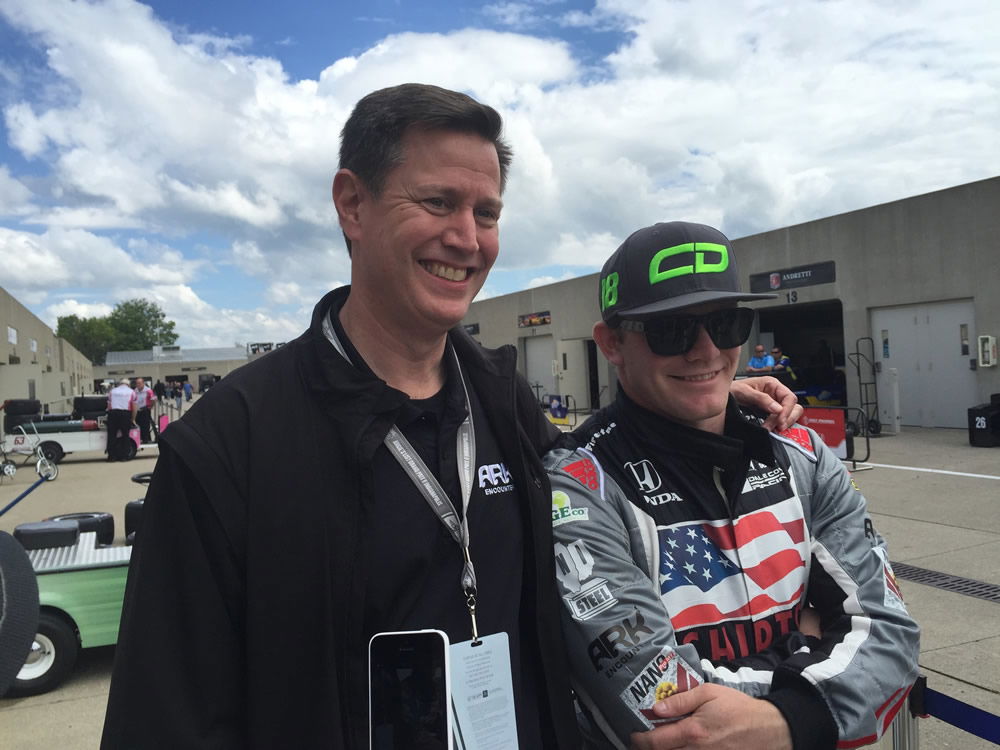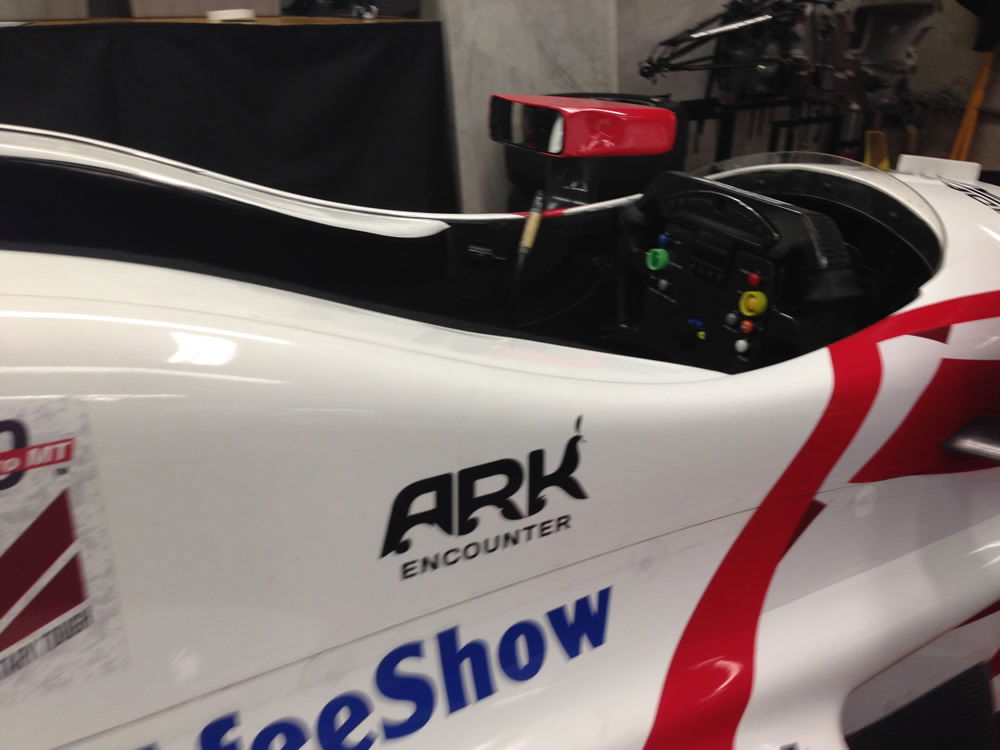 The Ark Encounter will also have two full-page ads in the Indy 500 program book. These ads are sure to grab people's attention as they flip through the book!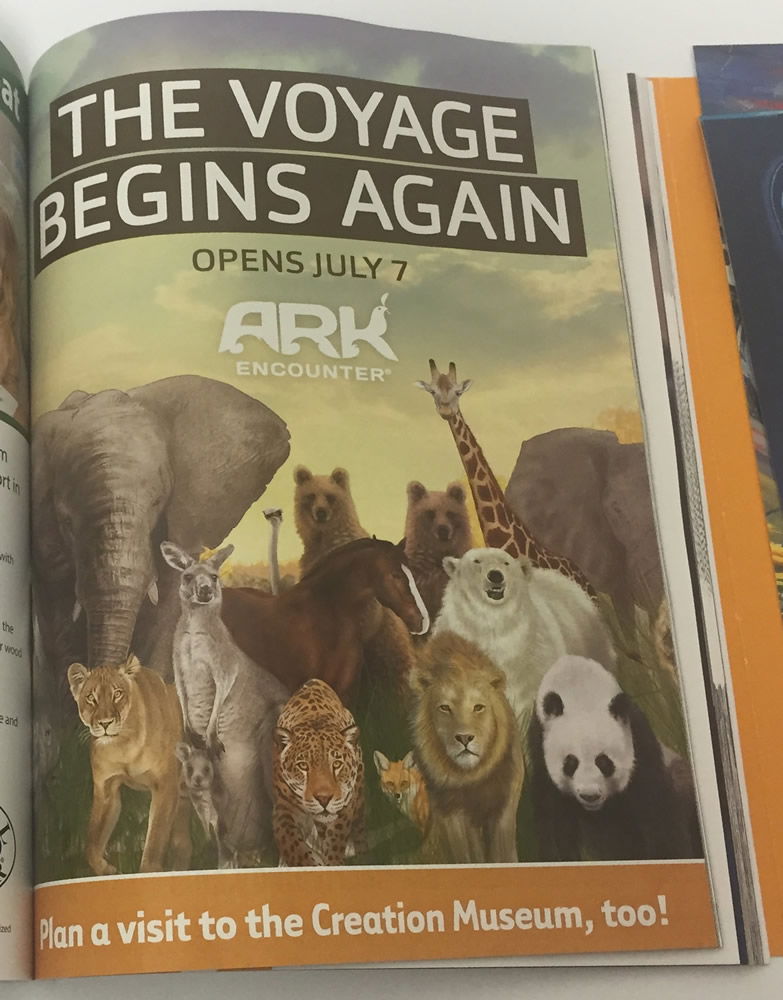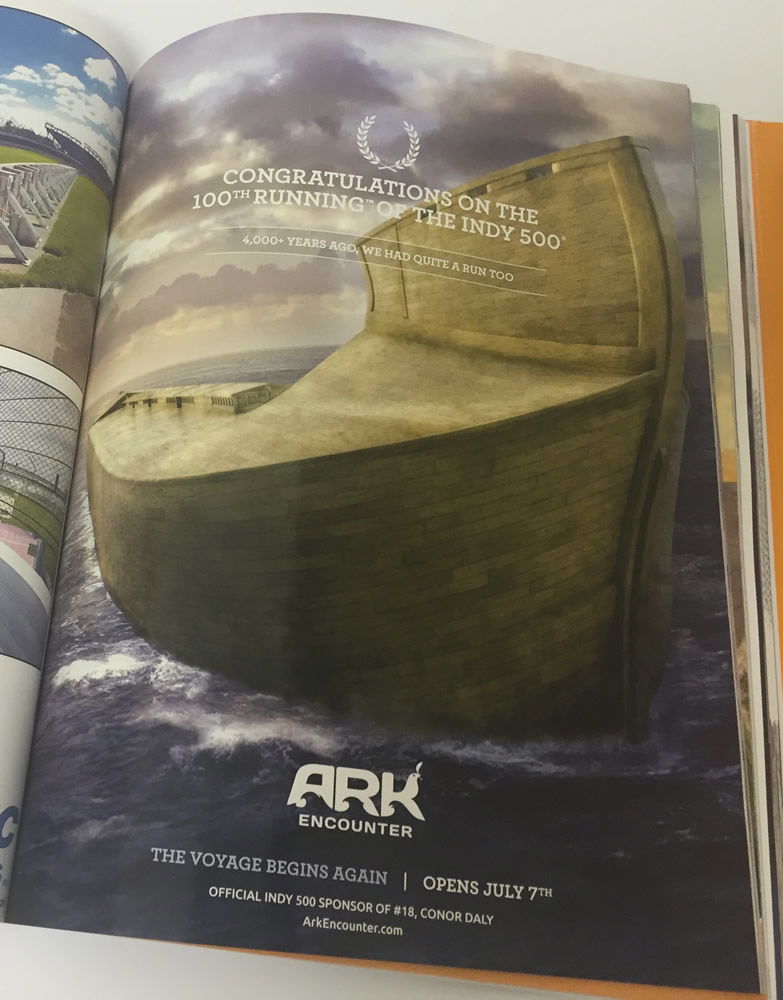 Sponsoring an Indy car driver is one of many exciting marketing strategies we've implemented for the Ark Encounter over the past several months. Others include radio spots and TV ads—you've probably heard or seen them. We're looking to get the word out about the July 7 opening of the life-size Ark, here in Northern Kentucky, south of Cincinnati. National research predicts at least 1.4 million guests will visit the Ark per year, and we praise God for how many millions of people will get to hear the life-saving message of the gospel when they come to visit.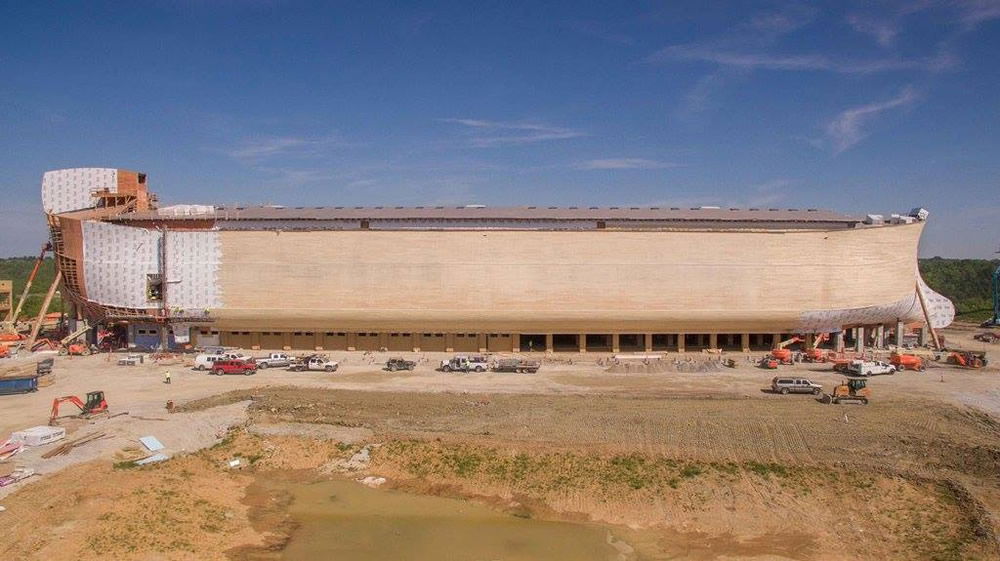 Join us in watching Daly on live TV and praying for him as he hits the track. By the way, I attended the Indy 500 a few years ago, and it was a remarkable (and loud!) experience as cars whizzed by at over 225 mph.
Keep watching for more announcements about Daly's public appearances on behalf of AiG and the Ark!
Thanks for stopping by and thanks for praying,
Ken
This item was written with the assistance of AiG's research team.