This is very different from the USA, where most professors don't even want creationists on campus so students can actually hear information for themselves! In the USA there is an incredible lack of academic freedom as many professors want to brainwash students in the religion of naturalistic evolution.
Dr. Snelling sent this report from Peru:
Just finished a 2.5-hour program at first university. Lecture hall was standing room only. Packed with geology students and several professors. You could have heard a pin drop as the evidence demolishing radioactive dating was presented, evidence their professors don't teach them. The question time was electric—I was asked why they are not taught this, how old is the Earth, and what does the Bible say!? Talk about an open opportunity in a secular university! The Christian students were so grateful . . . Only an hour's break before we go to the next university.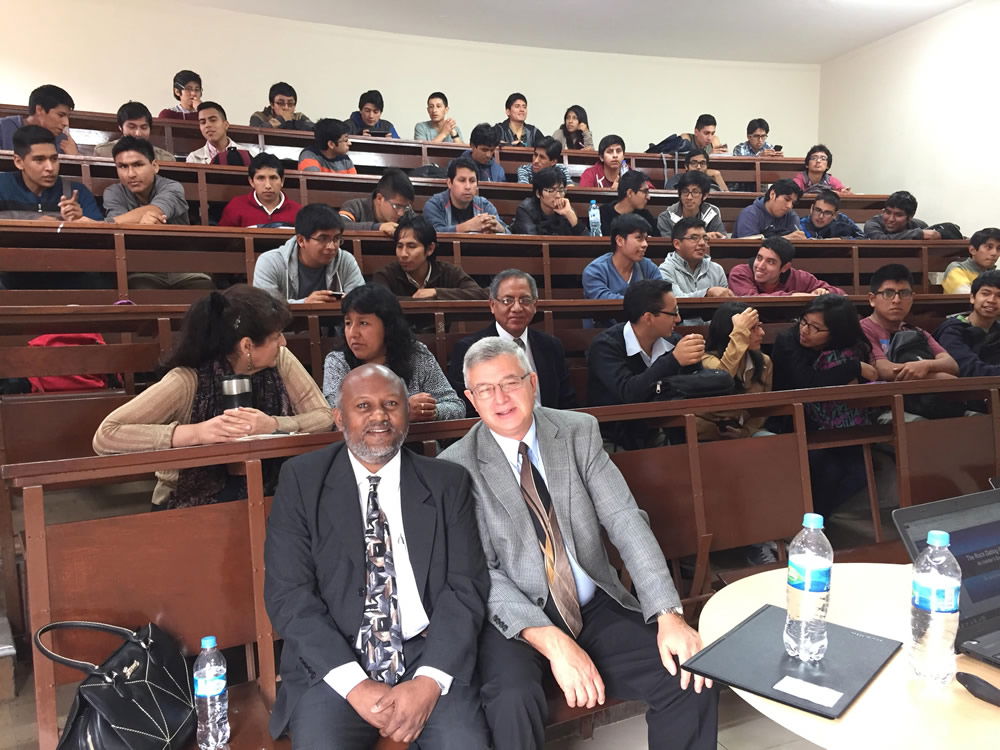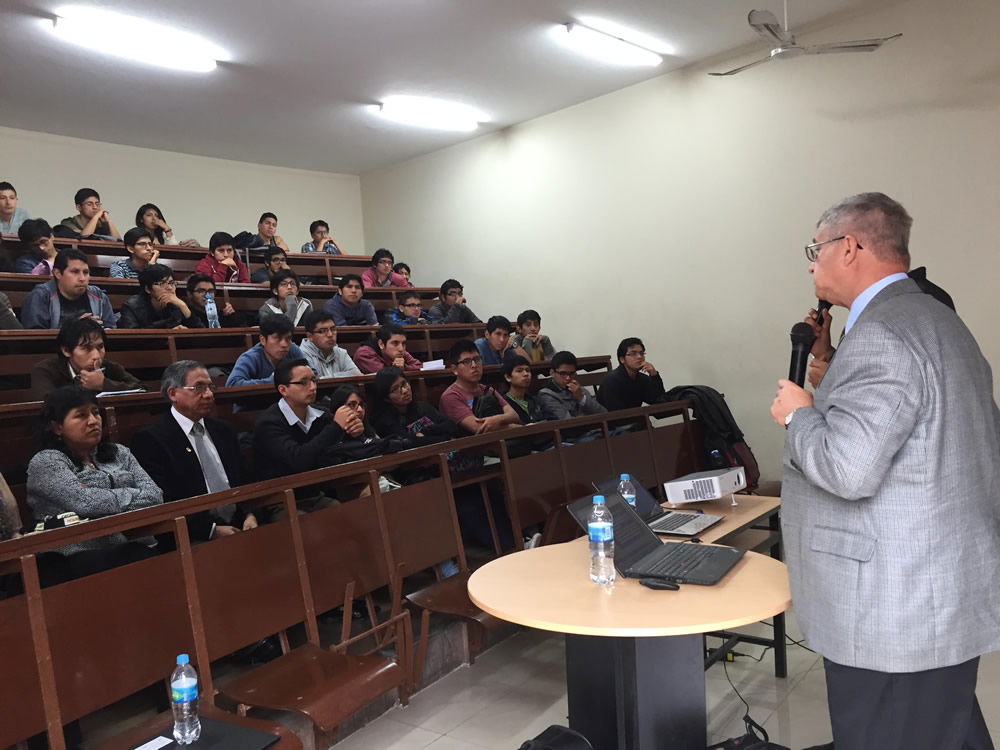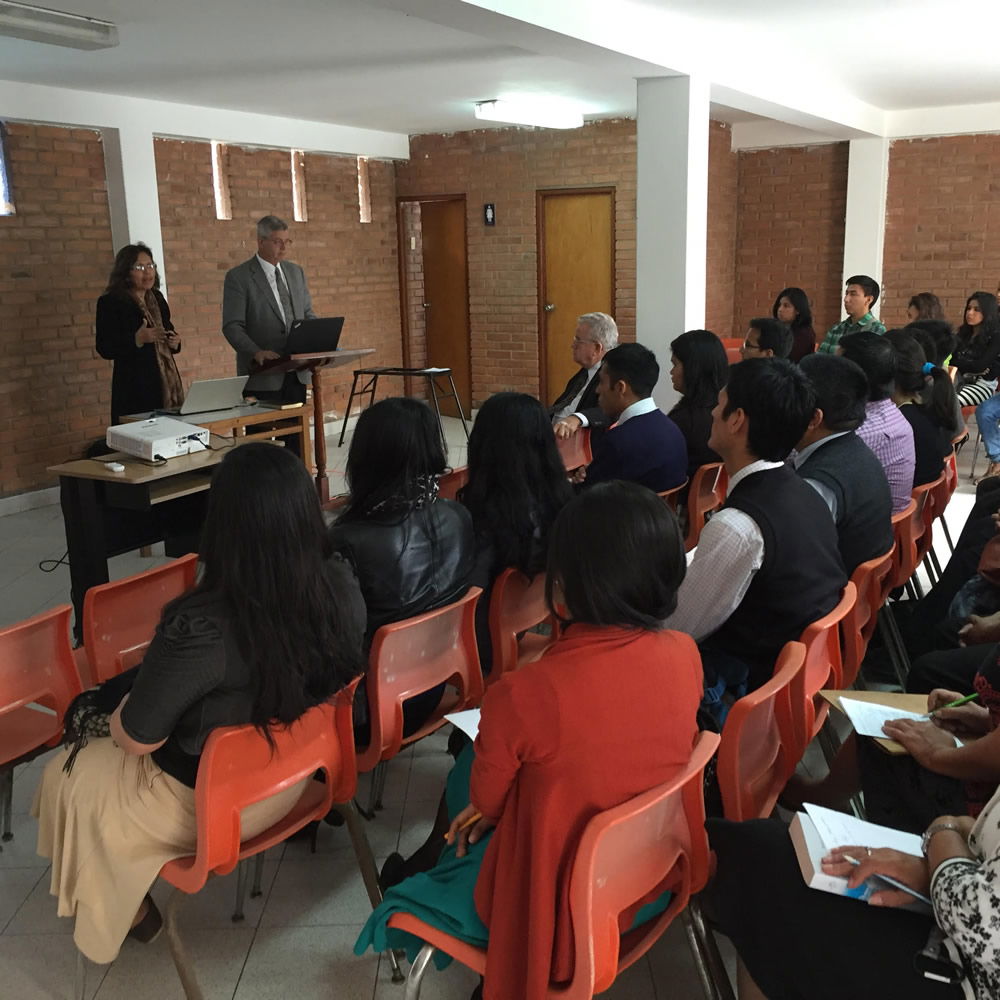 Pray for Dr. Snelling's ministry in Peru.
Thanks for stopping by and thanks for praying,
Ken