Many of our children are fascinated by science and technology. But, sadly, science is the primary method being wrongly used by secularists today to indoctrinate children into evolutionary and atheistic thinking and to get them to doubt God's Word. But science is a tool that can—and should!—be used to glorify and honor God, not turn students away from God.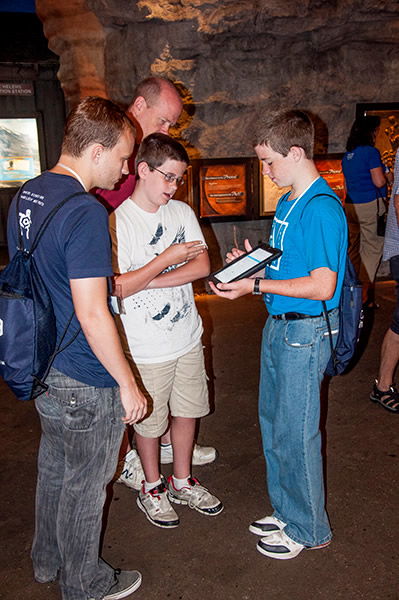 Well, there is a STEM (science, technology, engineering, and math) camp that teaches students hands-on operational science while also providing them with a strong creation foundation. If this is something your science-loving teen would be interested in, then I highly recommend parents take a look at Camp Infinity (Ci). This camp, for grades 7–12, equips students with solid Bible answers, allowing them to defend their faith and proclaim the truth of God's Word in a predominantly anti-Christian culture. In addition to doing the exciting and challenging STEM activities, Ci also brings the students to our Creation Museum—as well as a local natural history museum that teaches evolution. They get to see the two worldviews—God's Word and man's word—compared with one another and see how the evidence confirms God's Word.
One of the engaging STEM activities during a Ci week of camp is robot building. The students benefit from team-building and problem-solving experiences as each team designs and builds its very own robot. On the last day, they demonstrate their creations to the family members who come to the Creation Museum to pick them up.
I am ecstatic to endorse the mission of Ci. You see, its founder and passionate visionary, Dan Wooster, is not only a close personal friend, but a colleague who wants to see young people embrace biblical truths from the very first verse. In today's day and age we need young people who are passionate about science and even more passionate about the Author of science and His Word!
Scholarships are still available for this summer's camps. Ci offers several camps this summer for 7th–12th graders, as well as a brand-new applied apologetics camp called Conflicting Worldviews College Camp. Find out more at CampInfinity.com.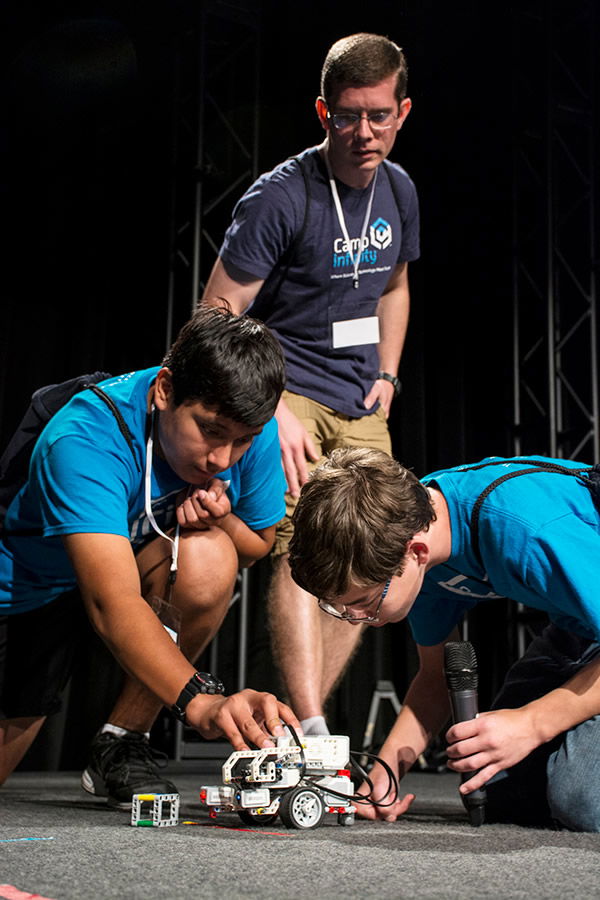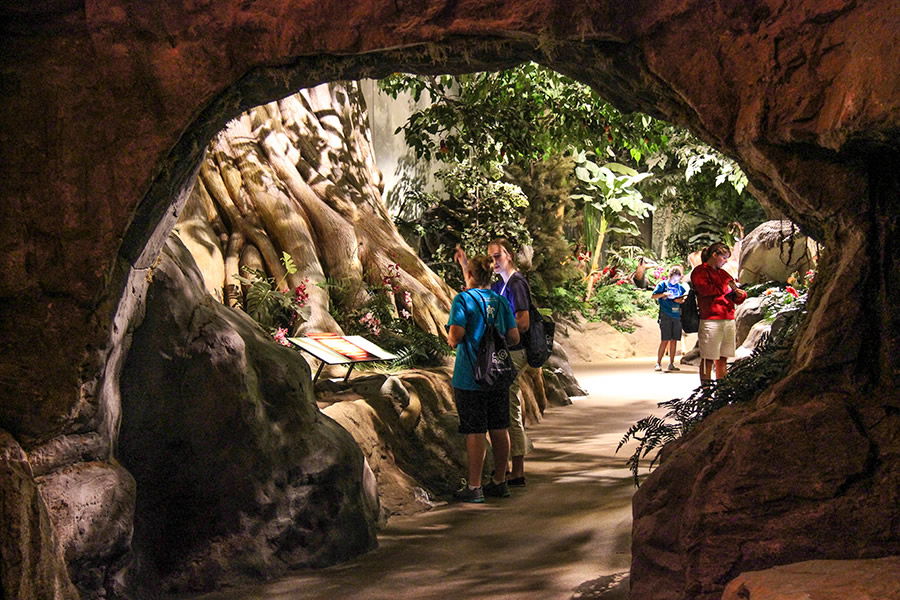 Thanks for stopping by and thanks for praying,
Ken
This item was written with the assistance of AiG's research team