The very popular Christmas Town program at the Creation Museum will feature on two more nights—this coming Friday and Saturday (December 26 and 27). More than 17,000 people have already visited this year over six evenings.
Don't miss out on the spectacular Garden of Lights—people are raving about them. And of course, the live Nativity is a focus to remind everyone of who the Babe in a manger is—the Creator of the universe (Colossians 1).
Christmas Town begins at 4 PM with "Christmas with Ken and Buddy"—a Christmas presentation featuring Buddy Davis and me. During this special time, Buddy and I compare an American and Australian Christmas (it's very entertaining for the whole family), as well as music performed by both Buddy and me (I play the piano), and then I give a talk, "Who Was the Babe in the Manger?" This event is free, and takes place from 4:00–5:15 PM in our Legacy Hall.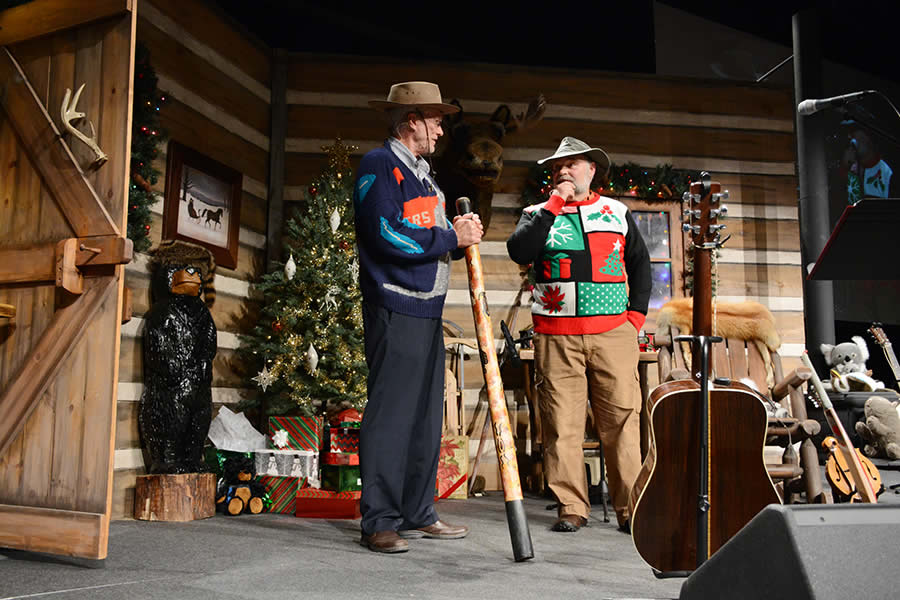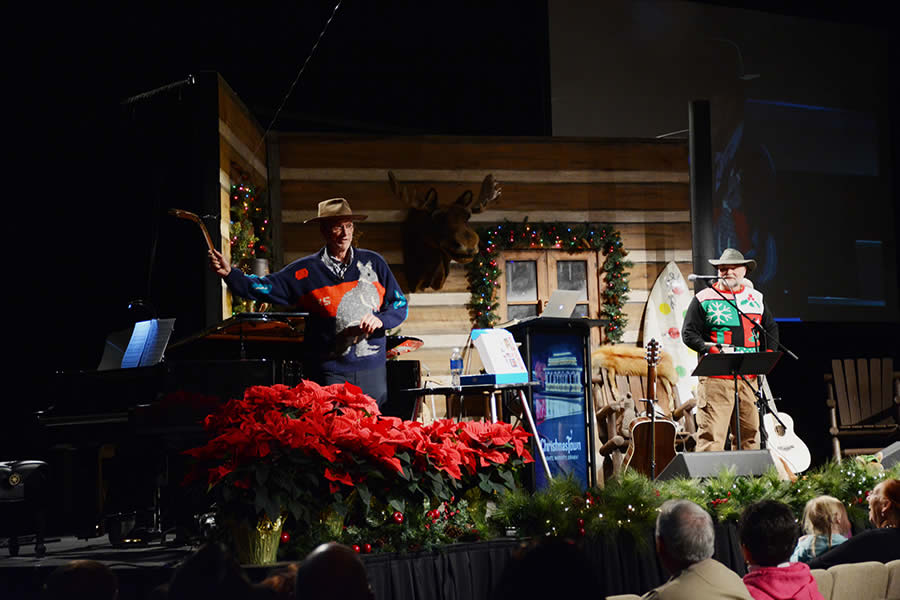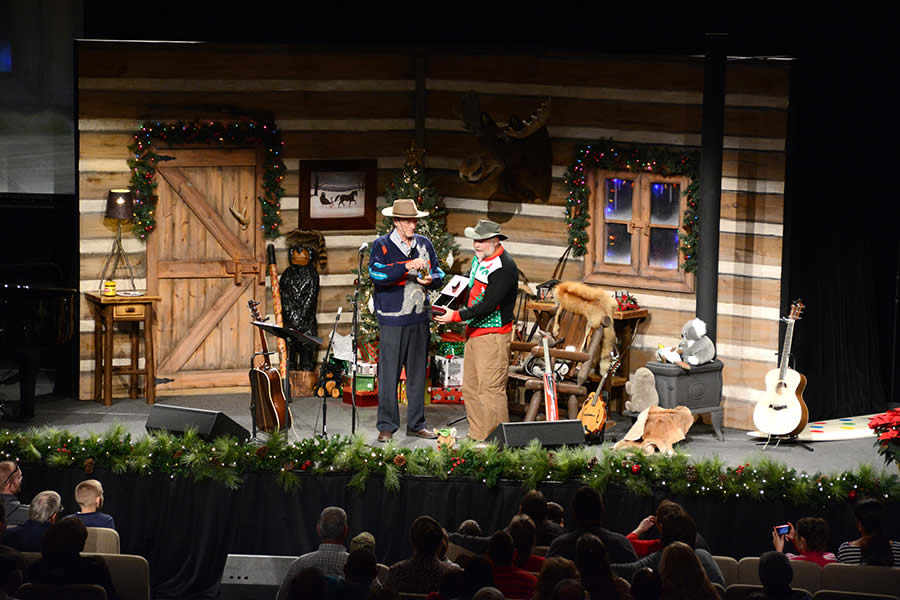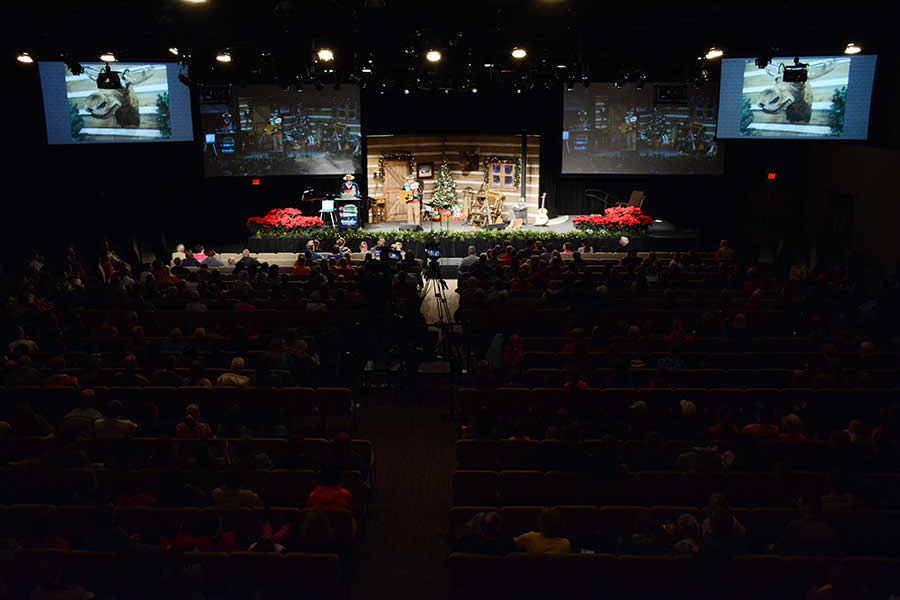 The Garden of Lights, Nativity, a Magi live drama, and other outdoor events are open until 8 PM. Almost all the events are free, and museum admission is only $5 after 5 PM.
Here are some photographs taken last week of this year's Christmas Town to give you just a little feel for this wonderful event: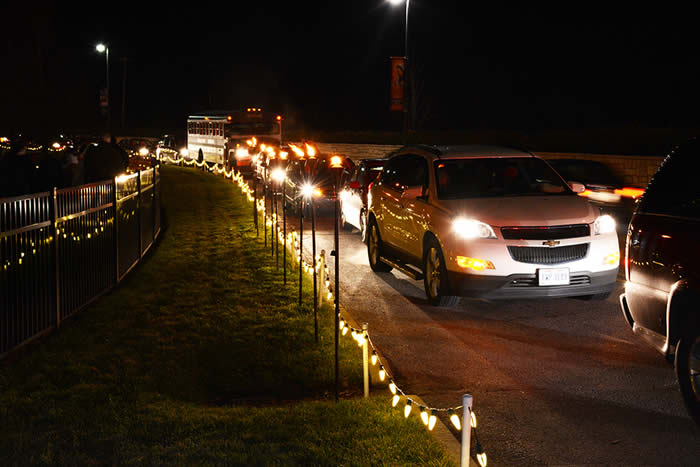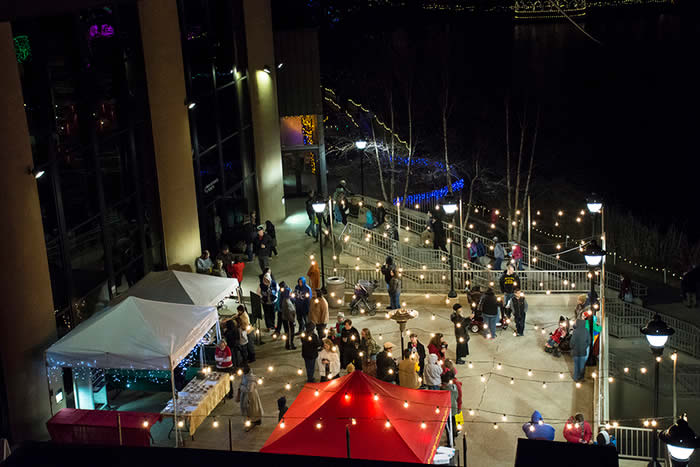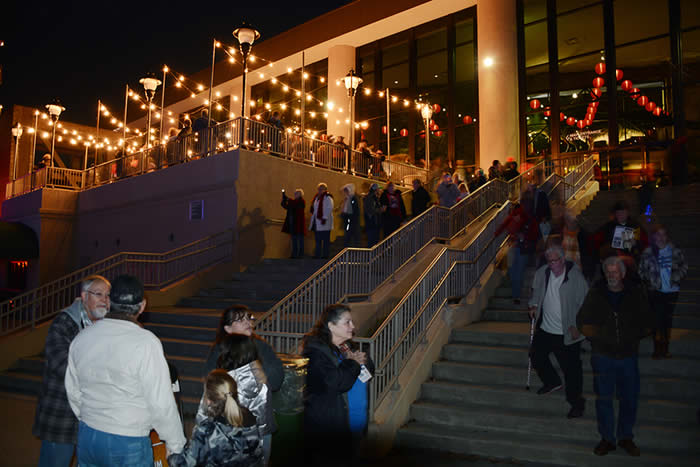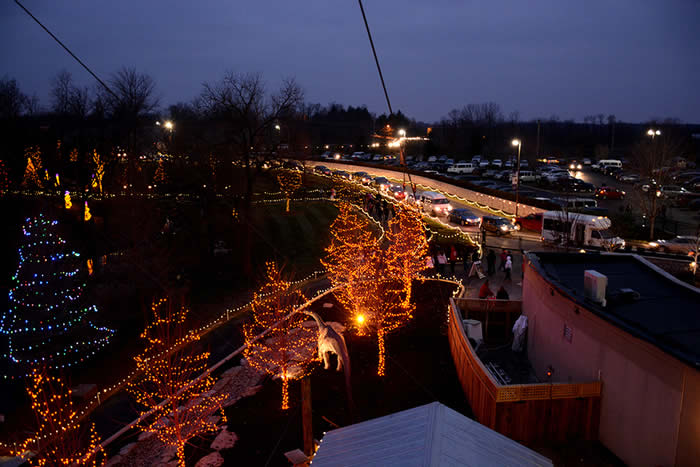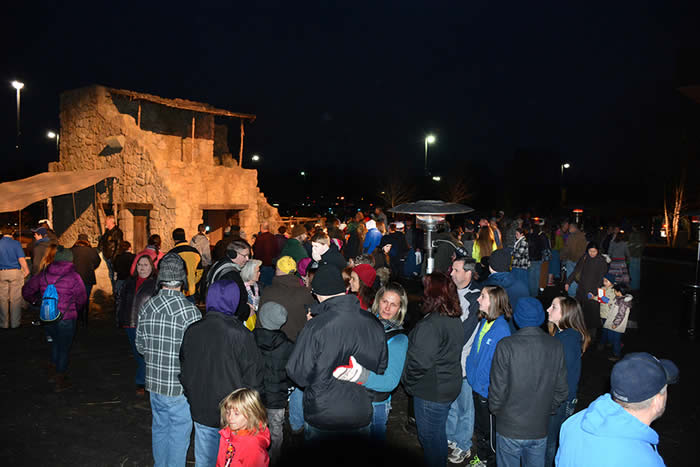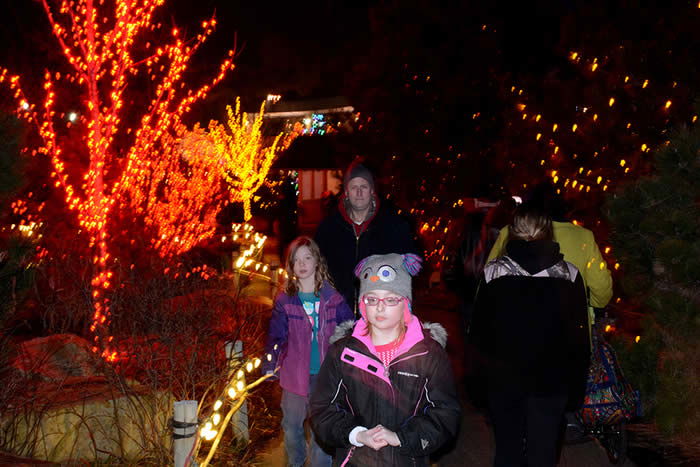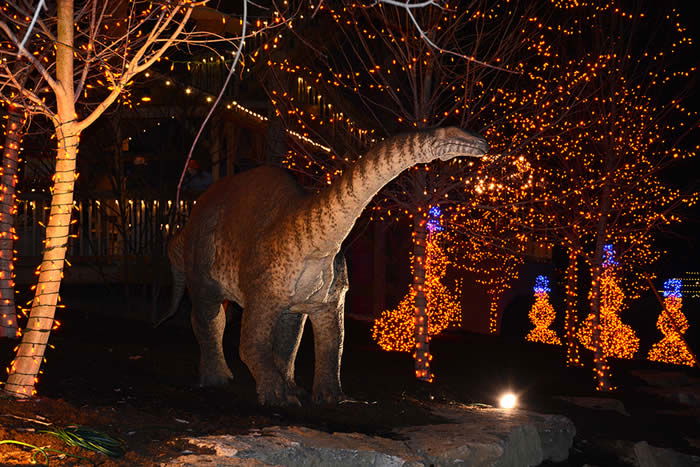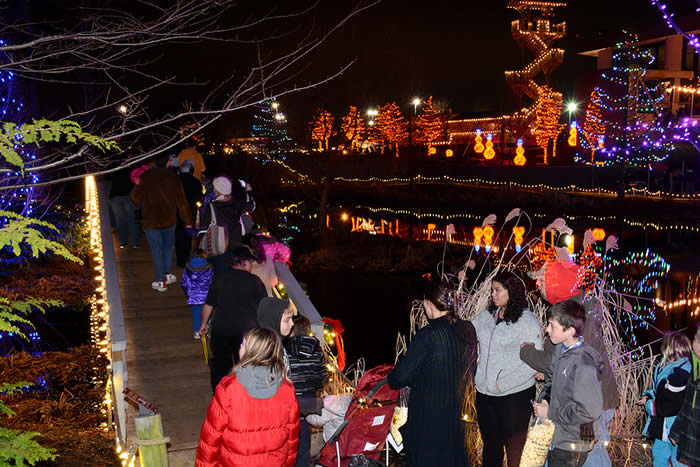 You can find out more about Christmas Town on the Creation Museum site.
Thanks for stopping by and thanks for praying,
Ken