I had the opportunity yesterday to be interviewed on an Australian radio show, and the interview segments are now available online for you to listen to! The hour-long radio program aired on November 20, 2014, and it involved various callers (including one atheist) and interview segments with radio host Neil Johnson on the Vision Radio Network.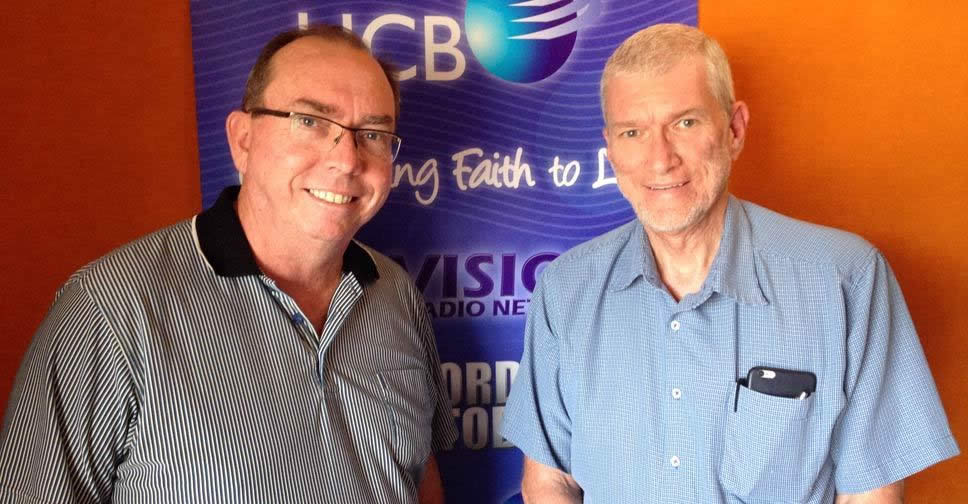 20twenty
The 20twenty program dealing with life, culture, and current events—really a Christian-worldview-building program—was broadcast in every Australian state (across five time zones) on 607 stations (AM and FM) and was also live-streamed.
Johnson interviewed me about the new book Inside the Nye Ham Debate that I coauthored and Bill Nye's upcoming visit to Australia. We also discussed the Creation Museum, Ark Encounter project, and general creation/evolution issues with an emphasis on the importance of training children. We had some callers who asked great questions, and I interacted with an Australian atheist for a few minutes of lively conversation!
I encourage you to listen to this program that has now been archived and featured on the Vision Radio Network website.
Thanks for stopping by and thanks for praying,
Ken