Here at the Creation Museum, we have a very special animal—a Coati named Waldo. Now, we regularly make sure the animals in our petting zoo are healthy and receive the various treatments they need. Waldo the Coati is no exception.
Recently, Waldo took a visit to Morehead State University in Kentucky, where dental students were able to go to work on his teeth. They were incredibly grateful for the opportunity! Sarah, a veterinarian technician student at the university and a petting zoo employee at the Creation Museum, wrote the following:
Here are Waldo's pictures of how his dental went, including how his teeth looked to begin with in the first picture and how they looked after the dental in the last picture (he is either sedated or anesthetized in all these pictures so he didn't feel a thing). My professor wanted to thank the museum for providing our students with an amazing learning opportunity. Waldo was very pampered! He had his teeth cleaned, nails trimmed, ears cleaned, and got radiographs. And of course, lots of treats from all the vet techs that loved having him there to work with!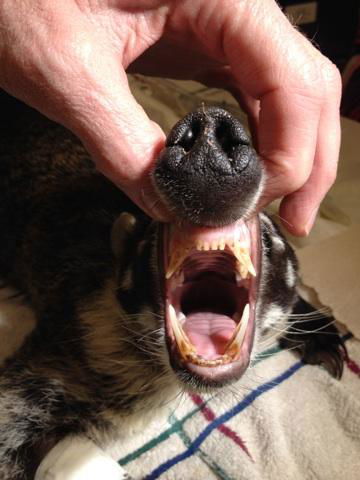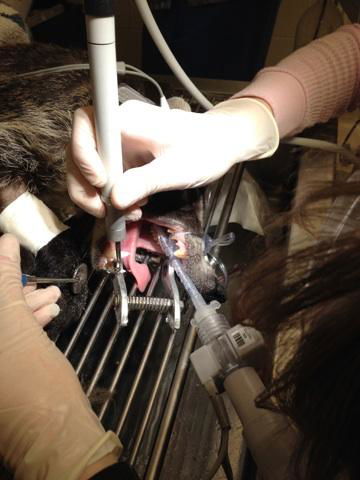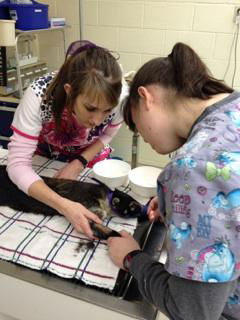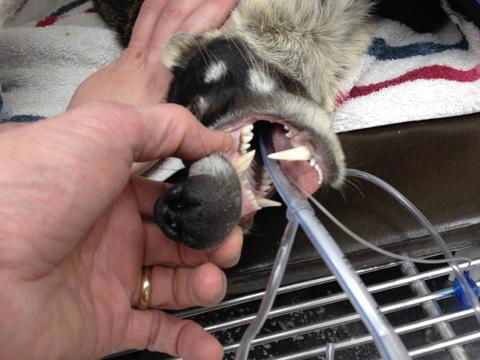 We're grateful that God has entrusted our ministry with so much, including exciting animals like Waldo the Coati. Have you visited the museum yet? This year, kids under 12 come free with a paying adult—find out more about our "kids free" program.
I encourage you to visit CreationMuseum.org and start planning your family vacation today!
Thanks for stopping by and thanks for praying,
Ken