The Answers for Teachers conference was another big success! Last Friday, we hosted 160 teachers from 16 states at the fifth annual Answers for Teachers conference. Educators from Christian and public schools, as well as homeschool parents and Sunday school teachers, came to the Creation Museum for a day-long conference held in our very own Legacy Hall. To me, such a conference is very exciting because every teacher influences thousands of students during their teaching career. What an awesome opportunity to reach multiple thousands of students through these dedicated teachers.
The conference is designed to help teachers in equipping their students to stand on the authority of Scripture. With sessions on astronomy, critical thinking, the age of the earth, dragons and dinosaurs, social media, and even a special microscope workshop, teachers were able to earn CEU credit, fellowship, and exchange ideas that will benefit them and their students as they strengthen the biblical foundation in a day when God's Word is under attack.
Below are some photos of the day's events: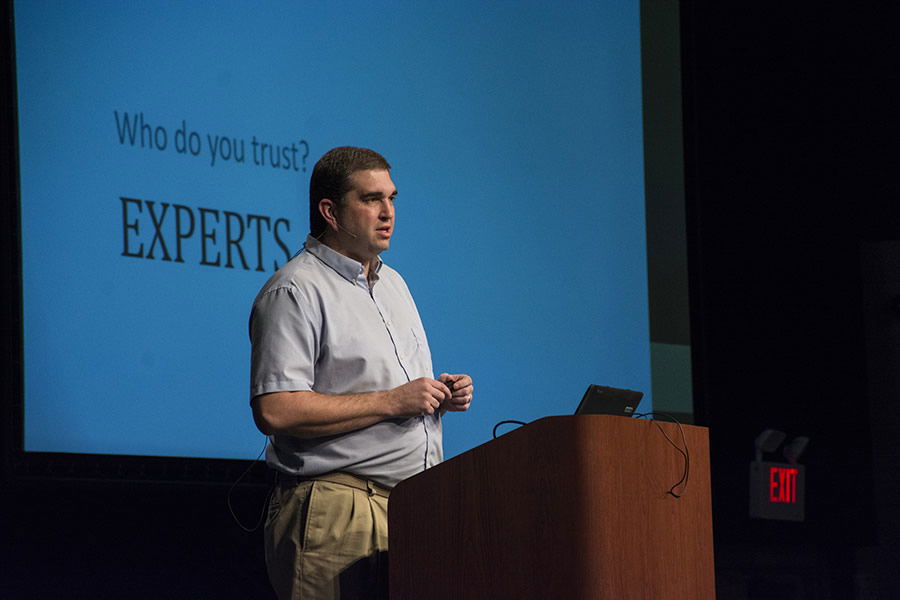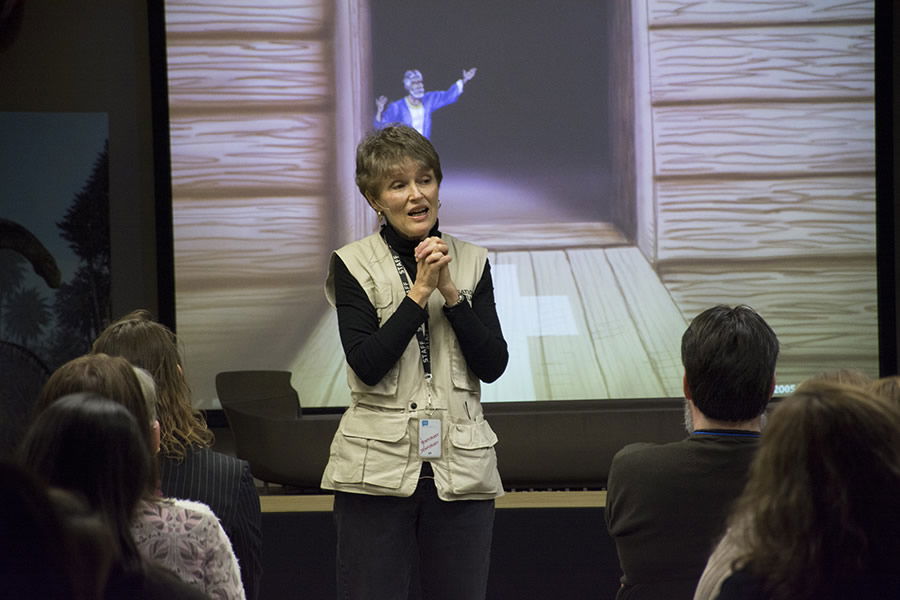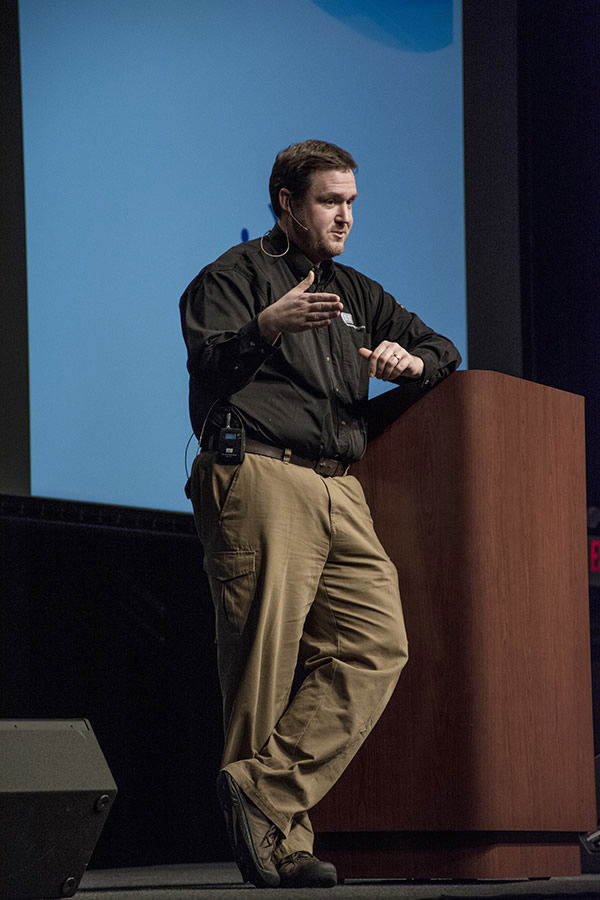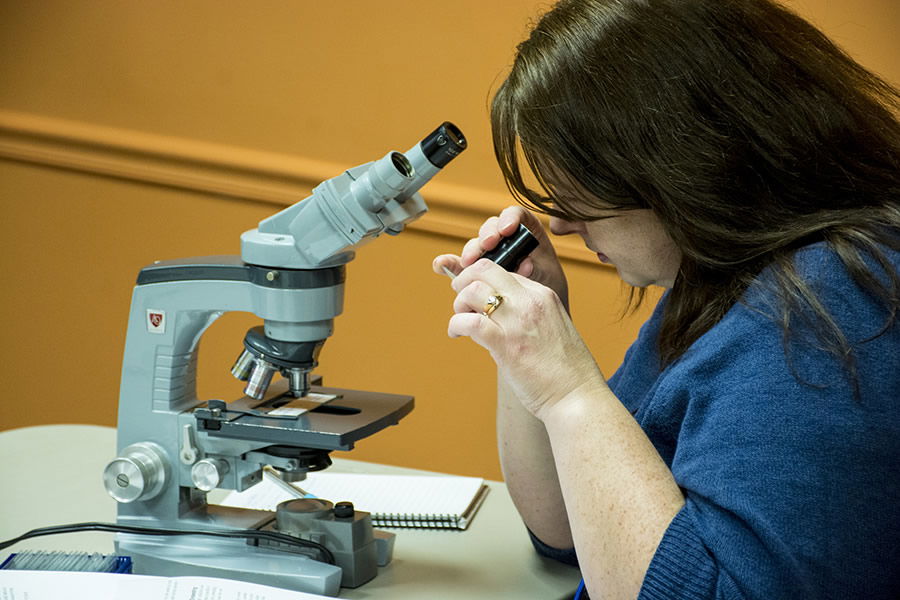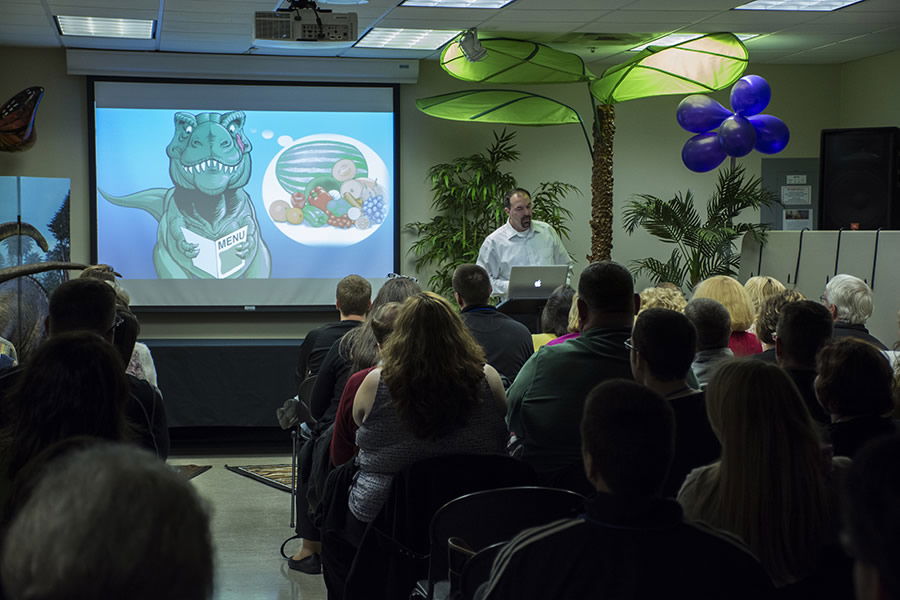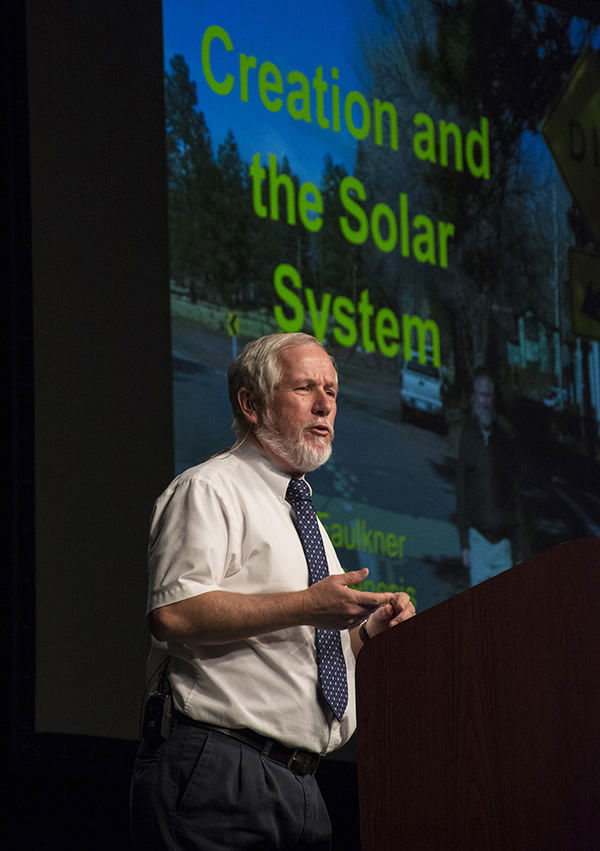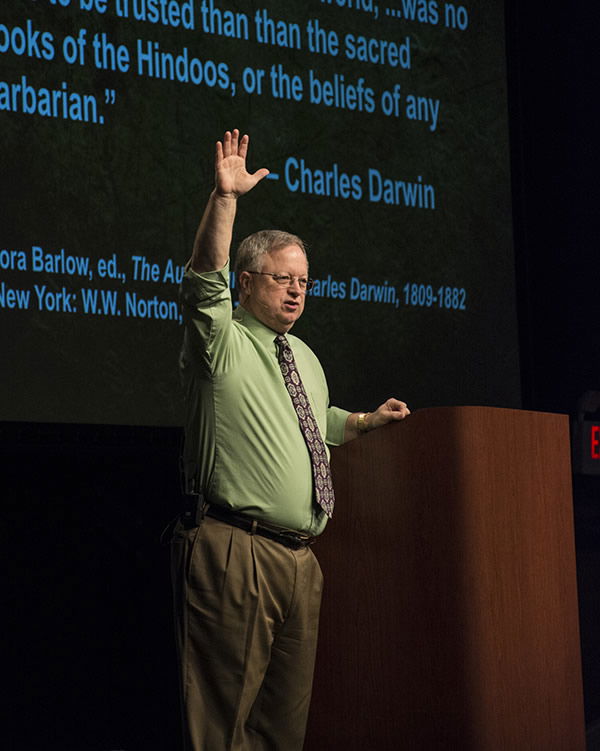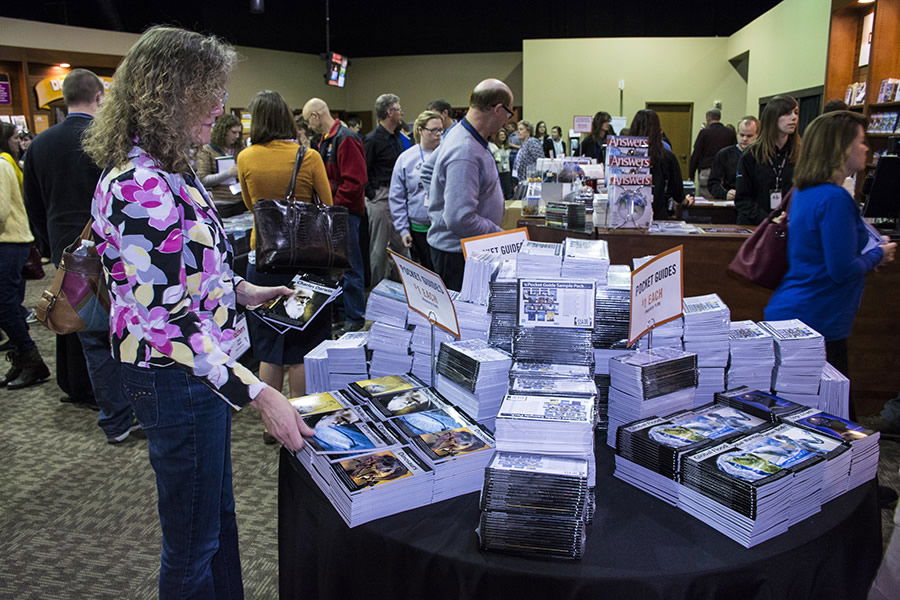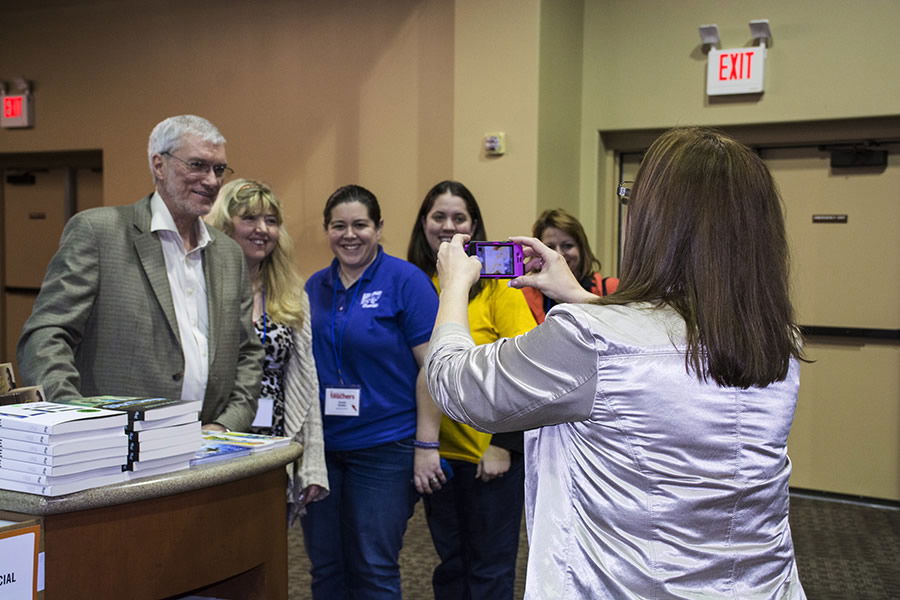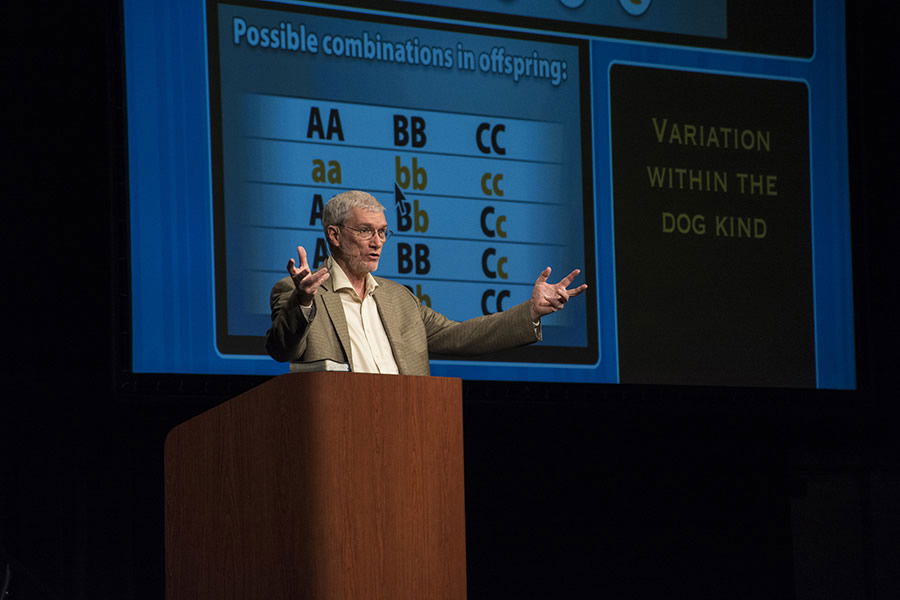 We praise God for the opportunities we have to work with educators. And we ask you to join us in praying for these teachers as they use what they've learned at Answers for Teachers in their classrooms in the coming years. This is all a part of shaping the next generation—and shaping them in the right way by teaching them the truth of God's Word.
Remember, our theme this year at Answers in Genesis is "Standing Our Ground, Rescuing Our Kids." And this year, all kids 12 years old and under are admitted free to the Creation Museum (with one paying adult). Check out our "kids free" program.
Thanks for stopping by and thanks for praying,
Ken