These photographs will help give you a bit of a feel for the AiG Mega Conference this past week in Sevierville, Tennessee.
Hundreds of Families Attended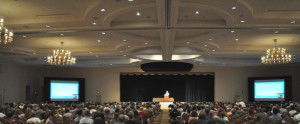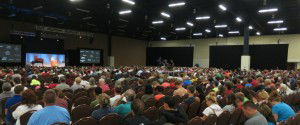 Kids, Kids, and More Kids
Some of the Great Speaker Line Up
The Teen Program
The Kids' Program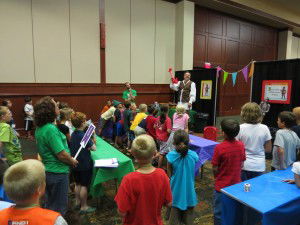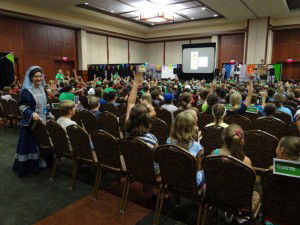 Exhibitors
Resources
We had a phenomenal response to the resources to be better equipped: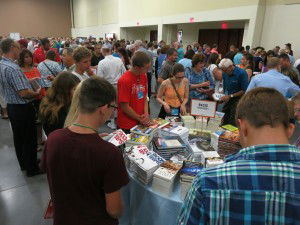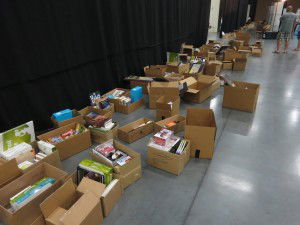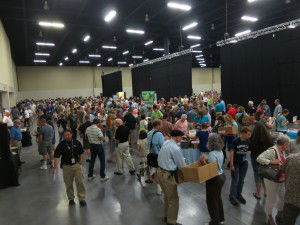 Music
Interviews
Anatomy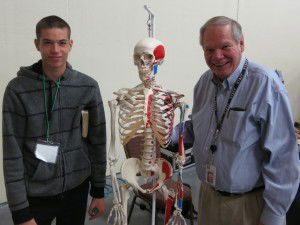 The Ark Project
Evolution vs. God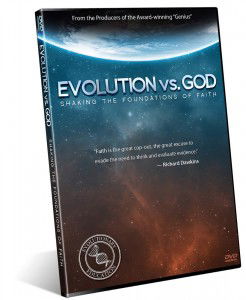 The Evolution vs God DVD can be obtained from the online store.
Opening and Closing Keynotes
You can watch my opening and closing keynote presentations for the Mega Conference at these links. My first keynote where I assert that America is under judgment (and that means we have to look biblically at what that means about the leaders of this nation) is at
this link
.
My final keynote presentation for the AiG Mega Conference is now available to view on YouTube as well. Not only is the American nation under the judgment of God, but I believe the church is also—we need to rescue our kids and help bring a new reformation. I encourage you to watch the video.
Thanks for stopping by and thanks for praying,
Ken