We have a host of great events lined up for our fifth anniversary celebration weekend at the Creation Museum next month. (The Creation Museum was opened on Memorial Day weekend 2007).
On Saturday, May 26, we have a very special concert featuring the southern gospel group, Legacy Five, who will be performing in our new Legacy Hall. Legacy Five has been recognized year after year as one of the top Christian musical groups. They've been awarded "Recording of the Year" from the Southern Gospel Music Association as well as the recipients of two Dove awards. Your family will love hearing the message of Christ in four-part harmony.  I will certainly be there!
Tickets for the concert are only $5. Children 10 and under are free, so bring the entire family. Members of the group will be on-hand at 6 p.m. in the lobby of Legacy Hall to meet you. The concert begins at 7 p.m. To reserve a seat, call (800) 778-3390.
We also have lots of other great happenings during our anniversary celebrations. I encourage you to go to the Creation Museum website to see the details and plan your trip.
I will also be giving you more details soon about our new very high-tech exhibit on "Lucy" (our supposed ape-like evolutionary ancestor) that will be installed in the museum just before Memorial Day weekend.
Crowds at the Creation Museum
Visitors continue to pour into the Creation Museum. Nearly 1,700 people yesterday (and it is not even Summer yet), including a number of groups. I love to see the buses lined up in the parking area: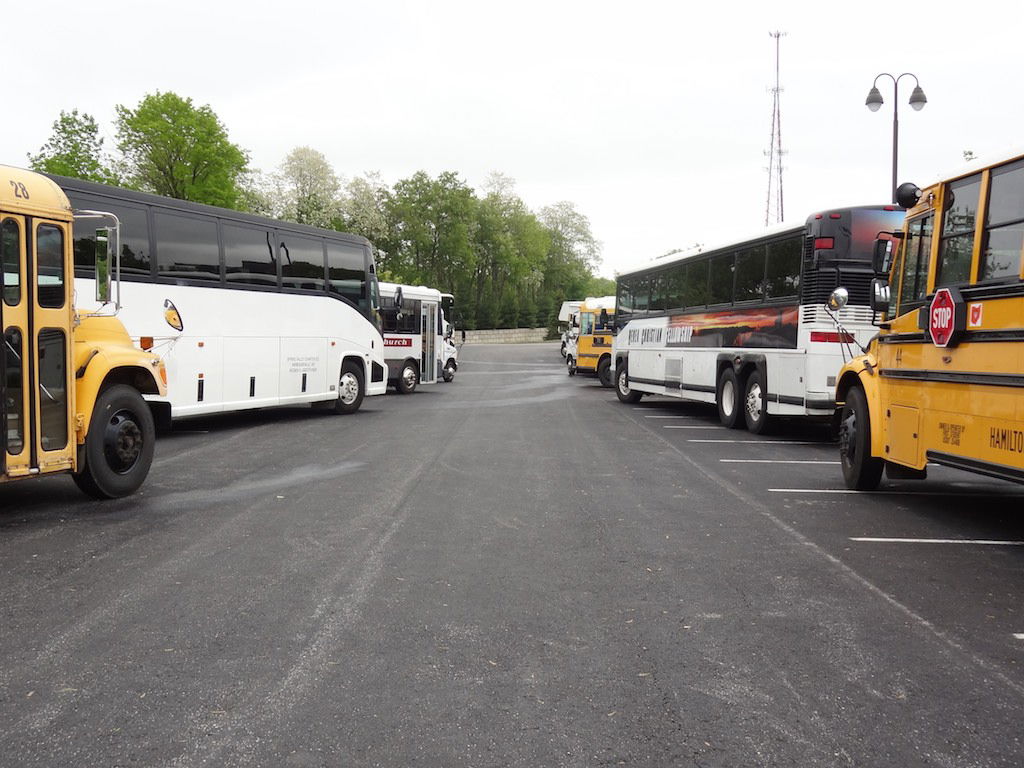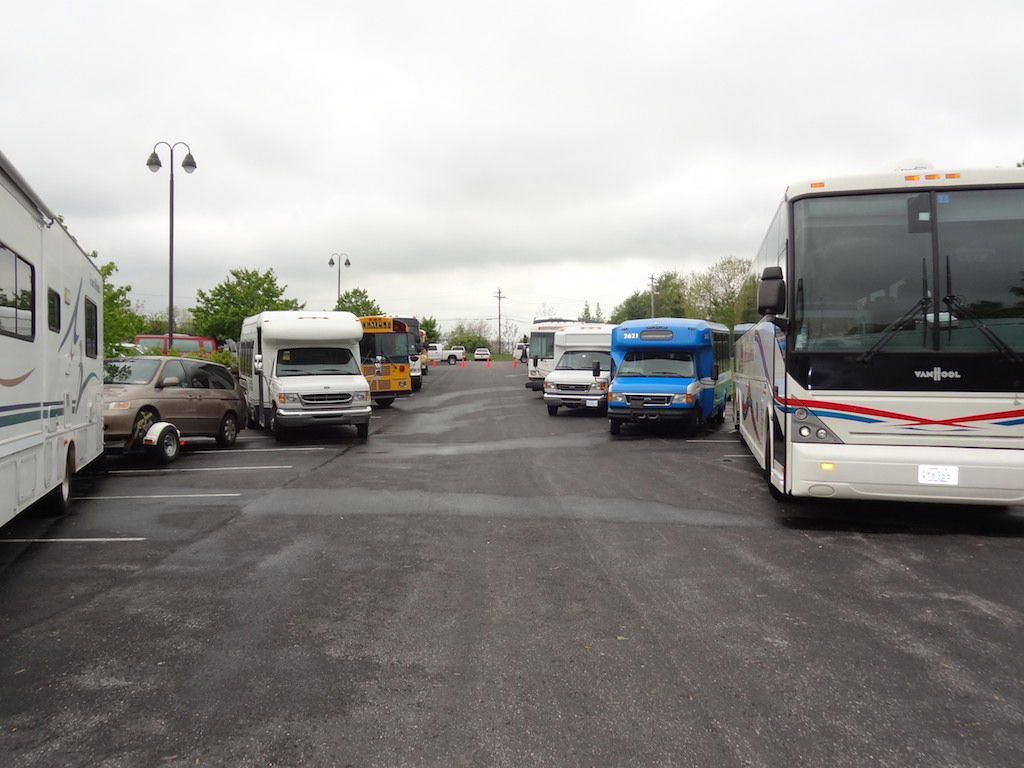 Finally, see our front-page web article today on Earth Day and global warming.
Thanks for stopping by and thanks for praying,
Ken