Lots of visitors coming to the Creation Museum (over 1,500 yesterday):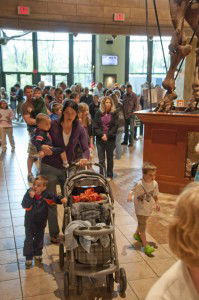 The spectacular Creation Museum gardens are bursting into bloom: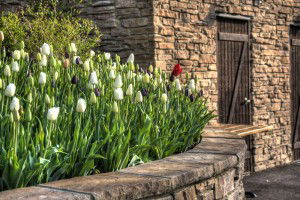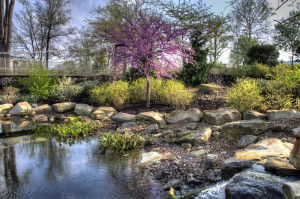 Expansion
As part of our expansion at the Creation Museum, construction of a coffee shop outside Noah's Café is underway. It's called Noah's Coffee, and it should be open in two weeks:
In Alabama
Dr. Gary Parker and I are in Alabama for a creation conference at Shades Mountain Baptist Church, near Birmingham. For more information, see the
event page
.
Thanks for stopping by and thanks for praying,
Ken