We were totally surprised recently to hear that an AiG supporter had decided to donate a full-size concert grand piano to AiG for our new auditorium, Legacy Hall. It is a C7 Yamaha with a digital package. What a blessing. In fact, we had been talking for some time about how we could eventually obtain a piano suitable for this wonderful auditorium the Lord has enabled us to have at the Creation Museum. This was something we were praying about, and "out of the blue," we received a phone call from New Mexico asking us if we could use this wonderful instrument. We use Legacy Hall for conferences, dinners, concerts, daily presentations by our speakers, and many other events.
Yesterday, we had a special staff meeting in Legacy Hall to dedicate this piano to the furtherance of the gospel at the Creation Museum. Some of our talented staff put on a special music program for this time.
Here are some photographs taken as the piano first arrived at our facility about a week ago: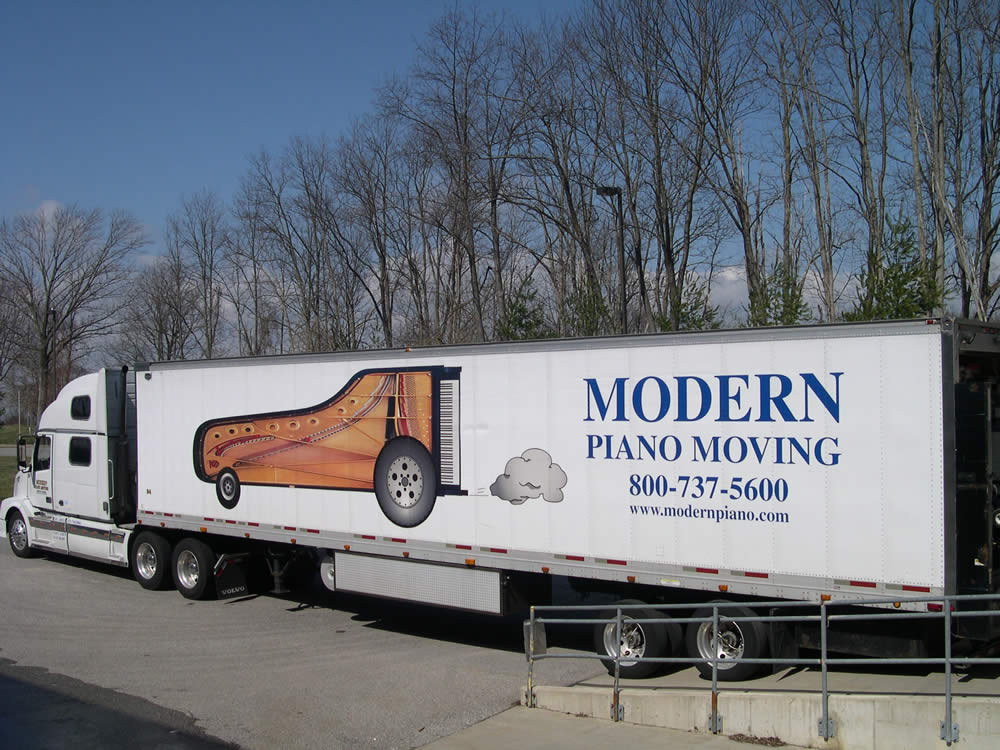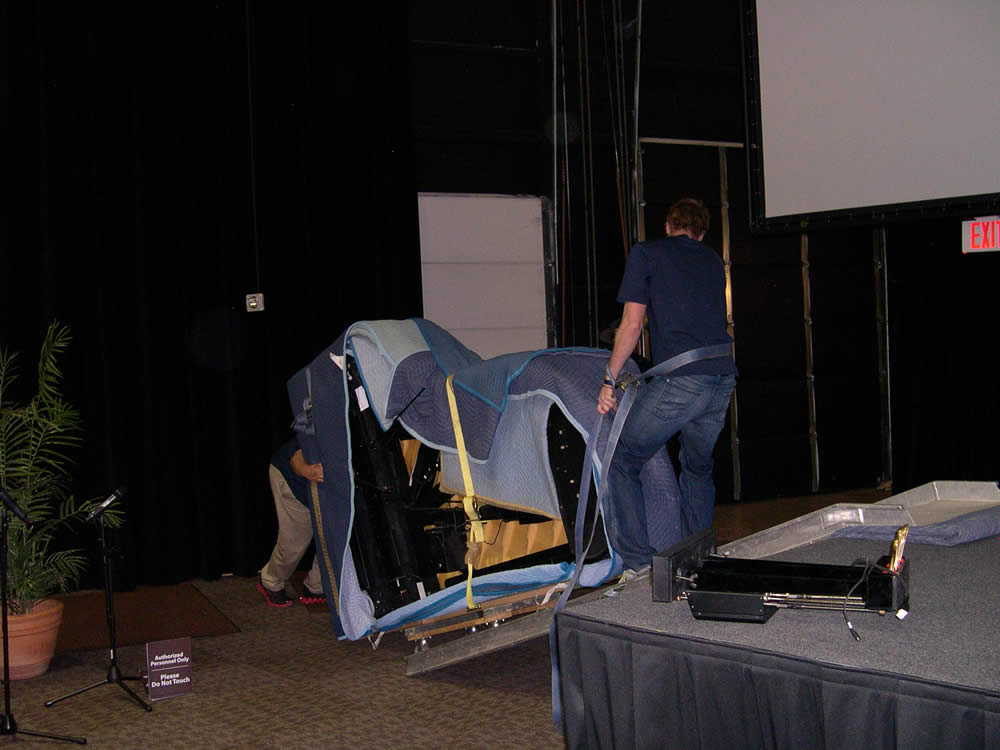 Here are photos taken at the special staff meeting yesterday: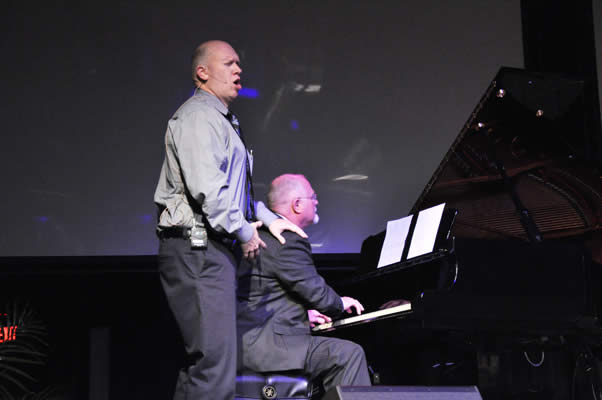 ---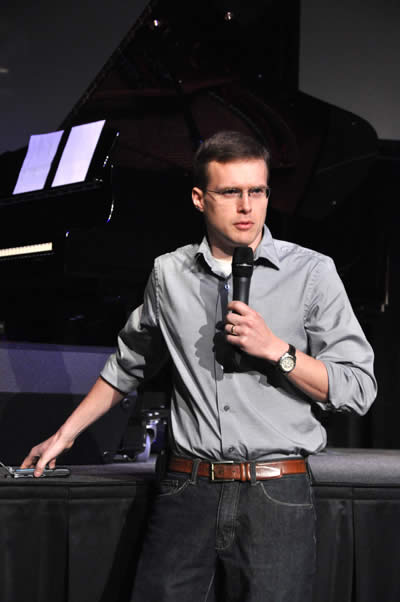 ---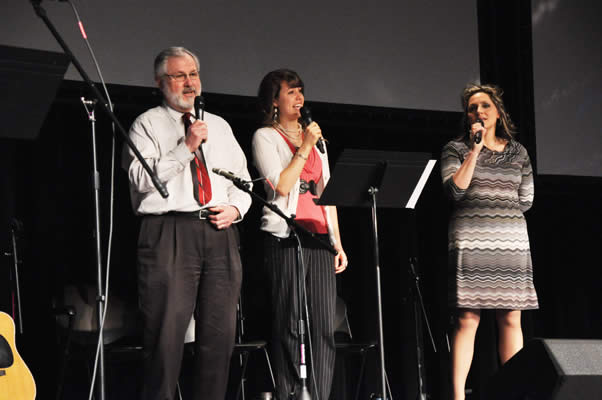 ---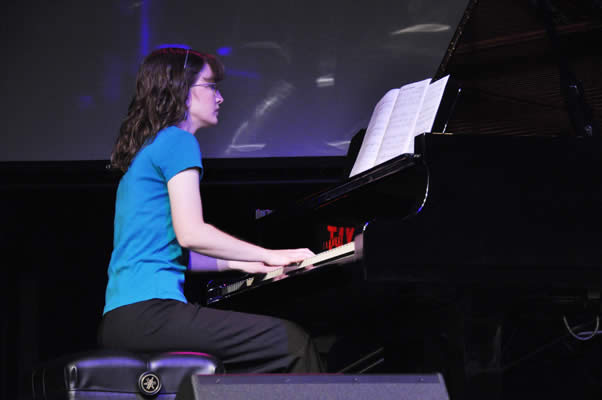 ---
---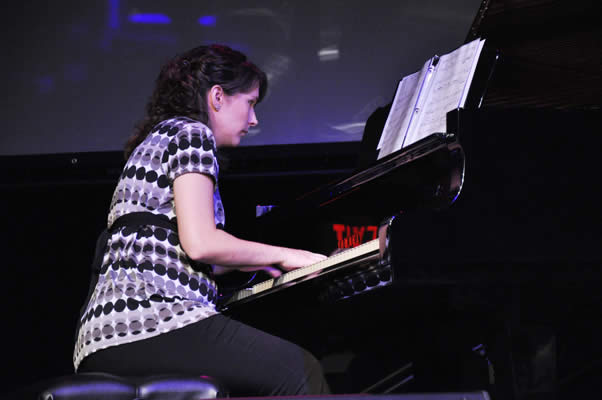 ---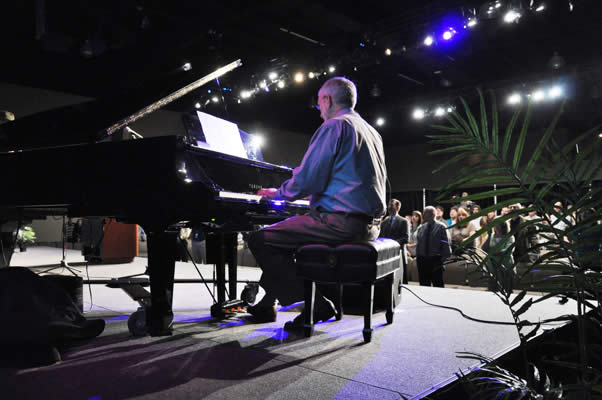 ---
How we praise God for this wonderful addition to Legacy Hall. We believe the piano will be greatly used as we proclaim the authority of God's Word and the gospel message.
Thanks for stopping by and thanks for praying,
Ken