Praise the Lord for a great start to the AiG conference at Calvary Chapel in Old Bridge, New Jersey.
The following are examples of the many types of testimonies I received as people spoke to me afterwards:
One young man told me he believed in millions of years, but after hearing my presentation last night, he said he no longer believes in an old earth. He said he needed to the hear the challenge I gave in regards to millions of years being incompatible with Scripture (e.g., there was no suffering and death for millions of years before sin).
A couple told me "our eyes have been opened." (I get that response a lot.)
I had a man tell me his life was changed as a result of hearing me speak at a homeschool conference in New Jersey about 17 years ago! He said he has never looked back and gone on for the Lord ever since.
I had a young girl (around 11 years old) tell me she wants to be a creation paleontologist.
I heard lots more testimonies like that, and I praise the Lord for such encouragement.
Before the service, the pastor, Lloyd Pulley, conducted a series of TV interviews with me for the church's website.  Here is a photo of the pastor and me during the video recording.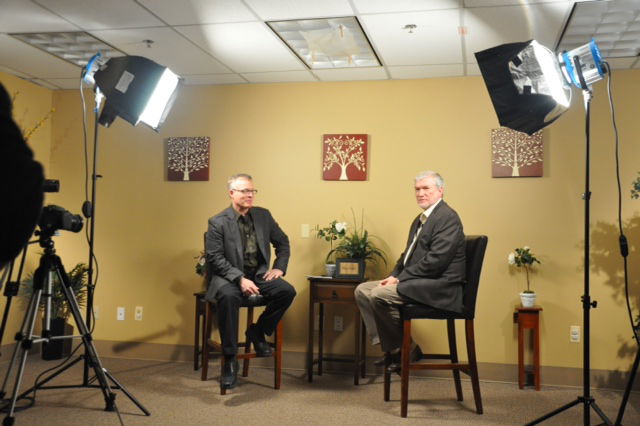 Here are some photos taken during the evening.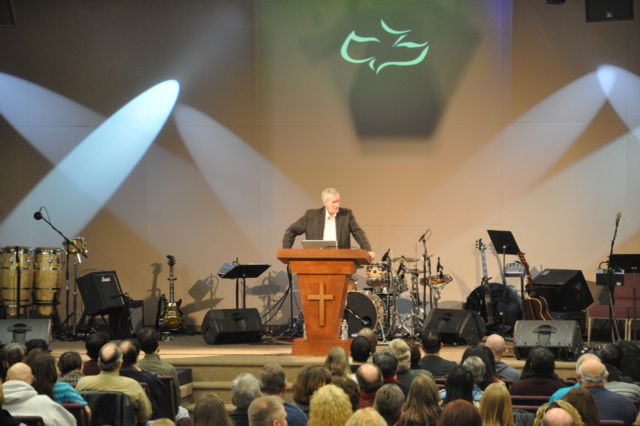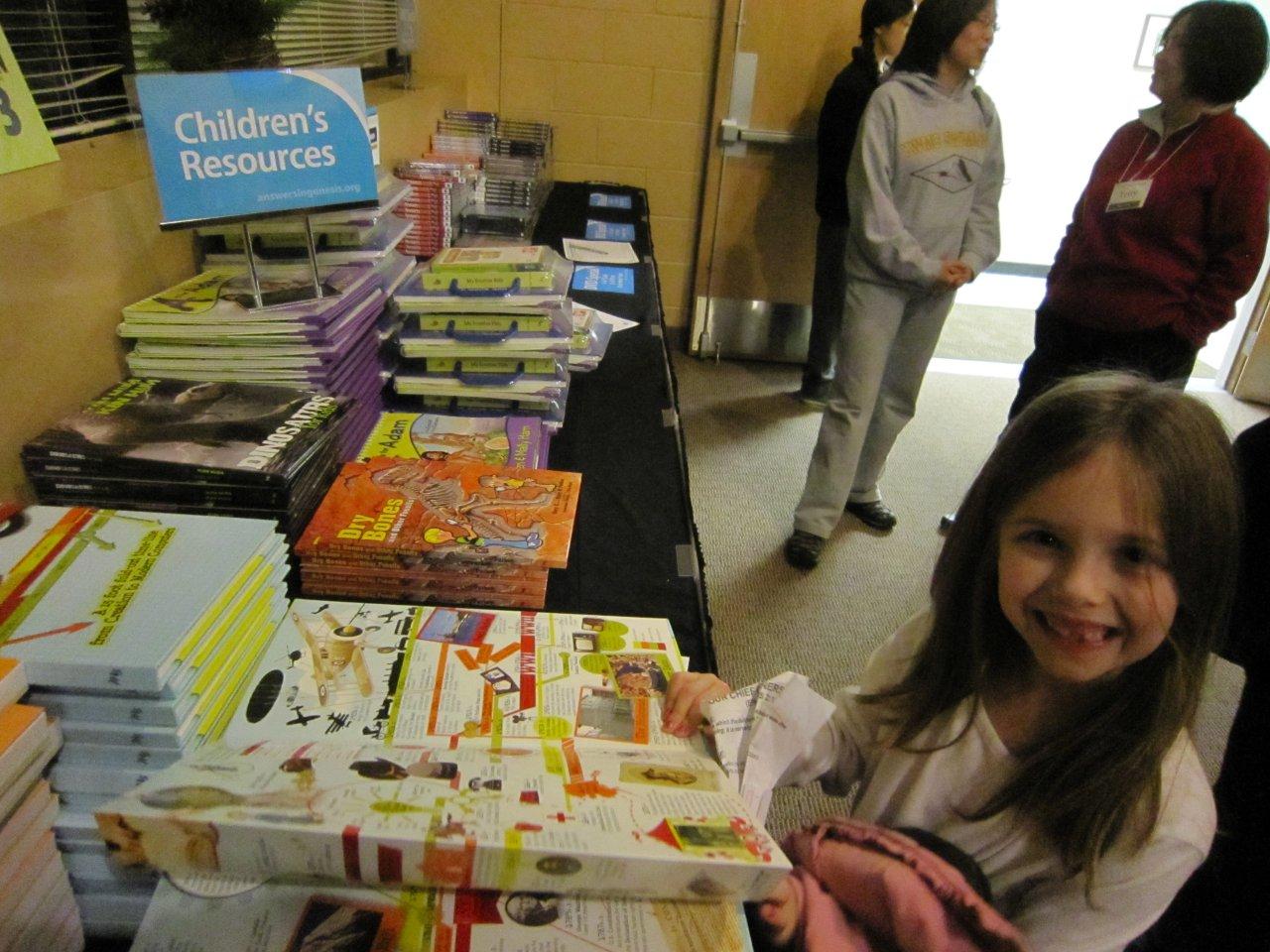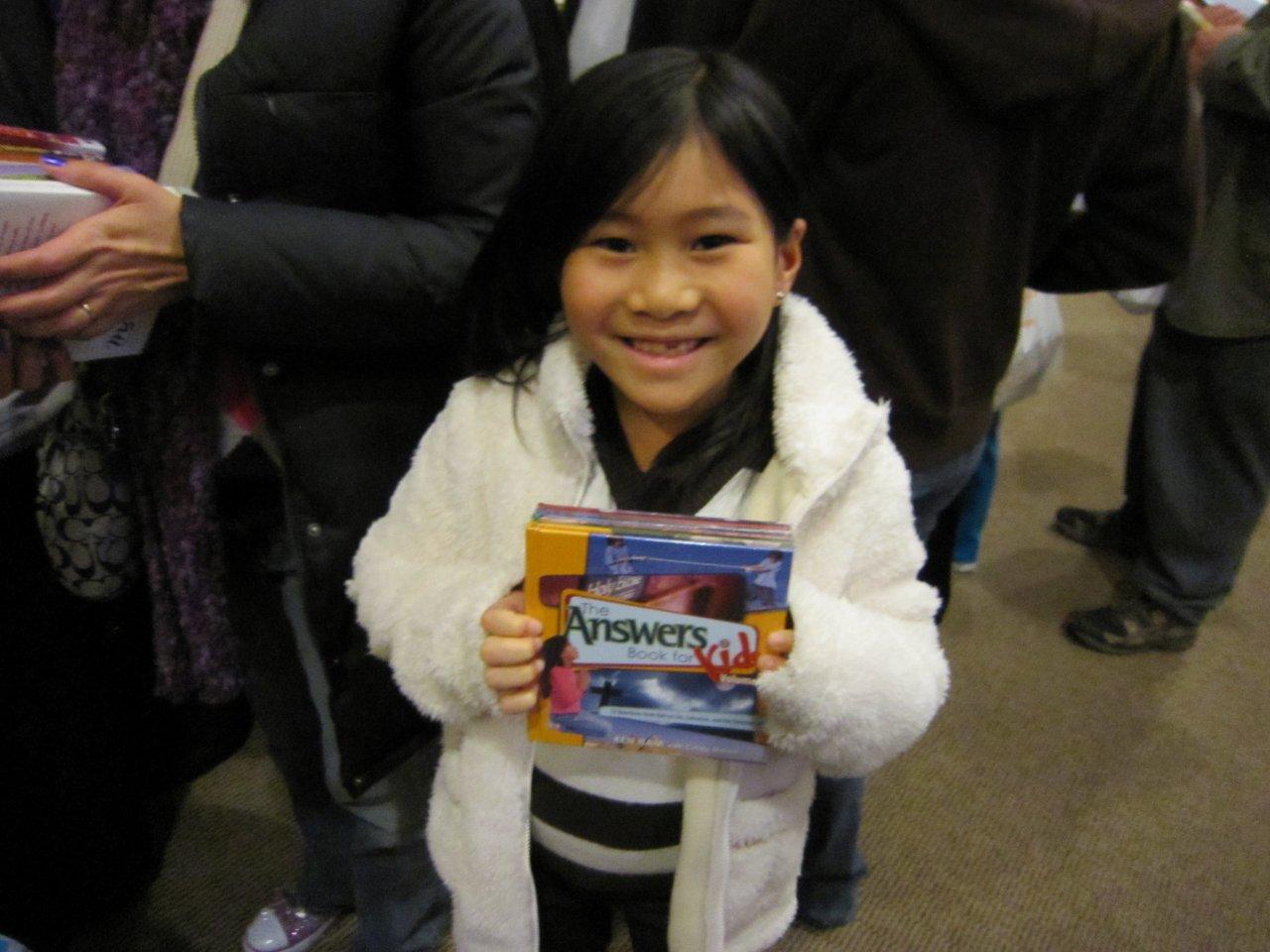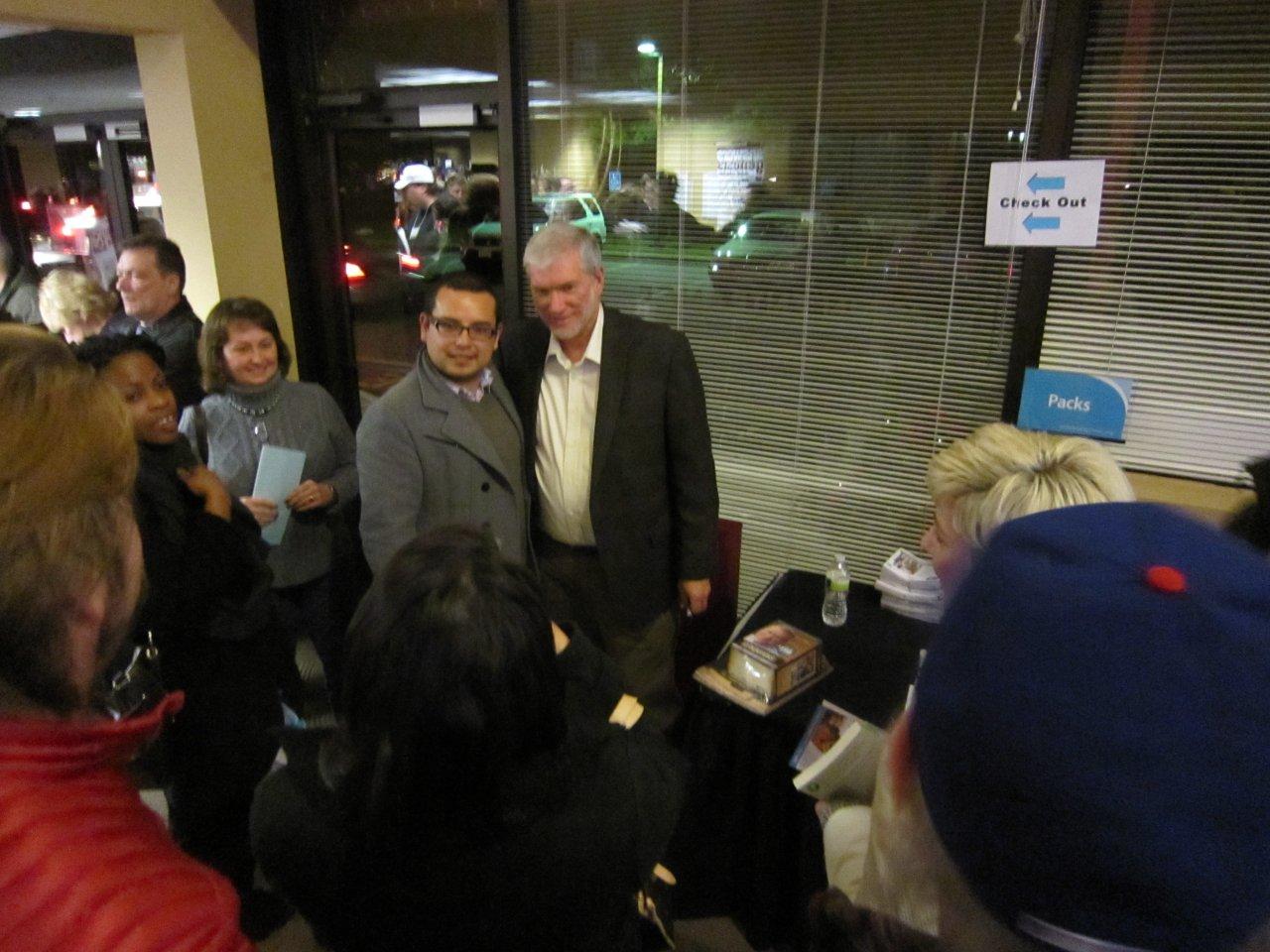 Thanks for stopping by and thanks for praying,
Ken