We count it a privilege to have the opportunity to keynote homeschool conferences across the United States. AiG wants to equip parents to be able to train their children in biblical truths. You might already be aware that almost two-thirds of our young people growing up in Bible-believing churches will leave the church in their 20s (We discussed this in our book, Already Gone). Even the Southern Baptist Convention has done studies that mirror this.
If you live in the southeastern part of the country, I wanted to let you know that I will be keynoting a homeschool conference in Spartanburg, SC from March 15–17 . I mention this event now because on October 31, a discounted registration opportunity will end. In line with our desire to equip young families with biblical truths, I was happy to learn that the title for this homeschool convention is "Teach them Diligently."
The conference organizer, David Nunnery, shared with us that "Teach them Diligently" was "born out of a recognized need for more events celebrating the focus of Christian homeschool families … and to disciple their children to glorify God."
What really caught my eye was the following from Mr. Nunnery:
There will be two distinctives to this convention. First, any vendors who touch on creation or "beginnings" must sign a statement in agreement of two theological principles:

Scripture teaches a recent origin for man and the whole creation, spanning about 4,000 years from Creation to Christ, and that the days in Genesis do not correspond to geologic ages, but are six consecutive 24-hour days of creation; 2. The Bible is the plenary, verbally inspired Word of God. It is our final authority for faith and practice and is without error.
At a time when there is at least one group of homeschool conventions that has a watered down statement of faith and now allows all sorts of vendors in their exhibit halls (including non-Christian groups), I find it encouraging that the organizers of "Teach them Diligently" are standing firm on the Word of God.
Register by October 31 to get the discount, and find out more information at www.teachthemdiligently.net.
Speaking of Conferences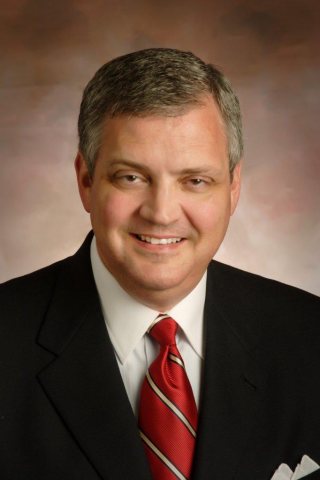 I want to add here that our conference called "Answers for Pastors" (though it is also for other Christian leaders like Sunday school teachers) starts Tuesday morning here at the museum with Dr. Al Mohler and several AiG staff speaking. If you're a Christian leader living in the area, you can register at the door. For more info, see our outreach site.
Thanks for stopping by and thanks for praying,
Ken