Buddy Davis's name is synonymous with AiG and the Creation Museum. Buddy sculptured most of the dinosaurs in the Dinosaur Den exhibit at the Creation Museum.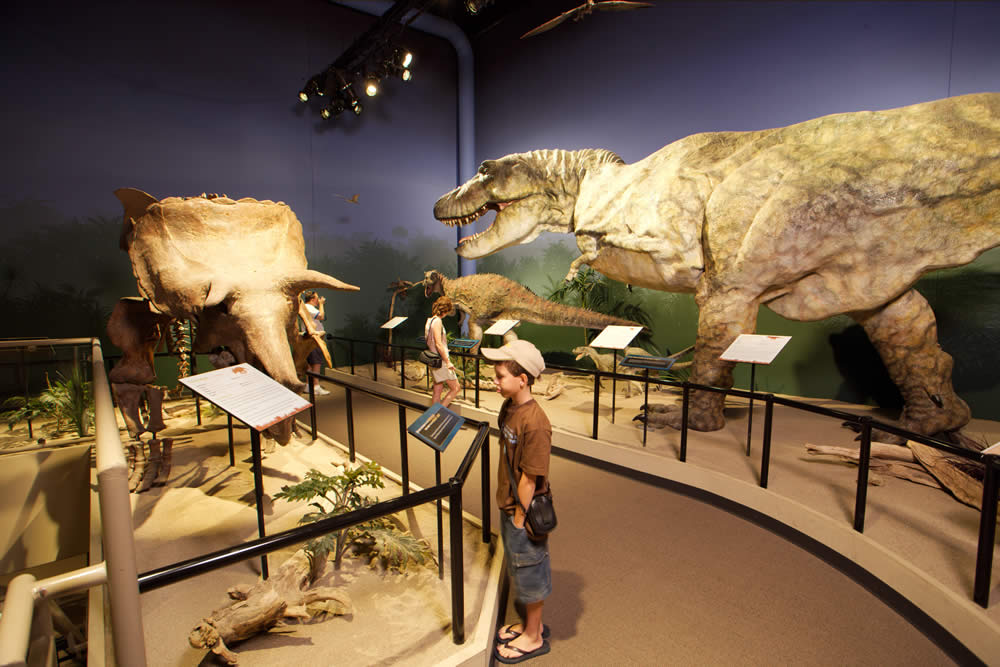 Buddy is also known as a singer; he has composed the words and music of many songs that encapsulate the messages taught from AiG. His songs—several dozen of them now—are loved by young and old alike. Buddy conducts concerts regularly at the Creation Museum.
Buddy also presents workshops for children and adults at conferences and at the Creation Museum.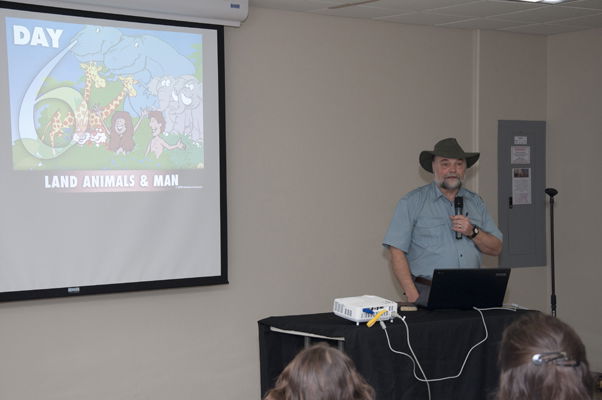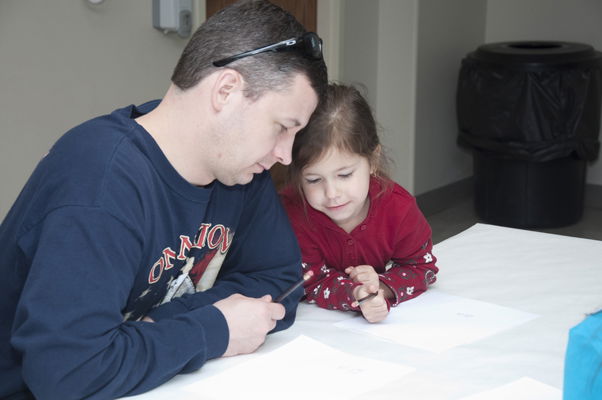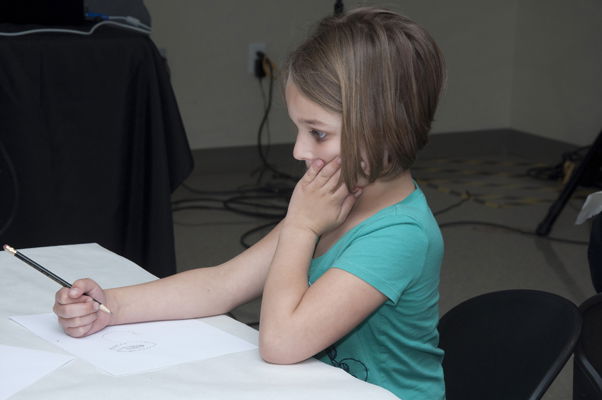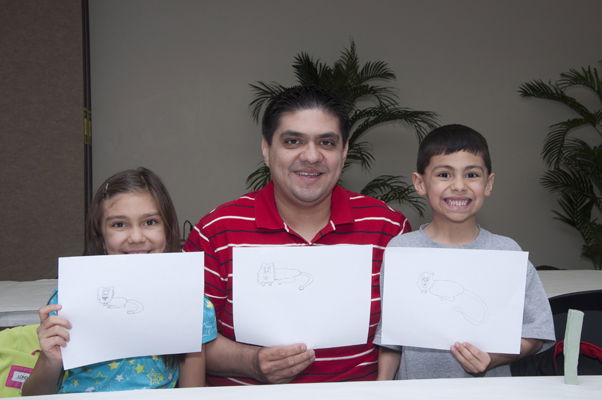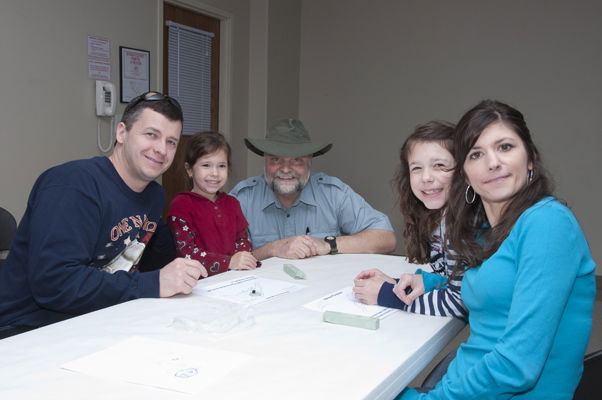 Well, Buddy is also a "movie star" to many. Just recently, AiG released the first of a new series of videos featuring Buddy!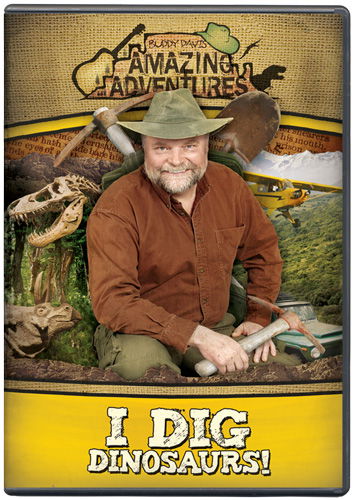 And the following are just two examples of what people are saying about the new video:
We LOVE "I Dig Dinosaurs"! Thank you so much for the work you do. It's nice to sit down as a family and watch something that all of us can enjoy—my husband and I, our teenage boys, and all of the other children all the way down to the one-year old. We can't wait to see what's next! May God bless you . . . and all of your projects!
We just watched "I Dig Dinosaurs" today after receiving it yesterday. Awesome! My kids thought it was so cool that you were out in beautiful Montana and I appreciate the work you and Answers in Genesis do to spread the Truth about our history and His story.
You can
find out more about this new video and how to order
on the online store.
And if you do not follow Buddy on Facebook, I encourage you to do so on his Facebook page.
Thanks for stopping by and thanks for praying,
Ken