The younger generations are excited about the ministry of AiG, the Creation Museum, and now the Ark Encounter (a full-size Noah's Ark). I love to see all the children excitedly visiting the Creation Museum.
I wanted to share with you two letters we received this week—one from a 10 year old and one from a 12 year old.
The Ark Encounter project is moving ahead—please keep praying.
You can find out more from www.arkencounter.org.
You can also find information on how to sponsor a peg, plank or beam.
2012 VBS
I thought that you would enjoy the following photo from the leaders of our test church and writers of the
2012 Vacation Bible School (VBS) program called Incrediworld
. The program is written and tested in a church the year prior to its release. This is going to be another powerful AiG VBS program reaching thousands of children.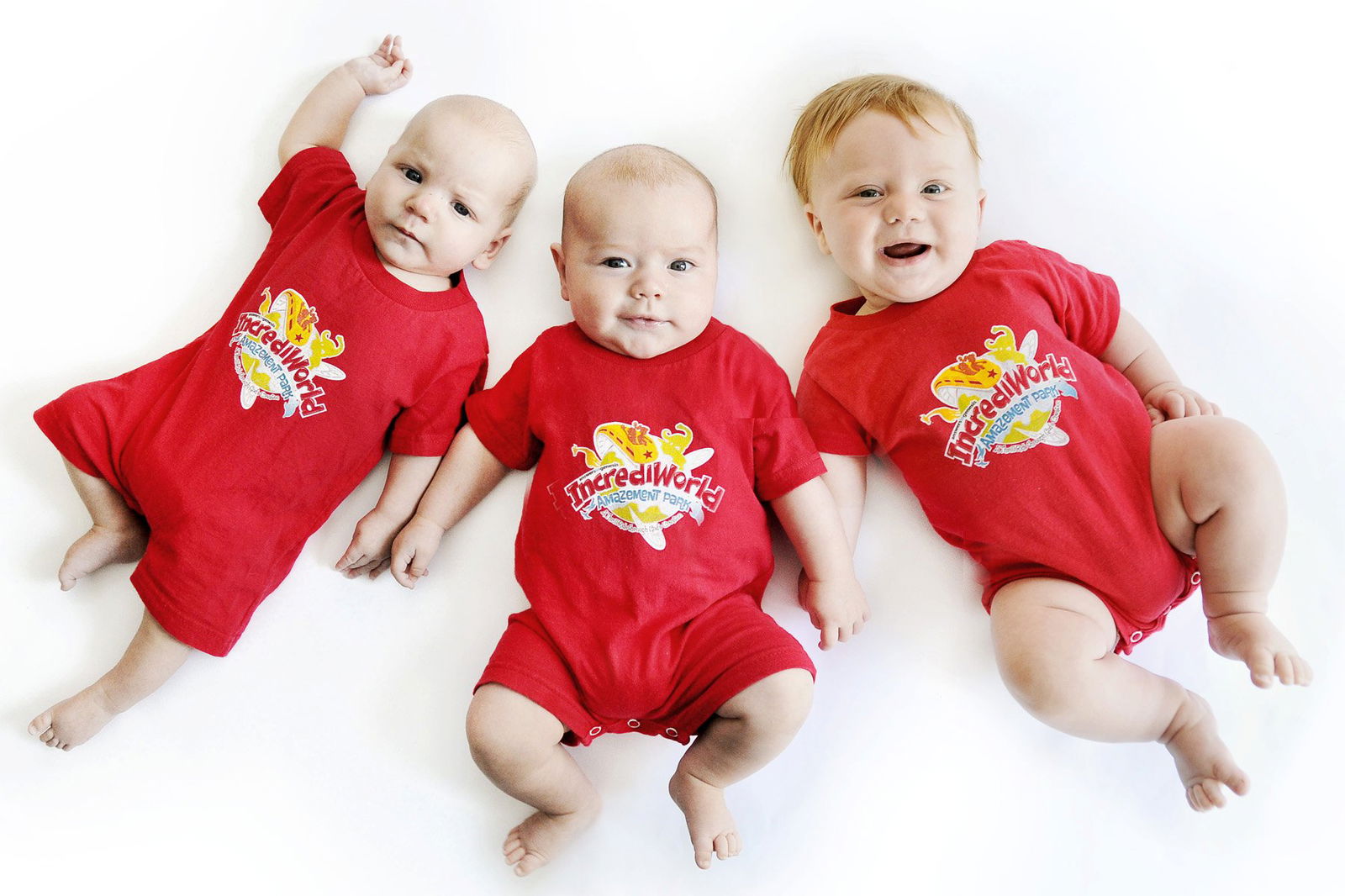 Thanks for stopping by and thanks for praying,
Ken