I thought it fitting that when we announced to the AiG and Creation Museum staff that we were now listed as one of the "Top Workplaces" for 2011 in the Cincinnati area (we ranked number eight in the mid-size company range), we would also give out our five-year achievement awards to some of the staff. We give these awards at the five year and ten year level, and we have given many over the past few years. We do praise the Lord for the number of staff who are so committed and dedicated to the ministry of AiG.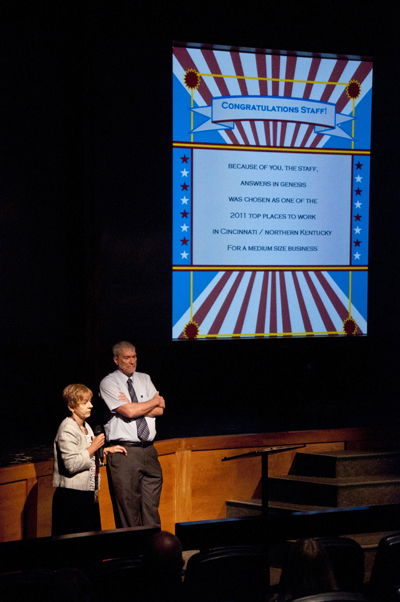 The following are photos of staff members receiving their achievement awards (Todd, Kim, Edana. and Mary Jo):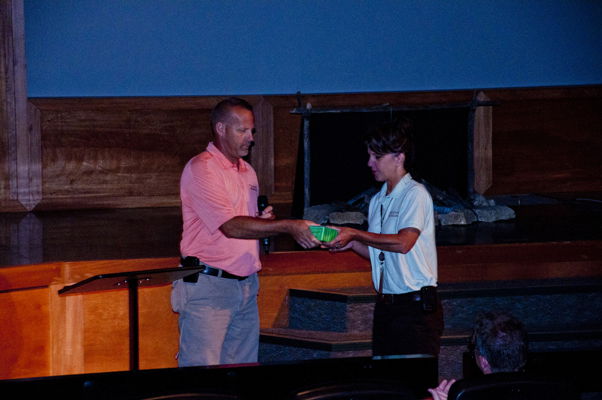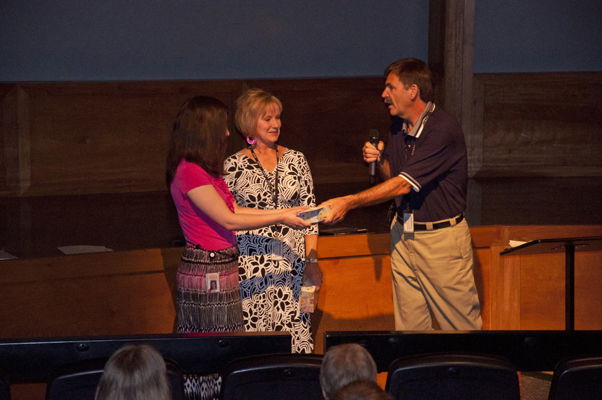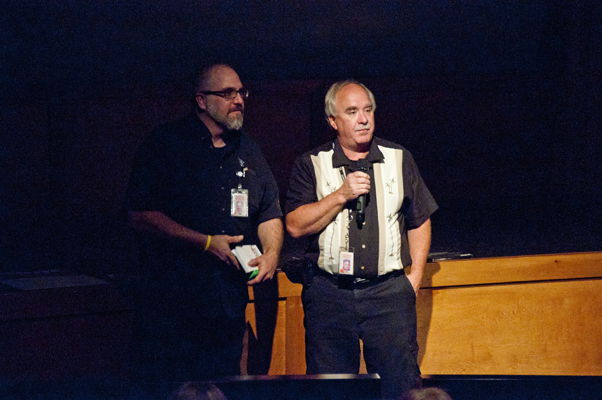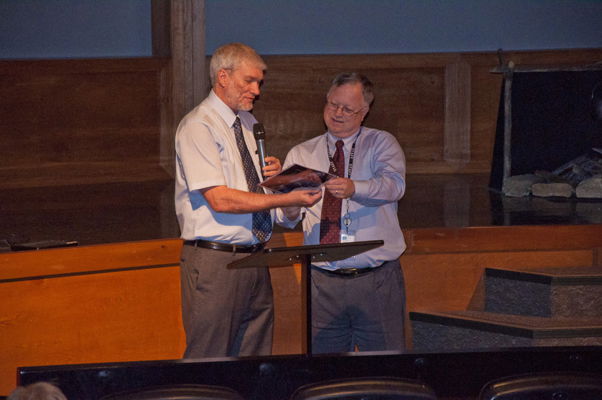 Thank You, Thank You
We love receiving emails like the following:
I am a Christian and a stay-at-home mother that homeschools. I am poor and would not have the advantage of teaching creation with the fun and teachable videos that you have on your site free for me. I even get to benefit from the adult videos to help me teach my child. I could not thank God enough for your ministry in a world that is bent on denying Jesus. I will pray for you. Thank you. Thank you.
Thanks for stopping by and thanks for
praying
,
Ken