There were four church services, an apologetics meeting, four school assemblies, and four general conference sessions that made it a very busy weekend and Monday at Calvary Chapel Fort Lauderdale (in Florida). Many thousands of children, adults and teens were impacted, and we received many great testimonies.  Here are some photographs taken during the weekend: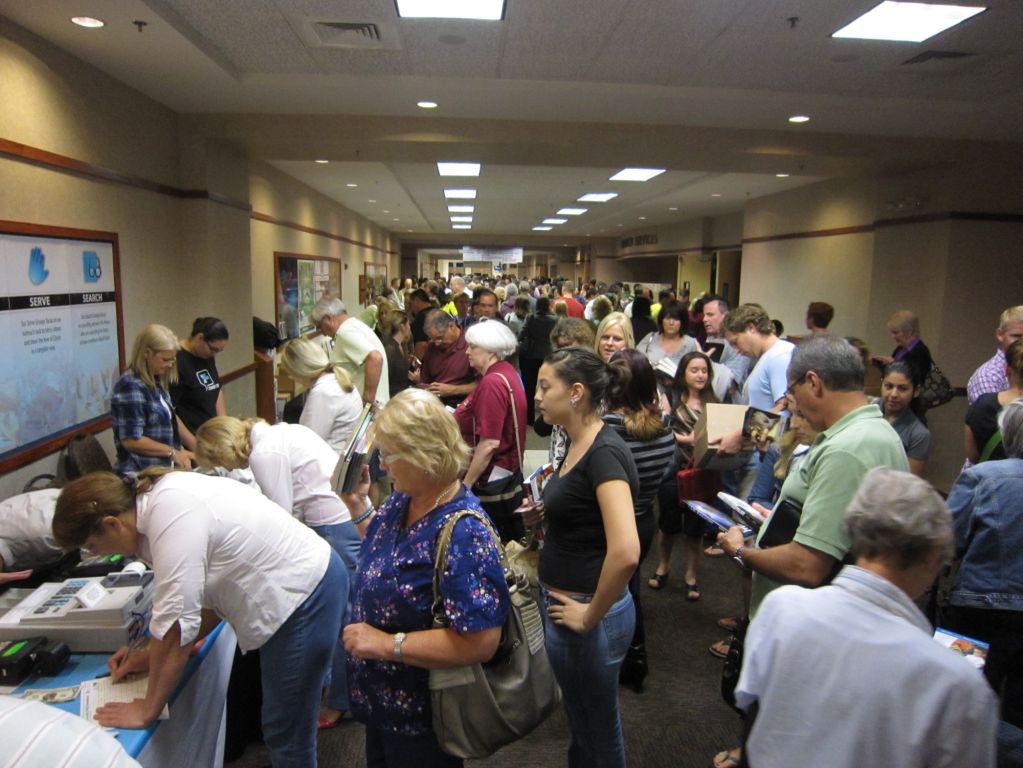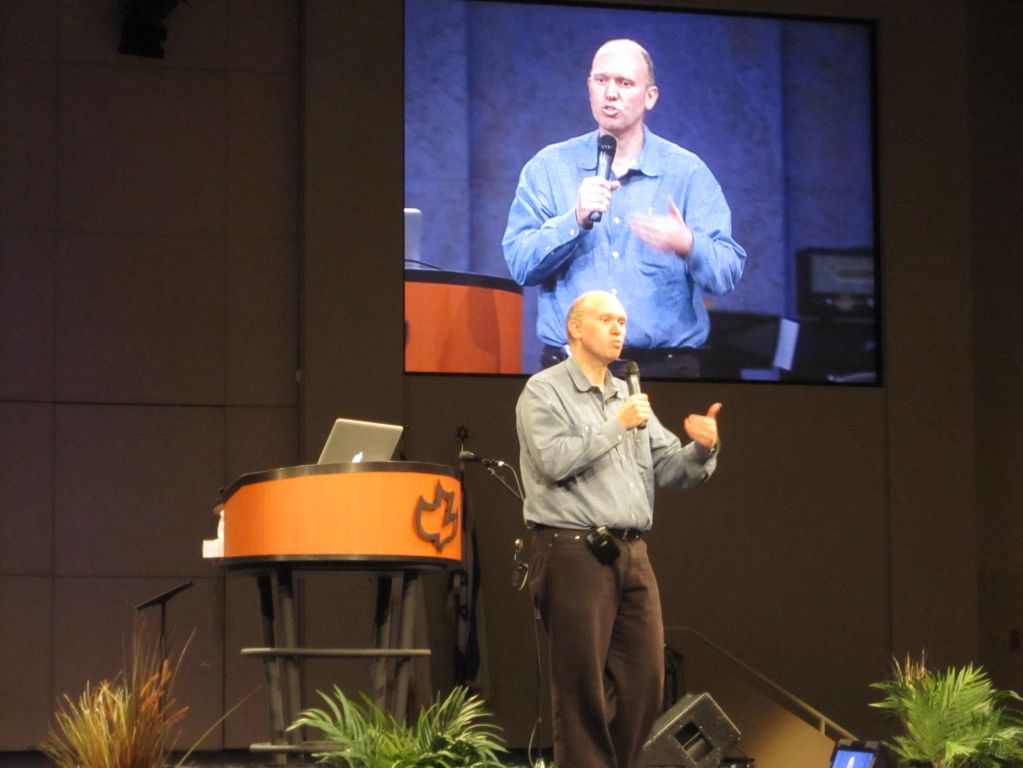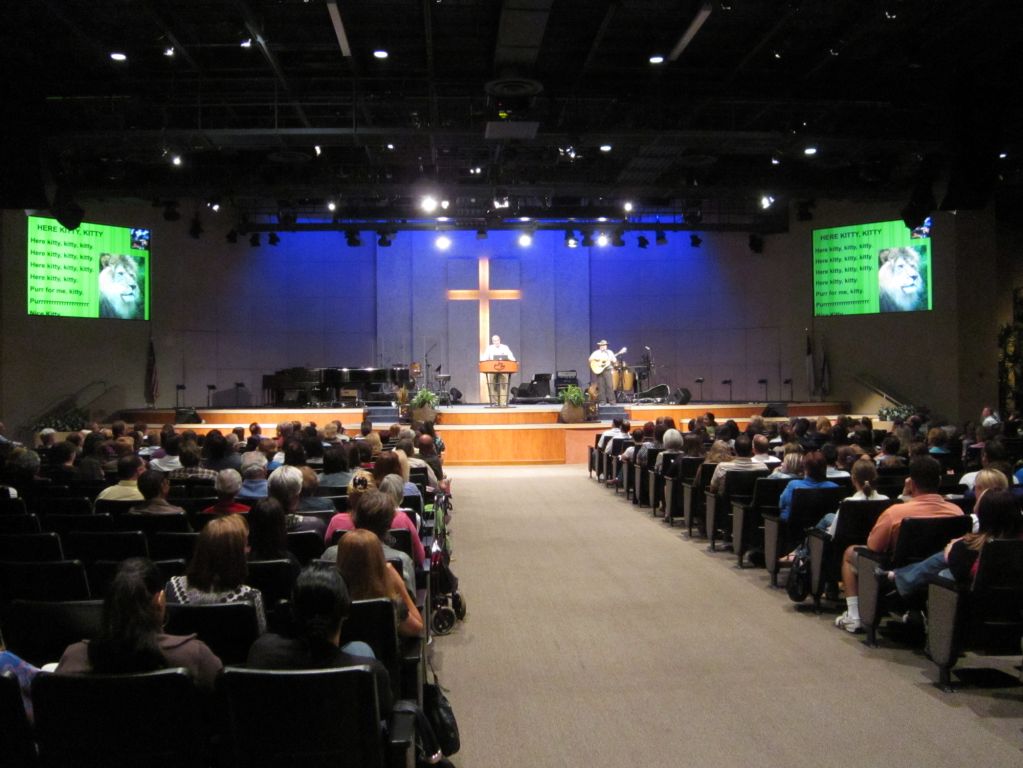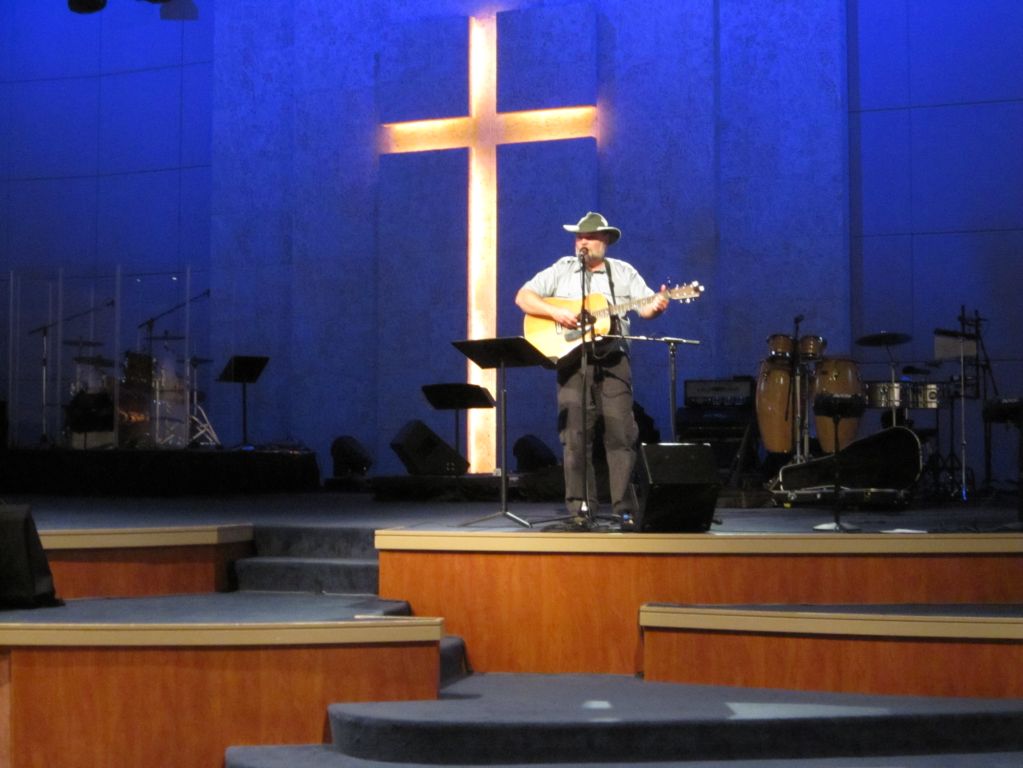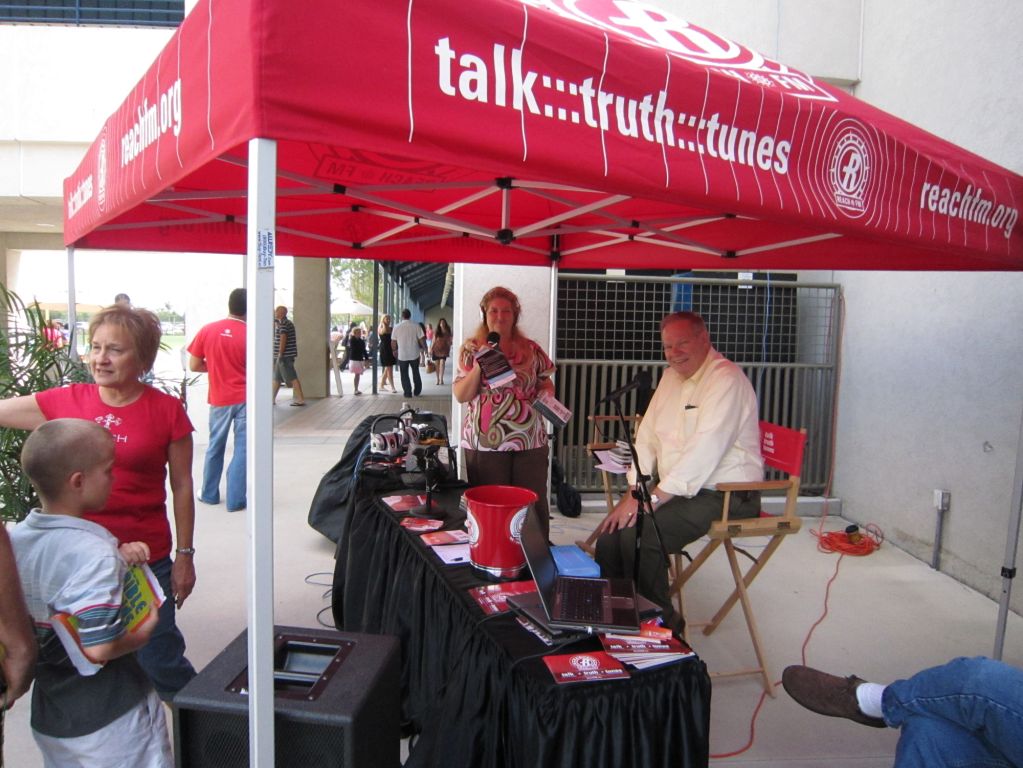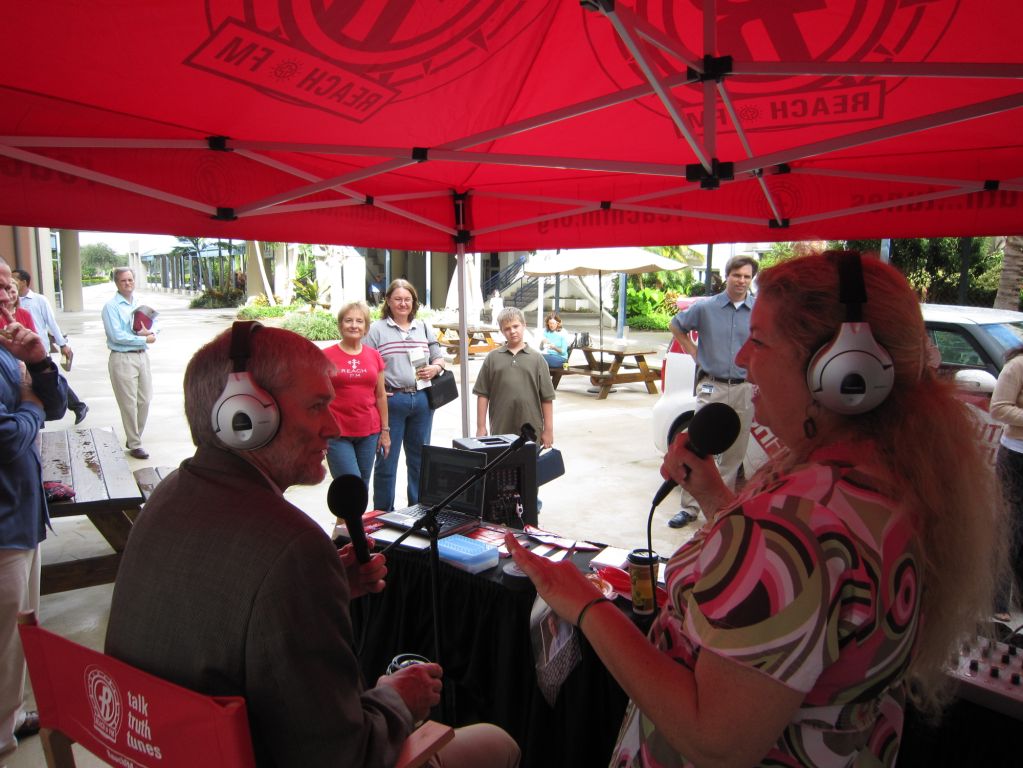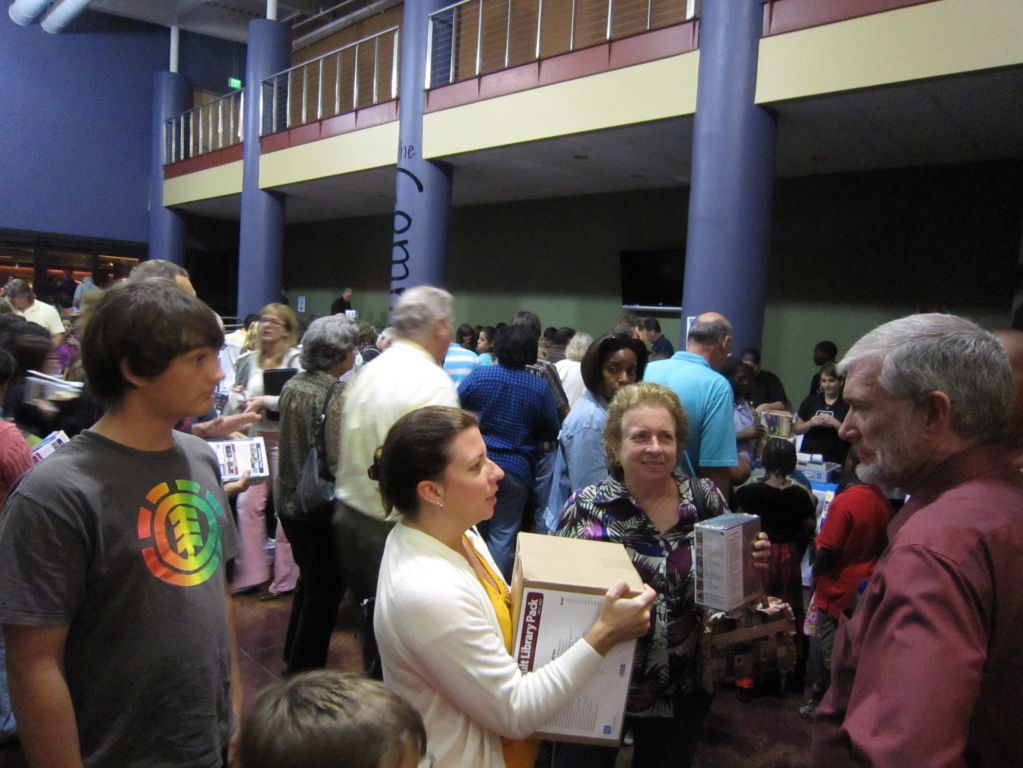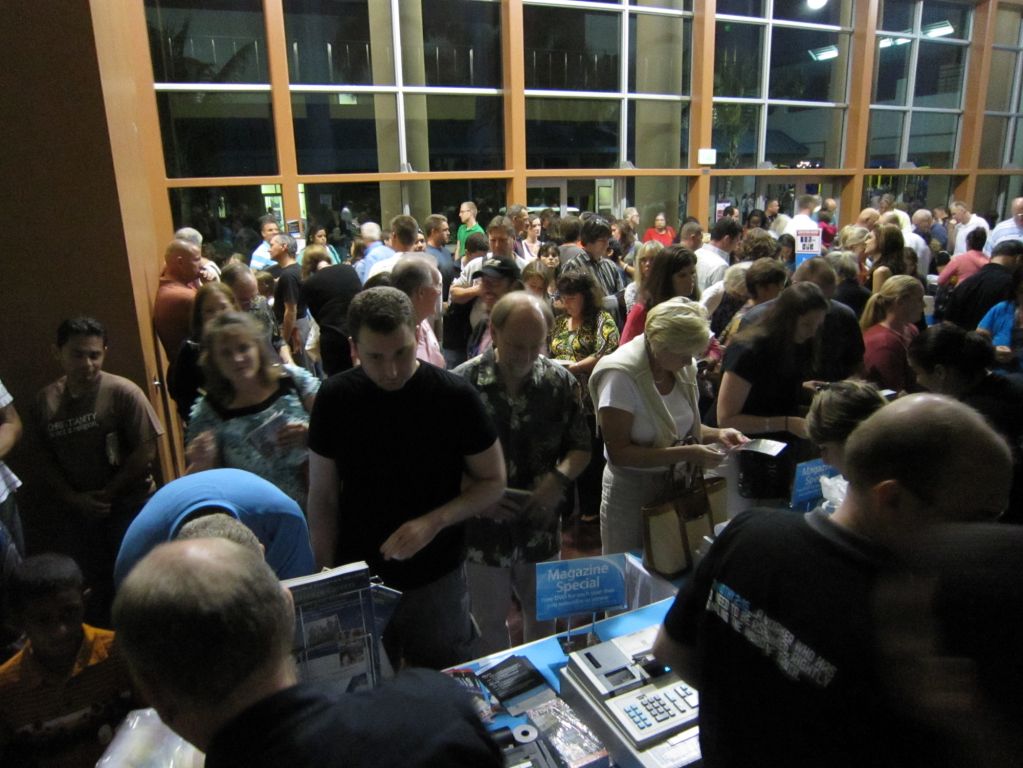 The Shadowed Mind
Many of you have read the exciting nail-biting novel, Deadly Disclosures, by Julie Cave.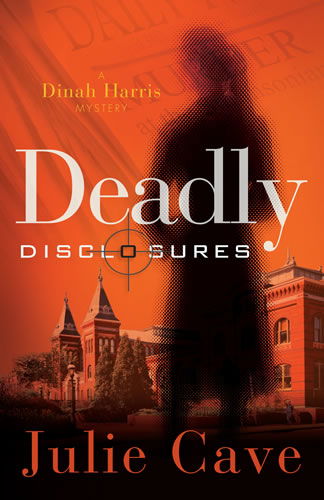 I am not normally a fiction fan, but this mystery novel was fantastic. I couldn't put it down.  It also has great biblical and creation teaching.  If you have never read this book, I urge you to do so.
Julie has now come out with her second book, which is just as exciting as the first one.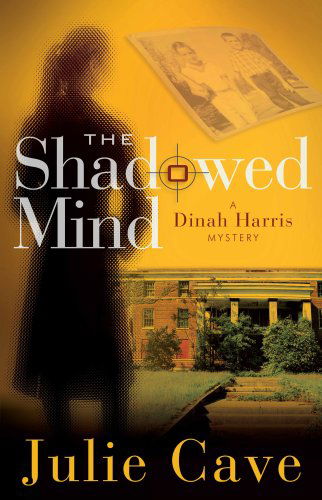 The second book in this thrilling new fiction trilogy is being published by Master Books, and they summarize the book this way:
After the deadly investigation into the Smithsonian murders, Dinah Harris is now facing a daily battle to keep her sobriety while struggling to form a new career from the ashes of her former job as an FBI agent. From the shadows will emerge a cunning and terrifying killer, who carefully and methodically will decide whose life has value to society and whose does not. Using her profiling and security skills as a private consultant based in Washington, DC, Dinah uncovers a connection to the shadowy world of neoeugenics, and those who publicly denounce the killings but privately support a much different view.

Against this backdrop, Dinah must come to terms with her own past, as those associated with the deepening mystery face their own personal demons, and struggle with the concept of God's inexhaustible grace and forgiveness. Old secrets are revealed, tragedies unearthed, and the devastating legacy of science without compassion is finally brought to light.
The book also contains great teaching on ethical issues, particularly euthanasia. It's a must read.
Watch this short video trailer about the book:
You can order The Shadowed Mind from the AiG Online bookstore. You can also order both of Julie's books at a special price from the AiG online bookstore.
Thanks for stopping by and thanks for praying,
Ken