At the end of a recent Thursday at the Creation Museum, and right after the conclusion of three days of board meetings, I found it nice to take a breather and meet some of our guests visiting that day. That included Harry and Lola Fike of Davenport, Iowa. They have been to the museum four times now. Their son, a PhD chemist in Michigan, is also an AiG supporter.
Harry has a remarkable story. During World War II, he flew two dozen missions over various parts of Europe. He told us that he was never shot down (most pilots were either shot out of the sky or crash-landed, with many of them dying). In his 783rd Bomb Squadron, 28 planes were lost. The squadron was mostly based in central Italy (near Canosa). Find out more here.
Harry, thank you for your service, and thank you for your support of the Creation Museum.
Overflow Crowd in Greenville
Yesterday I spoke four times at Hampton Park Baptist Church in Greenville, South Carolina. Here are some photographs taken during the day: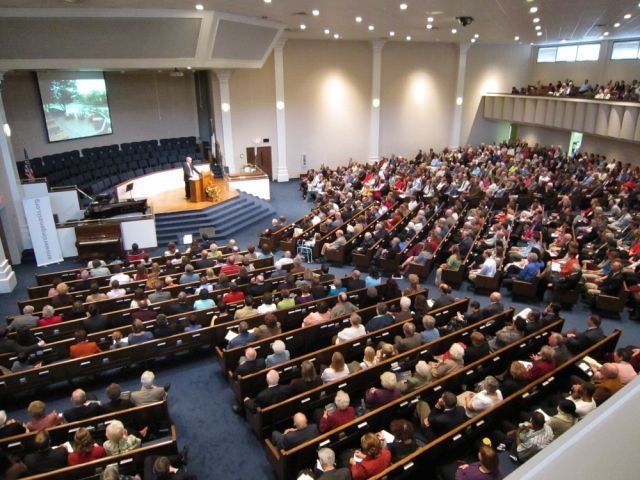 ---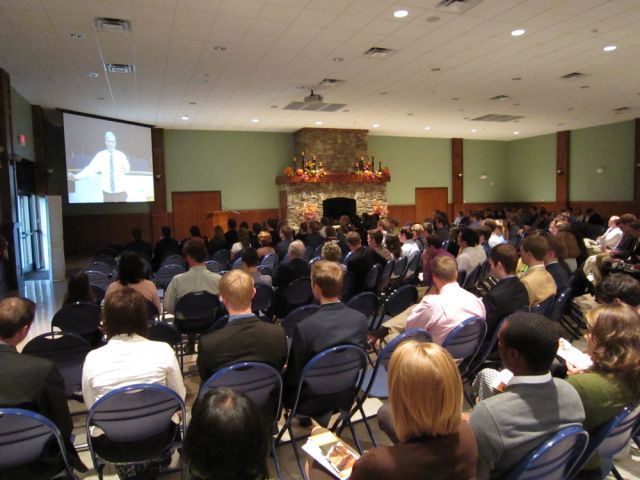 ---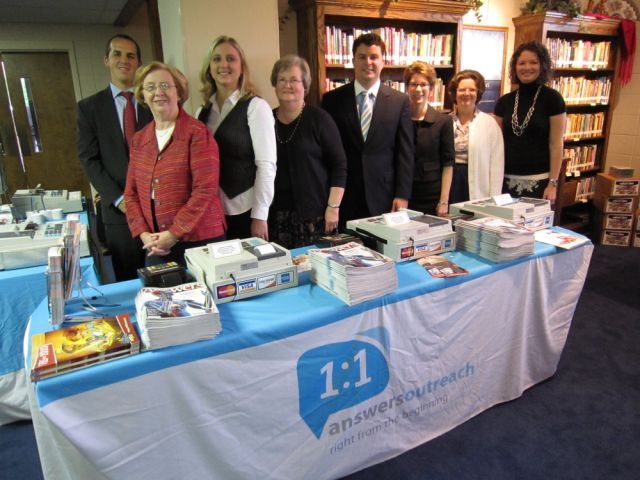 ---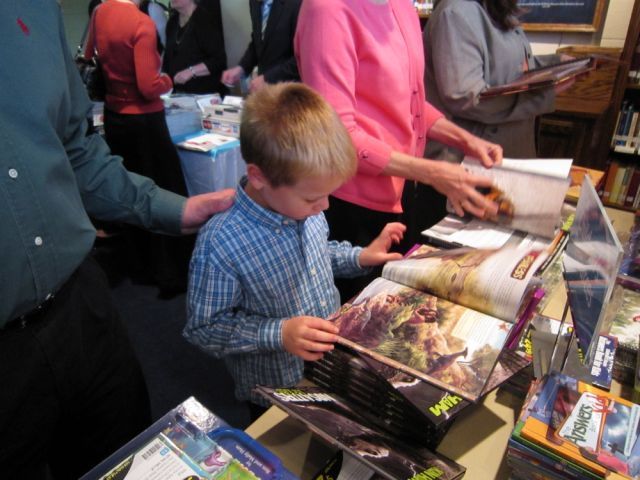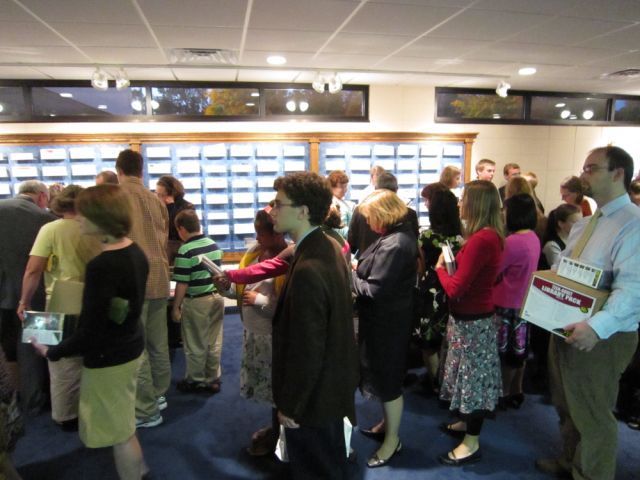 ---

---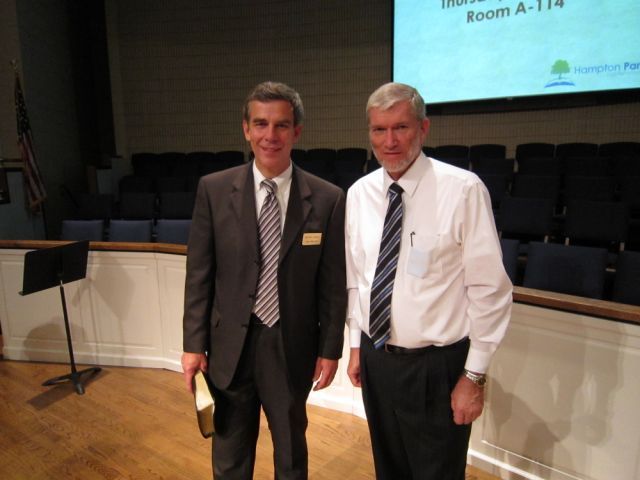 ---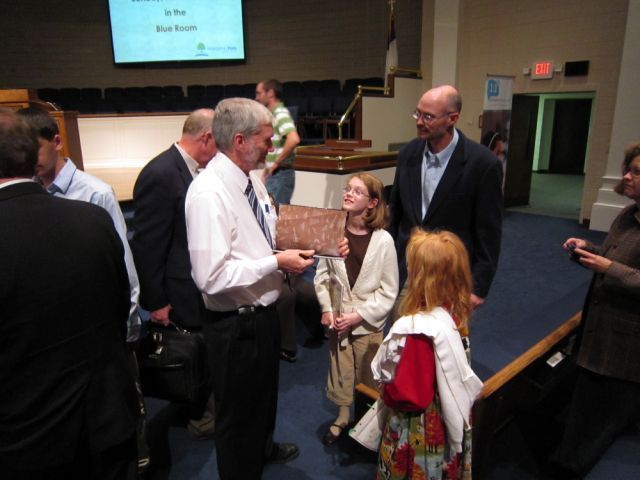 Devotion
Cannot overdose
(Deuteronomy 6:6–7) And these words, which I command you this day, shall be in your heart: And thou shall teach them diligently unto thy children, and shall talk of them when thou sit in your house, and when thou walk by the way, and when thou lie down, and when thou rise up.
With anything else in life, harmful consequences follow overdosing, but we cannot overdose on the Lord Jesus Christ.
Thanks for stopping by and thanks for praying,
Ken