I've enclosed more photographs of speakers from our weekend conference. Over the course of the weekend, nearly all of our main speakers gave presentations.
(Left to right: Dr. Jason Lisle, Dr. Tommy Mitchell)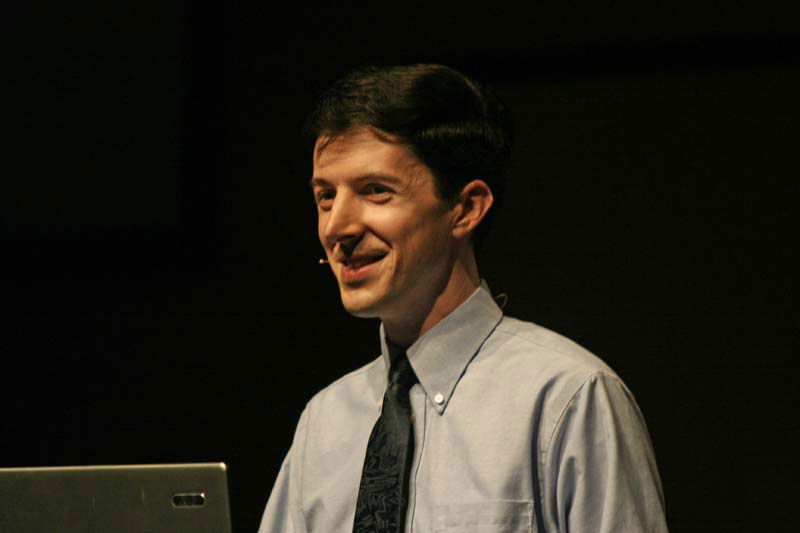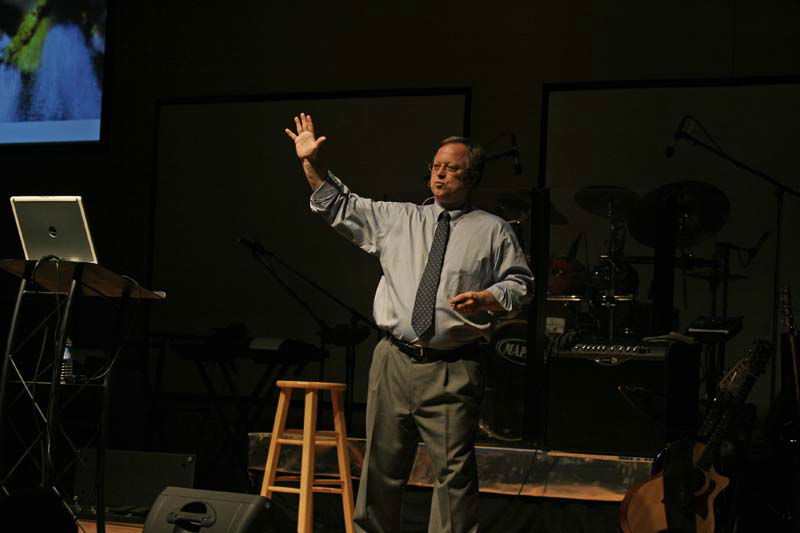 (Dr. Georgia Purdom, Carl Kerby, Mike Riddle)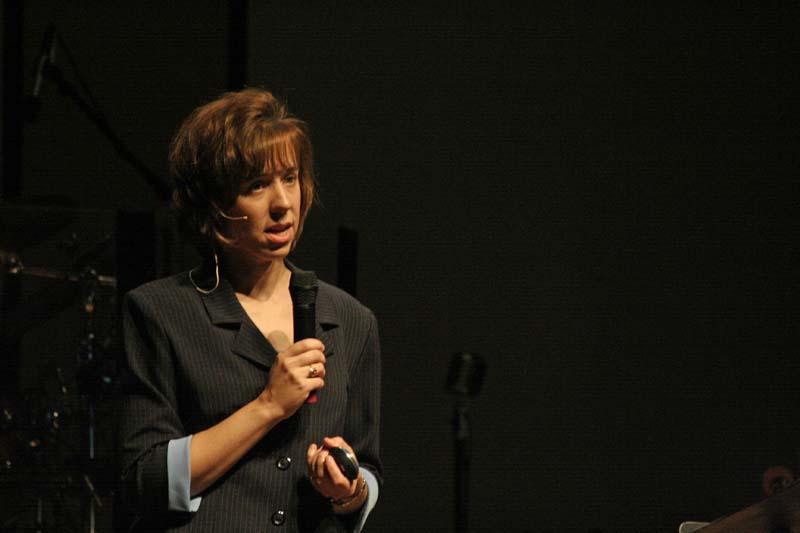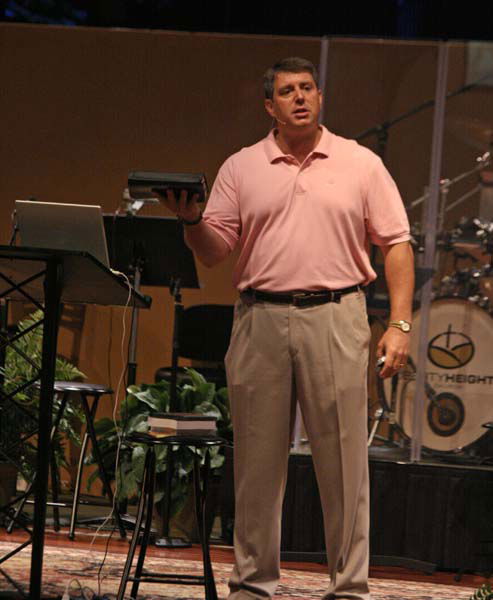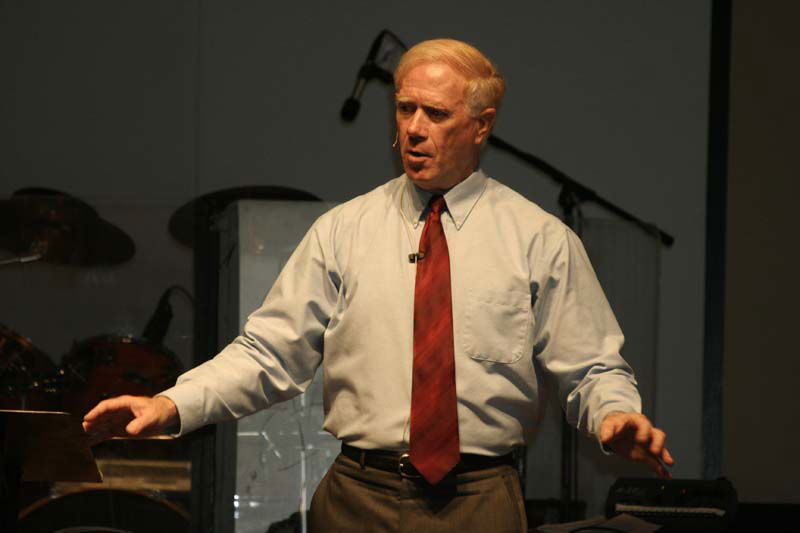 This morning I spoke twice at the same church where the conference was held. I received lots of great testimonies from people.
One lady told me her young son was so interested in dinosaurs—but she didn't know what to tell him about them. Her mother had materials from AiG which she was able to use to train her son in the truth concerning the Bible. I received many testimonies from people as to how the answers this ministry gives have helped them in their personal lives and helped them witness to others.
Thanks for your prayers for our speaking ministry,
Ken