BIBLICAL EVANGELIST AT AiG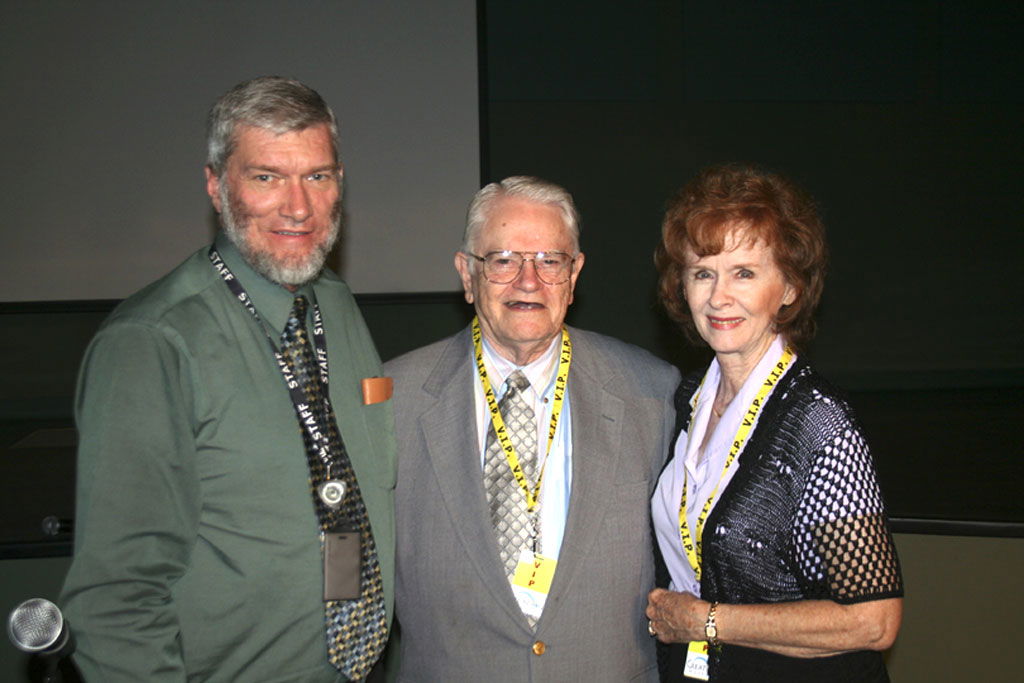 Dr. Robert Sumner from The Biblical Evangelist visited AiG this past week (see attached photograph showing Dr. Sumner and his wife). He gave a challenging devotion to the staff that had great application to our ministry. Listen to his presentation.
FOUNDATION FOR MINISTRY
Tonight at the AiG Conference in Liberty Township, OH, a 16-year-old told me that the ministry of AiG had given him such a great foundation for his life that he had made the decision to study to become a minister.
VISIT OF THE LEMUR!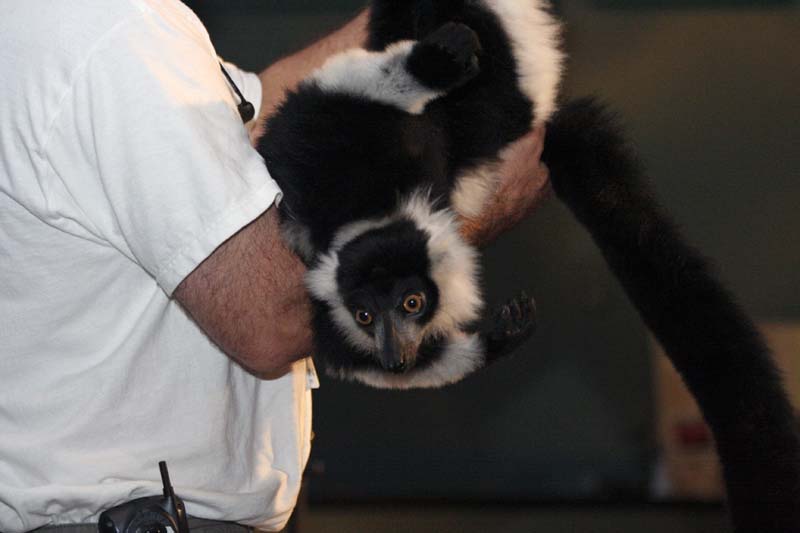 At AiG's staff meeting this morning, wildlife educator Dan Breeding (see yesterday's blog entry) gave his testimony followed by an encounter with a Lemur! You can find out more about Dan's ministry at www.creaturesofcreation.org.
Dan is available to speak in churches, schools etc.
Thanks for stopping by and thanks for praying,
Ken