A supporter of AiG (Dick Krol) who came in for Creation College 2 rented a plane to get some aerial shots of the Creation Museum. I have attached two of the many photographs taken as he flew over the AiG building complex.
THE CHAIRMAN SPEAKS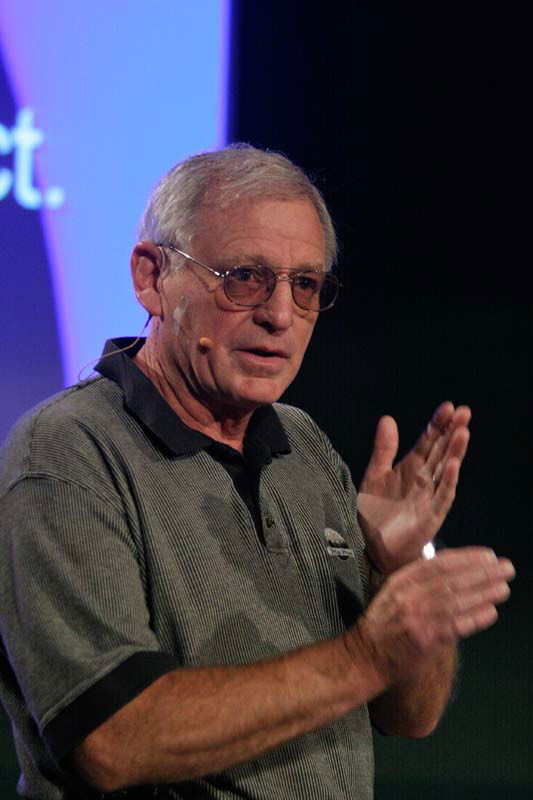 Pastor Don Landis, chairman of the AiG board of directors, gave one of the most convicting talks I have ever heard him give at the AiG staff meeting this morning. Everyone needs to hear to this talk. You can listen to it here. I have attached a photograph of Don as he taught the staff during morning devotion time.
CREATION COLLEGE 2 BEGINS
Creation College 2 begins Wednesday evening—and it's still not too late to register! Don't miss out on this time of teaching and training. Go to: Creation College 2.
The AiG board finished their two days of meetings and brainstorming. Much of the time was spent hearing reports, discussing the museum project and funding, vision for the future, etc. It was such a positive time for all.
Thanks for stopping by and thanks for praying. Ken