After these things I looked, and behold, a great multitude which no one could number, of all nations, tribes, peoples, and tongues, standing before the throne and before the Lamb, clothed with white robes, with palm branches in their hands, and crying out with a loud voice, saying, "Salvation belongs to our God who sits on the throne, and to the Lamb!" (Revelation 7:9)
One of the dynamics of Answers in Genesis is how God is using this ministry at an international level. Although we are thrilled to consistently receive the many testimonies, for example, of our extensive Answers Bible Curriculum (ABC) from all over the US, God has allowed the reach of this effort to cross over many national boundaries. Many don't know about how these resources are being used in other parts of the world in collaboration with international churches and ministries.
As an example of that, we recently received notice that ABC was being translated and used in Mexico at an orphanage. Emmanuel and Kristin Robles both run an orphanage in a border town in Mexico with 37 children. They have almost completed and used the translation of 26 lessons. Many of the lessons have interactive, hands-on activities (see photos below) while teaching a biblical worldview. These two servants have made it very clear that they present the gospel while understanding and trusting in the authority of God's Word from the very first verse. Mrs. Robles' burden and enthusiasm is easily noted in her comments to AiG:
Twice a week, we teach each group of children (we divide them into three groups based on their ages) a Bible lesson. Several months ago, I felt that the Lord was laying it on my heart to teach the children more about what we believe as biblical, young-earth creationists, and more importantly, why we believe what we believe, so that they are capable of explaining and defending their faith based on the truth of the Word of God. Thus I wanted to find lessons/curriculum that taught about the Genesis account of Creation and the Flood, the authority of the Word of God, and how science supports the truth of God's Word and the biblical account of Creation. I found what I was looking for in AiG's Answers Bible Curriculum. It covered all of the topics that I specifically wanted to teach the children from a Biblical perspective.

However, I noticed of course that the curriculum was not available in Spanish. At that point, though, I was sold on its content, so I determined that I would take on the challenge of translating the entire book (26 lessons). We began teaching the kids these lessons several months ago, and I have been translating the lessons as we go.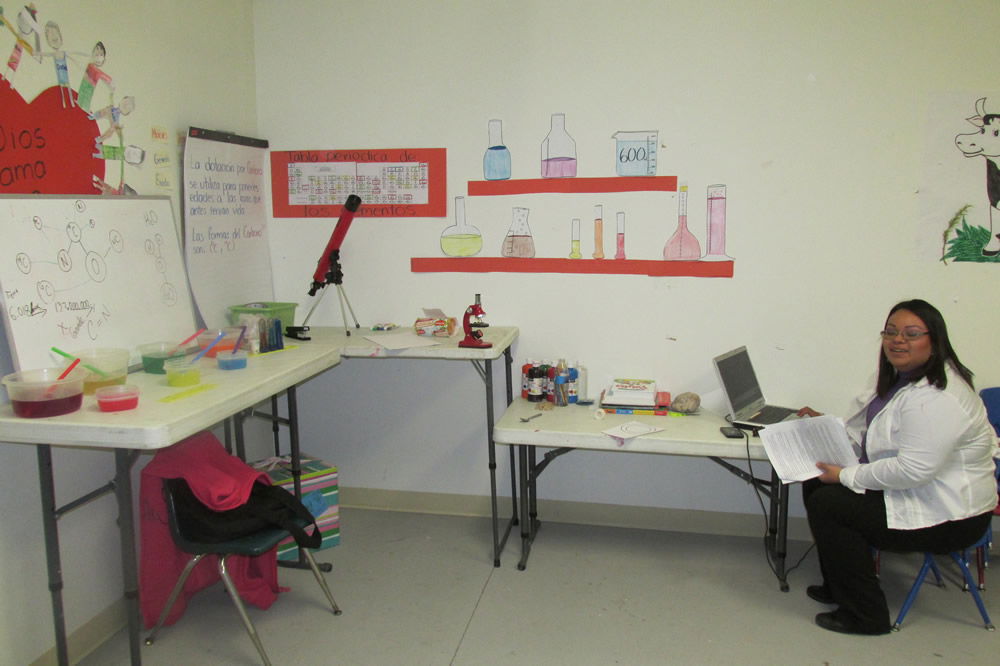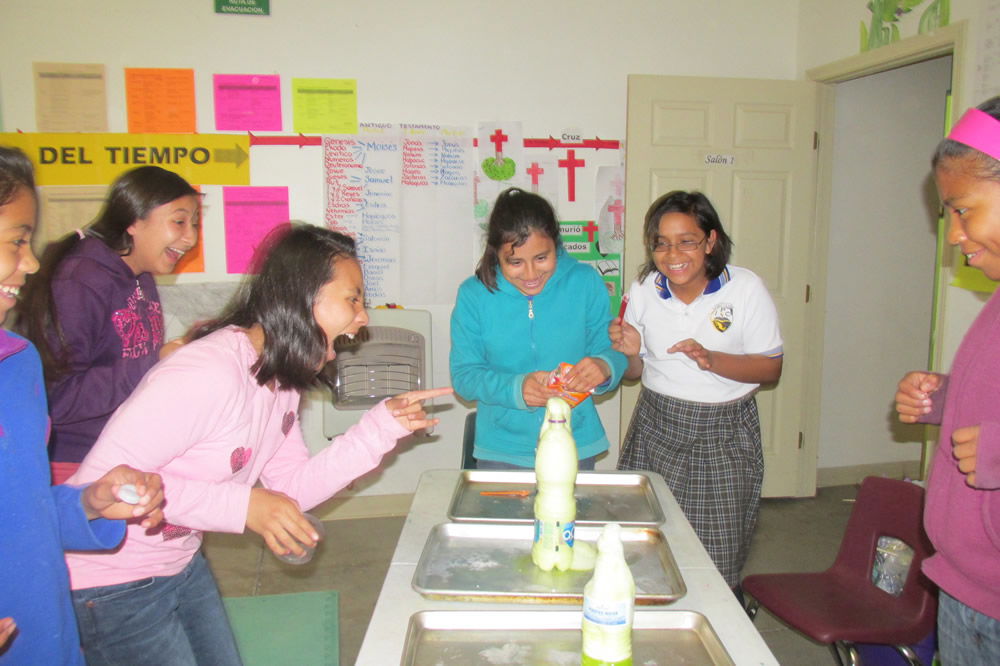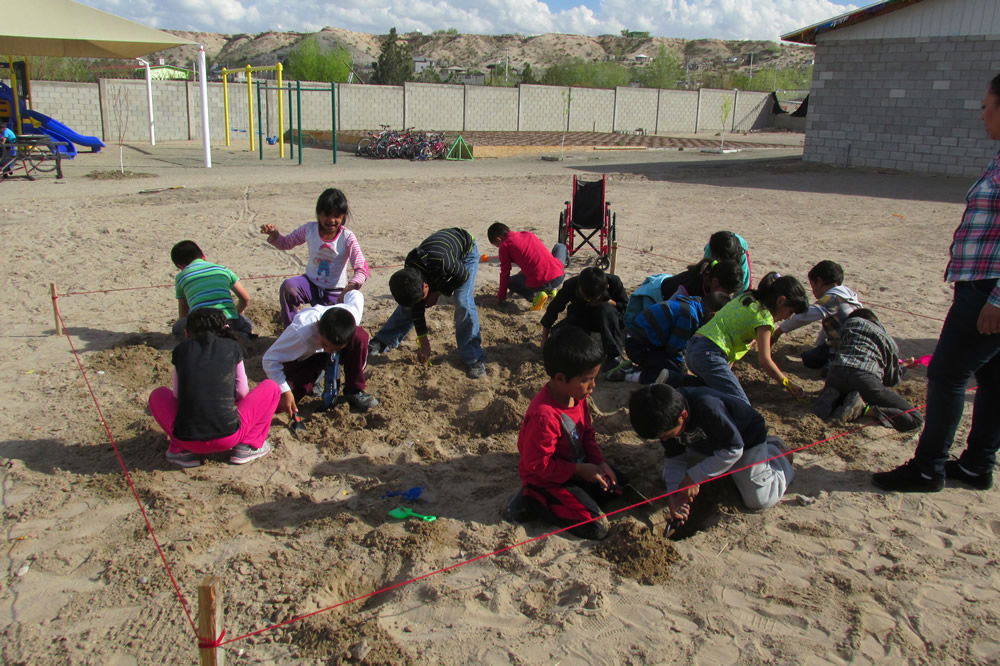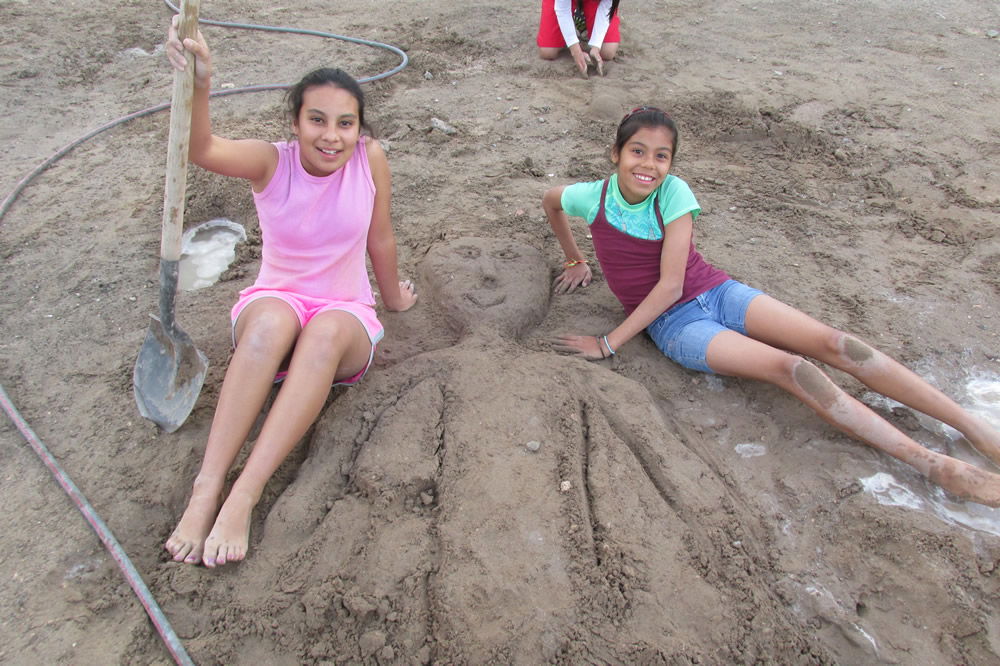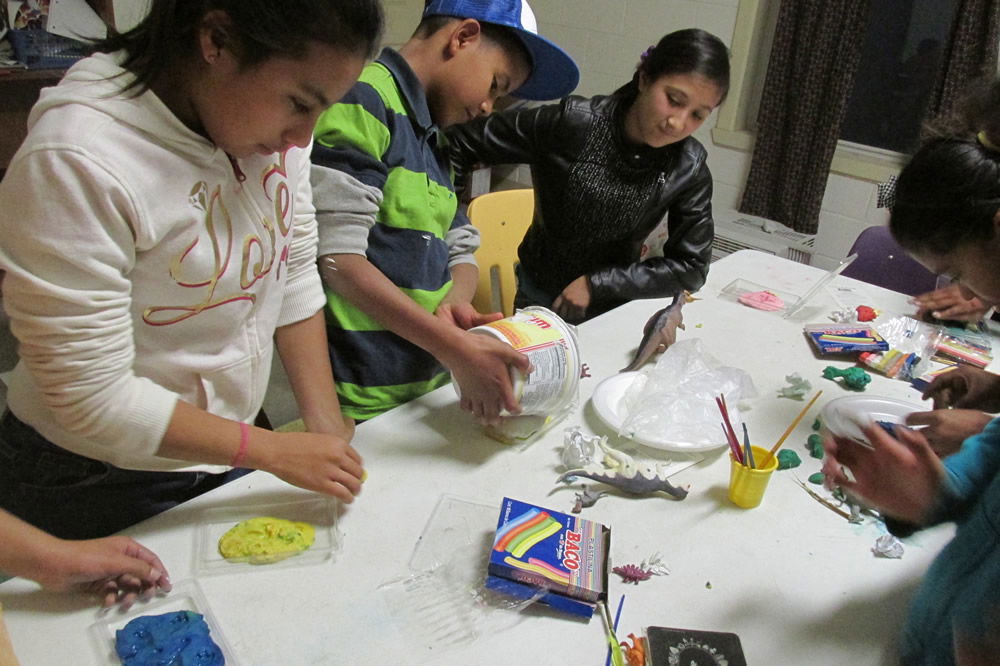 Answers in Genesis' International Outreach department recently hired a Latin American Ministry Coordinator to help manage the translations into Spanish on our end, and although the translations, editing, and so on will be an immense job, the Lord is bringing people to us like the Robles family to help with them. Our challenge to you is to pray about how you could come alongside us in what the Lord is doing not only in the US through AiG, but in many other places throughout the world. Please pray for us! And consider supporting these efforts by giving to AiG's international outreach. And as always, we thank you. We are grateful to you for your continued prayers and support as we, together, take this unique and powerful message of the gospel of Jesus Christ to all tongues, tribes, and nations.