After a humble start in the old carriage house situated on my property in Ingersoll, ON, AiG–Canada has now moved into a warehouse space situated in nearby Cambridge, ON! We're very excited about this much-needed update that will allow us to better and more efficiently serve our supporters.
Old Carriage House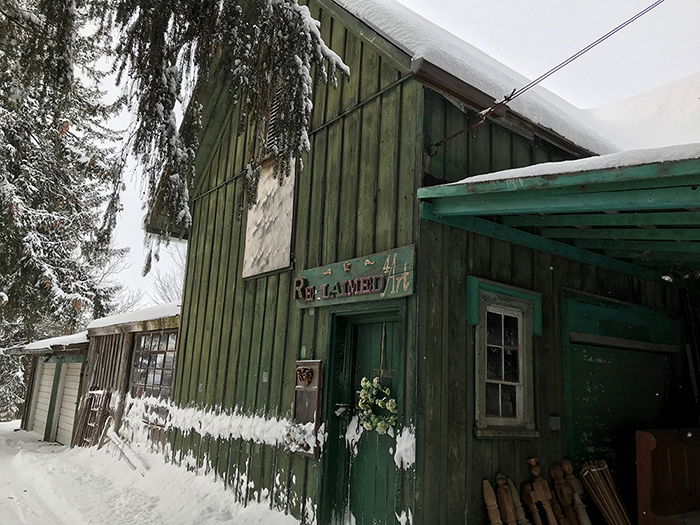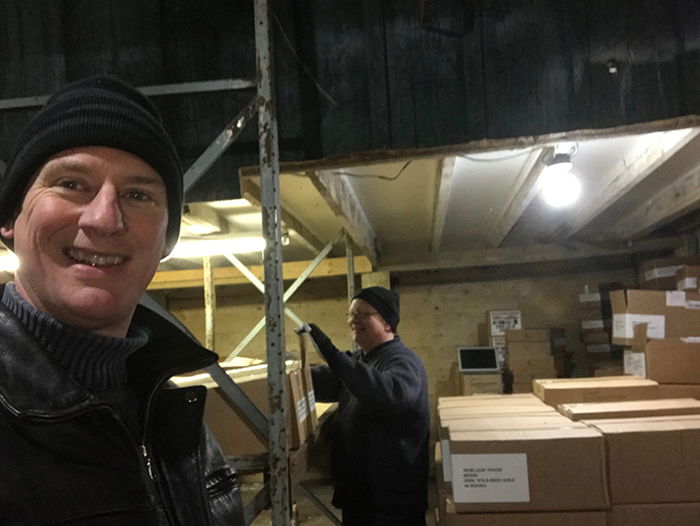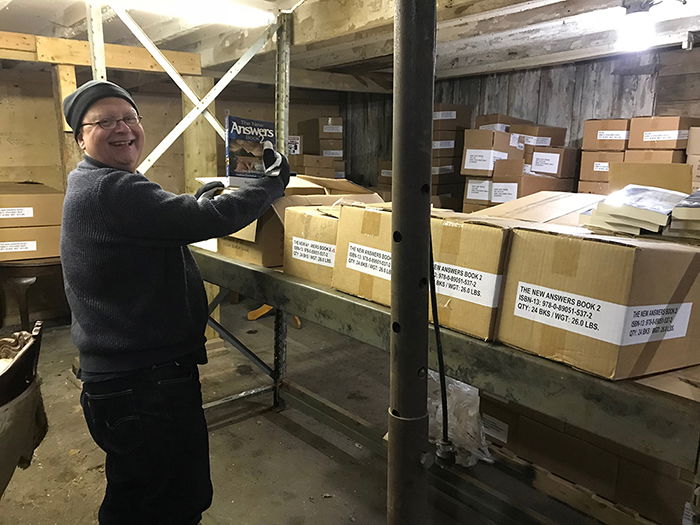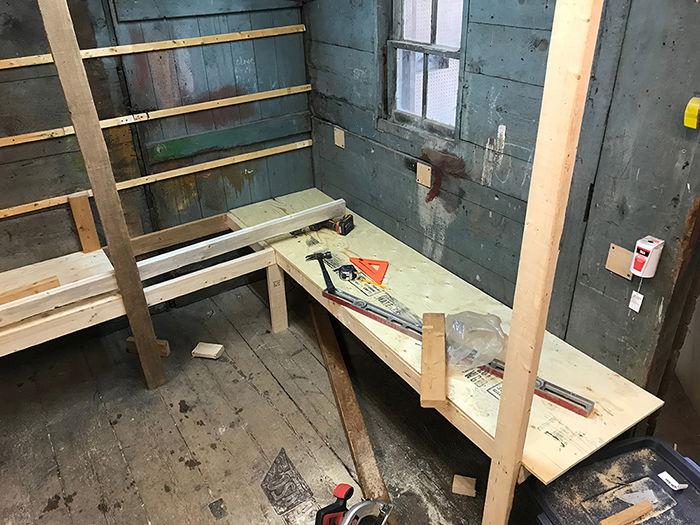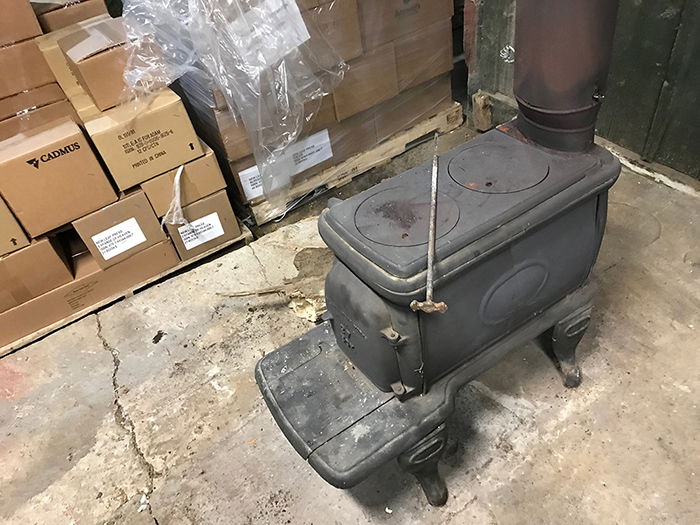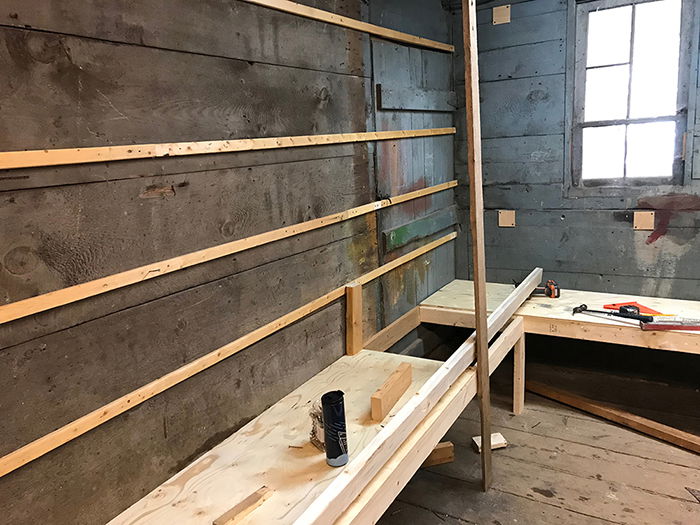 The new facility has been made available to us by a faithful supporter who has donated a portion of the warehouse he uses for his business absolutely free! This supporter found Answers in Genesis at only twelve years old when he started watching an old VHS set of Ken Ham videos in his church's basement. The teaching ignited his faith, and he has been a faithful supporter of the ministry ever since. A successful entrepreneur, he decided to bless the Canadian ministry when he discovered we were launching here this year.
New Warehouse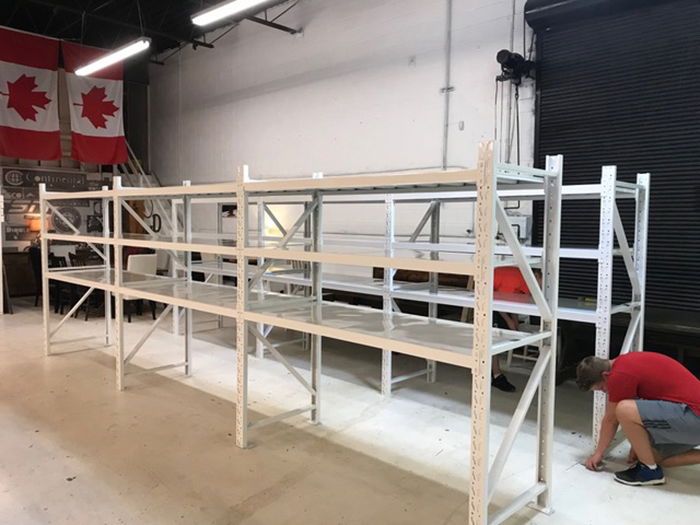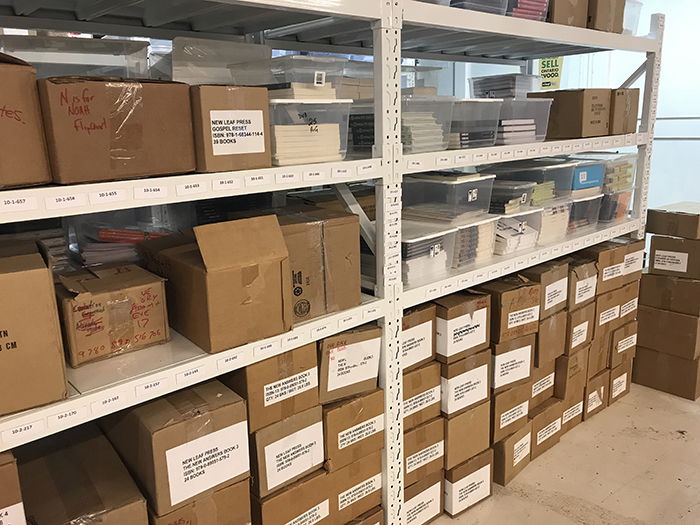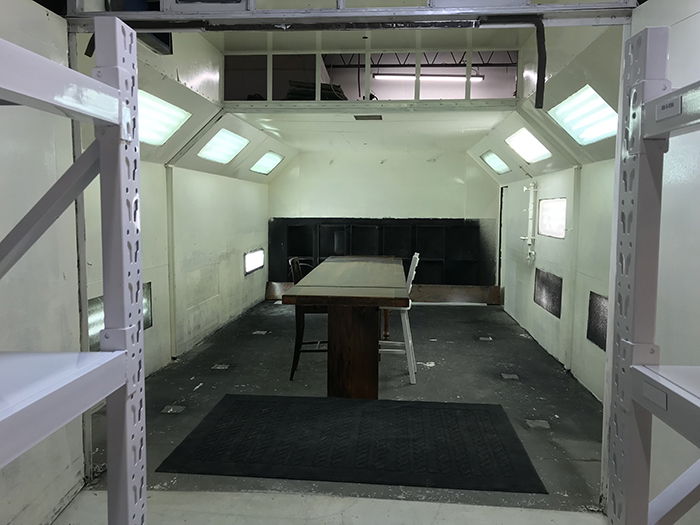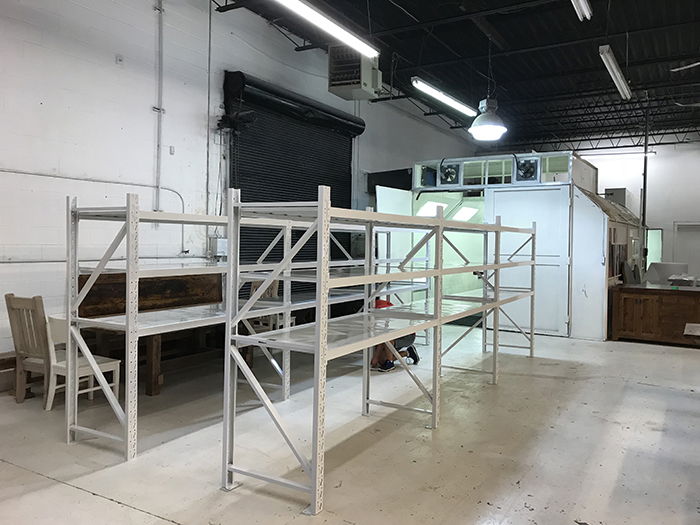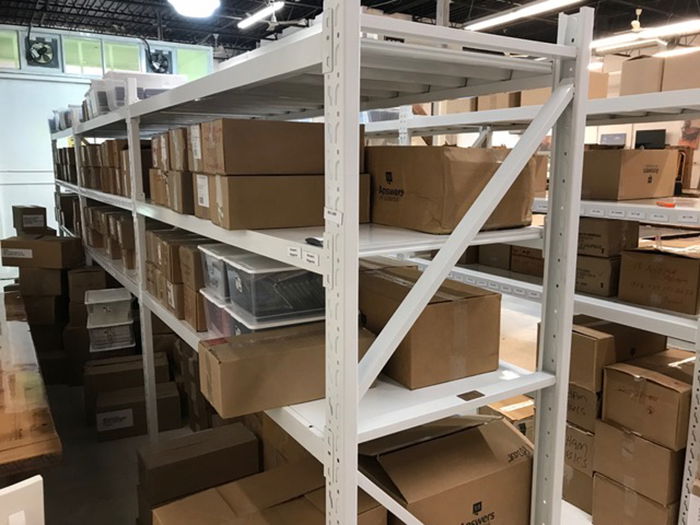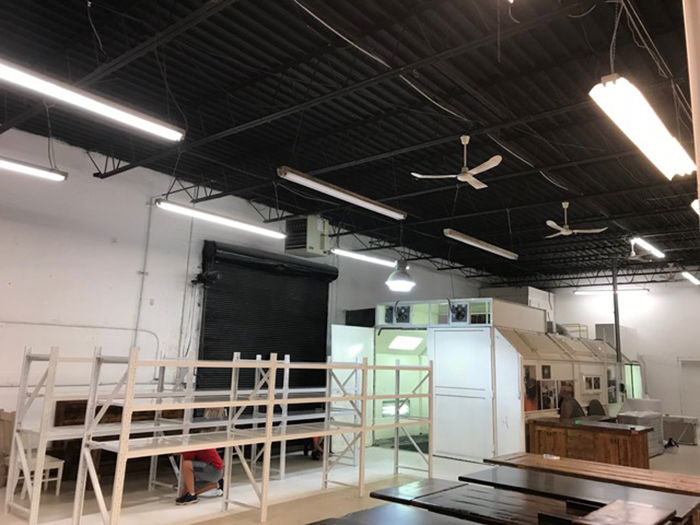 Just another praise report of what the Lord is doing for AiG–Canada. Thanks so much to all of the people who support the ministry prayerfully, financially, and with their time! (Want to help in our warehouse? Contact us at Contact International Offices).