Last week, Professor Stuart Burgess, Professor Andy McIntosh, Brian Edwards, and I spent a few days at the Creation Museum in United States for a special two-day conference, The Best of British: Bible and Science. Ken and Steve Ham also spoke at the conference. The sessions at the conference included "Adam: The First and the Last," "Archaeological Evidence for the Bible," "The Designer World," "Science, Mathematics, and Beauty," "Myth-Interpreting the Bible," and more.
People came to the conference from all over the United States, and one man, a missionary, came all the way from Ghana! It was great to minister to folks in the United States, and we are very thankful for the support of our sister ministry AiG-US.
Along with Professor Stuart Burgess, I also got to visit the Ark Encounter, which can only be described as amazing.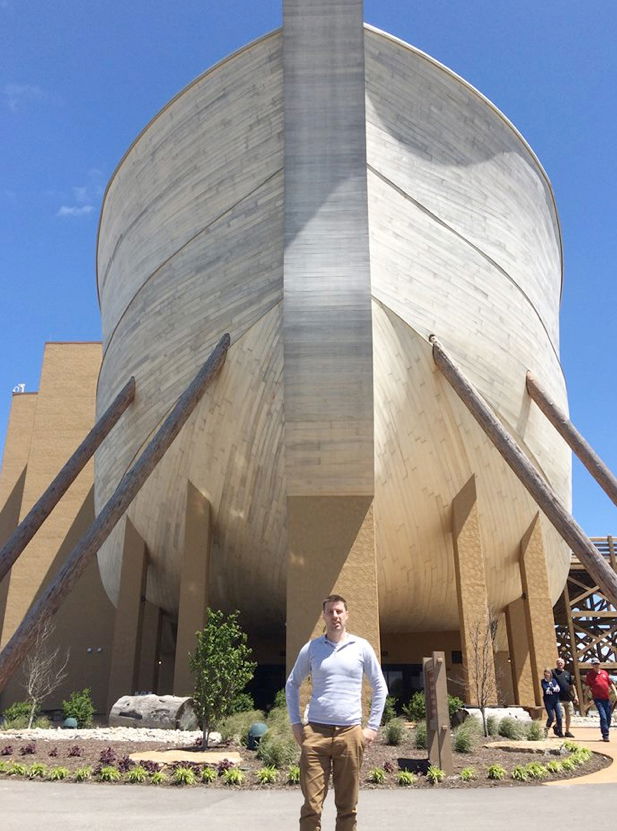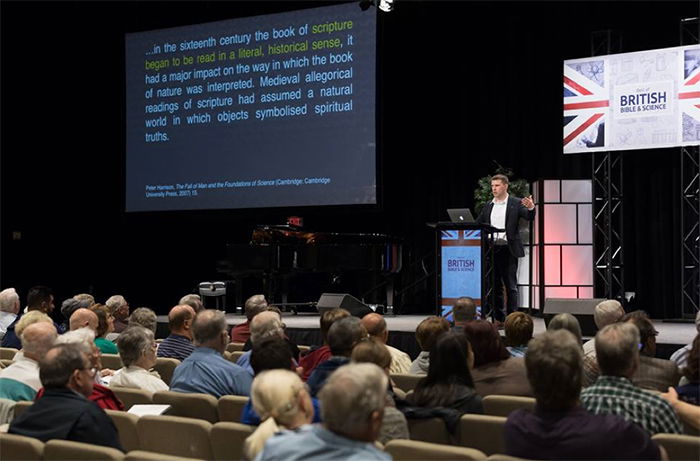 Watch for the conference talks to be released as a DVD box set later in the year.