To get these resources into the hands of people around the world, we often offer special discounts and deals, such as certain sale items, a storewide discount, or free shipping. But you can't get these deals if you don't know about them! If you visit our email sign-up page, you can register to receive these special discount emails.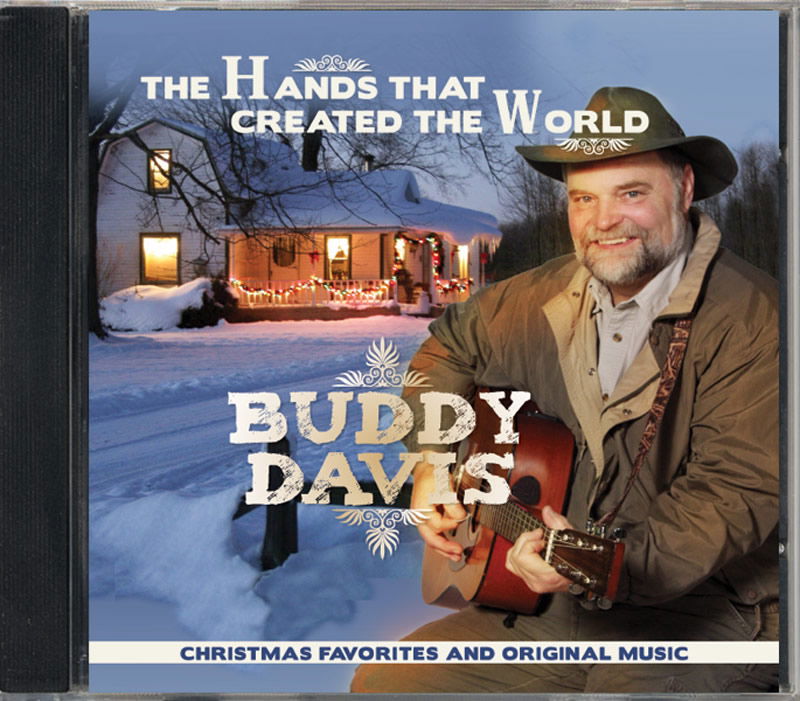 And, as a special gift to you, if you sign-up for this email before December 31, 2017, you'll receive a free MP3 download of my friend Buddy Davis' album The Hands That Created the World (a $9.99 value). This download features Christmas favorites and some original music. Buddy is a very talented musician and songwriter who performs many concerts here at the Creation Museum. His music is loved by people of all ages.
I encourage you to sign up soon for this special email and watch for more great offers, including a free download of our spectacular laser projection show at the Ark Encounter. We trust you will be encouraged by the free download of Buddy's music. Learn more and sign up at AnswersBookstore.com/gift.
Thanks for stopping by and thanks for praying,
Ken
This item was written with the assistance of AiG's research team.