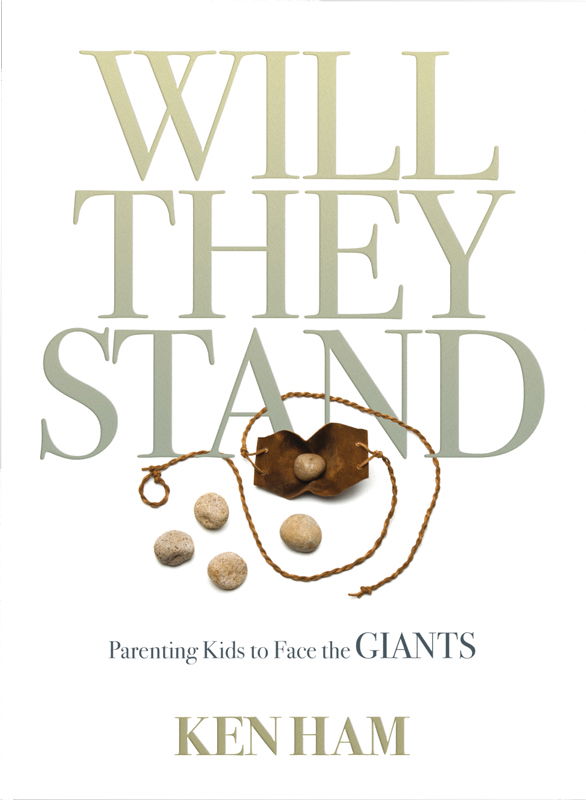 Find new resources such as my book Will They Stand?, Answers Bible Curriculum for Homeschool, Creation Museum Signs, and many others—all at this special discount . . . and the free shipping offer.
As the culture around us grows darker, the light of Christ shines brighter through his people. I encourage you to get equipped to be a light, sharing the good news of the gospel, and offering answers to the tough questions of our day, with resources you can trust from Answers in Genesis. Use code PRES21 at checkout to enjoy these special savings, including free shipping in the US.
Visit AnswersBookstore.com before this sale ends.
Thanks for stopping by and thanks for praying,
Ken
This item was written with the assistance of AiG's research team.