For a limited time (January 1-February 27, 2021), the Creation Museum is offering a two-for-one special in our Stargazer Planetarium. For just $10, enjoy both Created Cosmos and The Christmas Star. For children 10 and under, this combo special is just $7.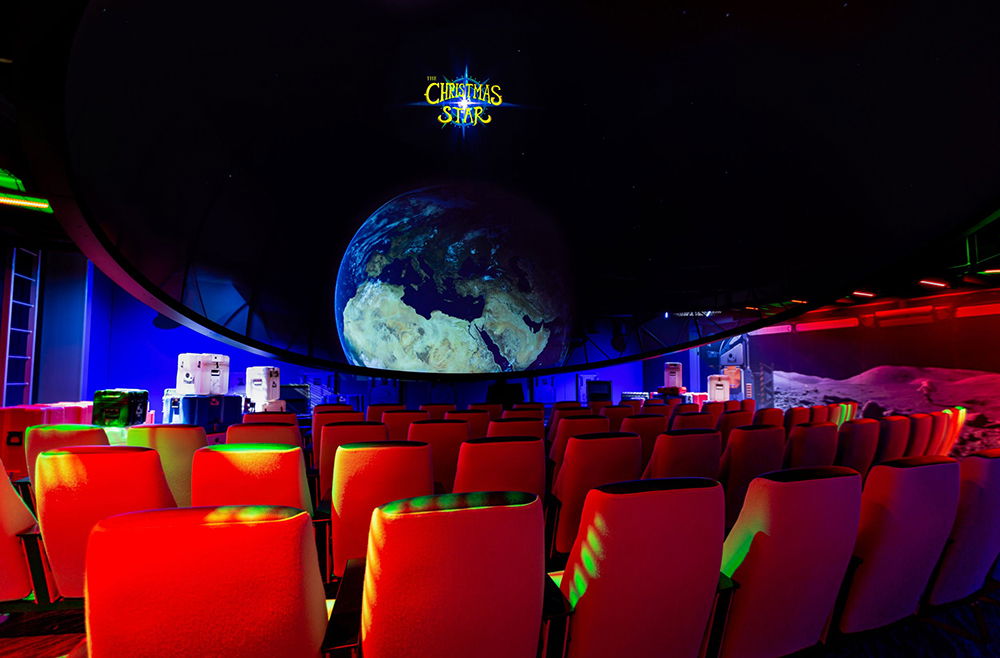 The Ark Encounter is also offering a winter special (January 1–February 27, 2021) on admission to our exciting Truth Traveler Virtual Reality Experience. For just $10 (normally $14.99), you can experience the thrill of traveling back in time to meet Noah in stunning virtual reality. You'll love it!
Also, keep in mind we have new winter hours this year. From December 31, 2020—March 9, 2021, we're closed Sunday–Tuesday (this allows our staff to rest after the busy Christmas season and gives us time for exhibit upgrades and deep cleans). See hours and plan your visit at ArkEncounter.com and CreationMuseum.org.
Thanks for stopping by and thanks for praying,
Ken
This item was written with the assistance of AiG's research team.