This new exhibit will powerfully challenge hundreds of thousands of guests each year with the message that life begins at fertilization and that all human life is made in God's image with unique value and worth.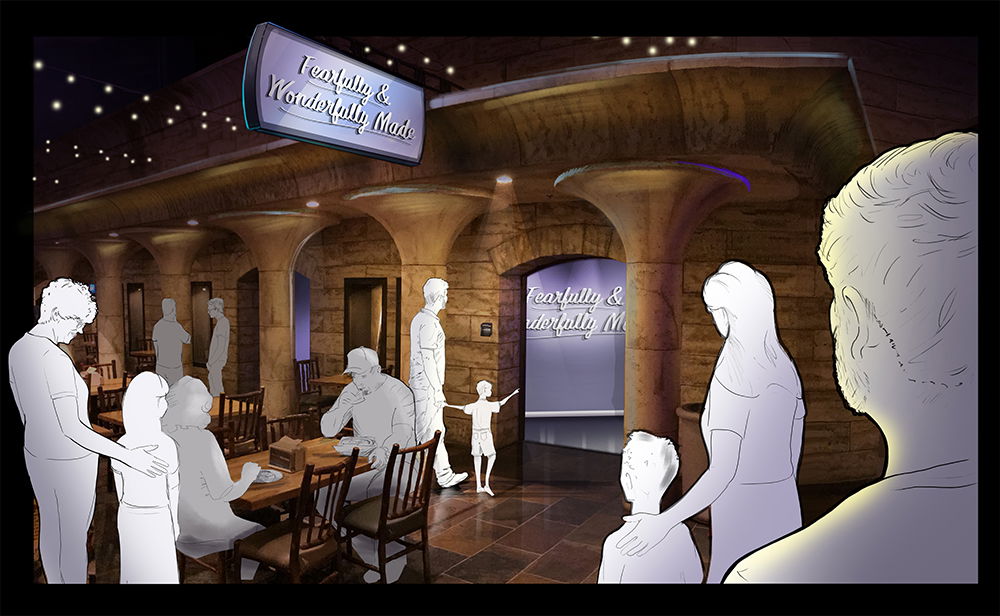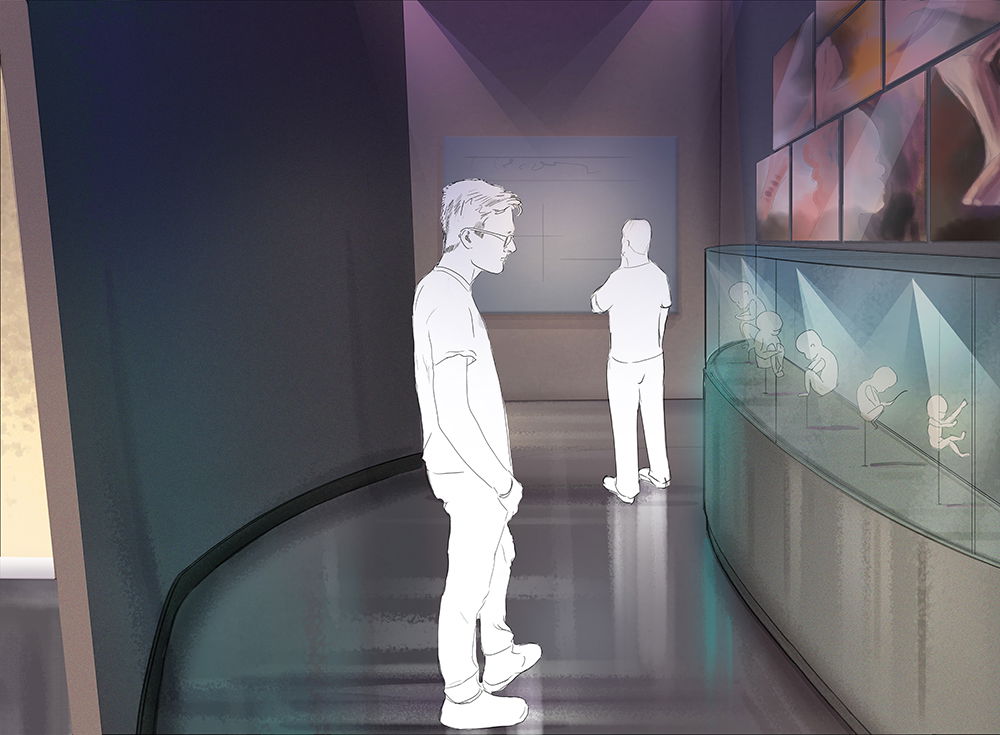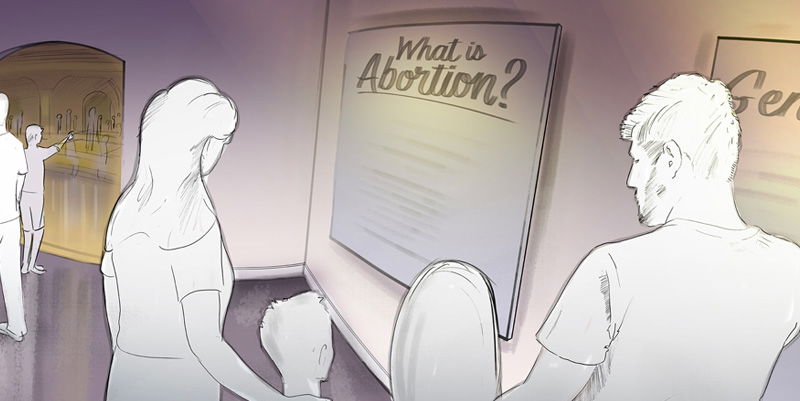 This new exhibit will feature:
Beautiful 3D models of babies growing in the womb will powerfully declare what the psalmist marveled over in Psalm 139:14, "I am fearfully and wonderfully made. Wonderful are your works; my soul knows it very well."
Fascinating details about the development of a baby will proclaim, "For you [God] formed my inward parts; you knitted me together in my mother's womb." Popular Answers in Genesis speaker and researcher, anatomist Dr. David Menton, will supply these details on the intricacy and sheer wonder of the developmental process.
An answer to "when does life begin?" This exhibit will emphatically answer this much-debated question with a bold pro-life message. Scripture and science confirm that life begins at the very moment of fertilization and continues until natural death. With this in mind, guests will be encouraged to "open [their] mouth[s], judge righteously, defend the rights of the poor and needy" (Proverbs 31:9).
The hope of the gospel. We can have hope, forgiveness, and freedom in Christ, no matter what we've done in the past. Guests will be challenged to receive Christ, placing their hope and trust in him and receive his free gift of salvation, available to all who will repent and believe, "If we confess our sins, he is faithful and just to forgive us our sins and to cleanse us from all unrighteousness" (1 John 1:9).
An even wider impact. Each year, hundreds of thousands of Creation Museum guests from across the United States and around the world will be impacted by this new exhibit. But it will have an even wider reach than that! Churches and other organizations may use duplicates of this exhibit (phase 1 will also be constructed as a mobile exhibit) to proclaim the sanctity of human life to their city and state.
We're so excited about this new exhibit and the impact it's going to have on millions of guests.
We're so excited about this new exhibit and the impact it's going to have on millions of guests. I encourage you to be part of supporting life and boldly stand for those with no voice by giving towards this upcoming exhibit. Learn more and donate today at AnswersinGenesis.org/donate.
Thanks for stopping by and thanks for praying,
Ken
This item was written with the assistance of AiG's research team.