I've been told by our staff that Mike played for several baseball teams in the 1980s and 1990s. In 1994 (a strike-shortened season), he batted a remarkable .349. Now, here is the answer to the riddle above about Mike.
While Mike was a fine baseball player, he became known for being "bumped' by some tremendously talented baseball players. When he was with the Kansas City Royals, Bo Jackson (who was also a great football player) joined the team, and Mike lost his outfield position to Bo. Then, Mike was traded to the Seattle Mariners. When he was in Seattle, the young superstar Ken Griffey Jr. (from our Cincinnati area) was called up to the majors, and Mike lost his outfield position again!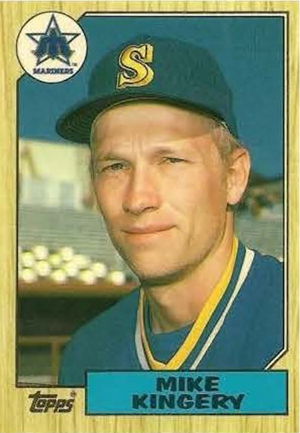 Of course, Mike, a Christian, was not bitter about the business of baseball and accepted being traded during his career, especially as other highly talented players kept entering the league.
Mike and his family—The Kingery Family Singers—blessed our staff last week with a musical performance that had a Bluegrass flair to it. Mike also spoke briefly about his baseball career and took some questions. Unfortunately, I was in South Carolina at the time and missed all of it.
You can learn more about Mike's baseball training facility for youth located in Minnesota by visiting solidfoundationbaseball.com.
Here is Mike's family at the Ark last week.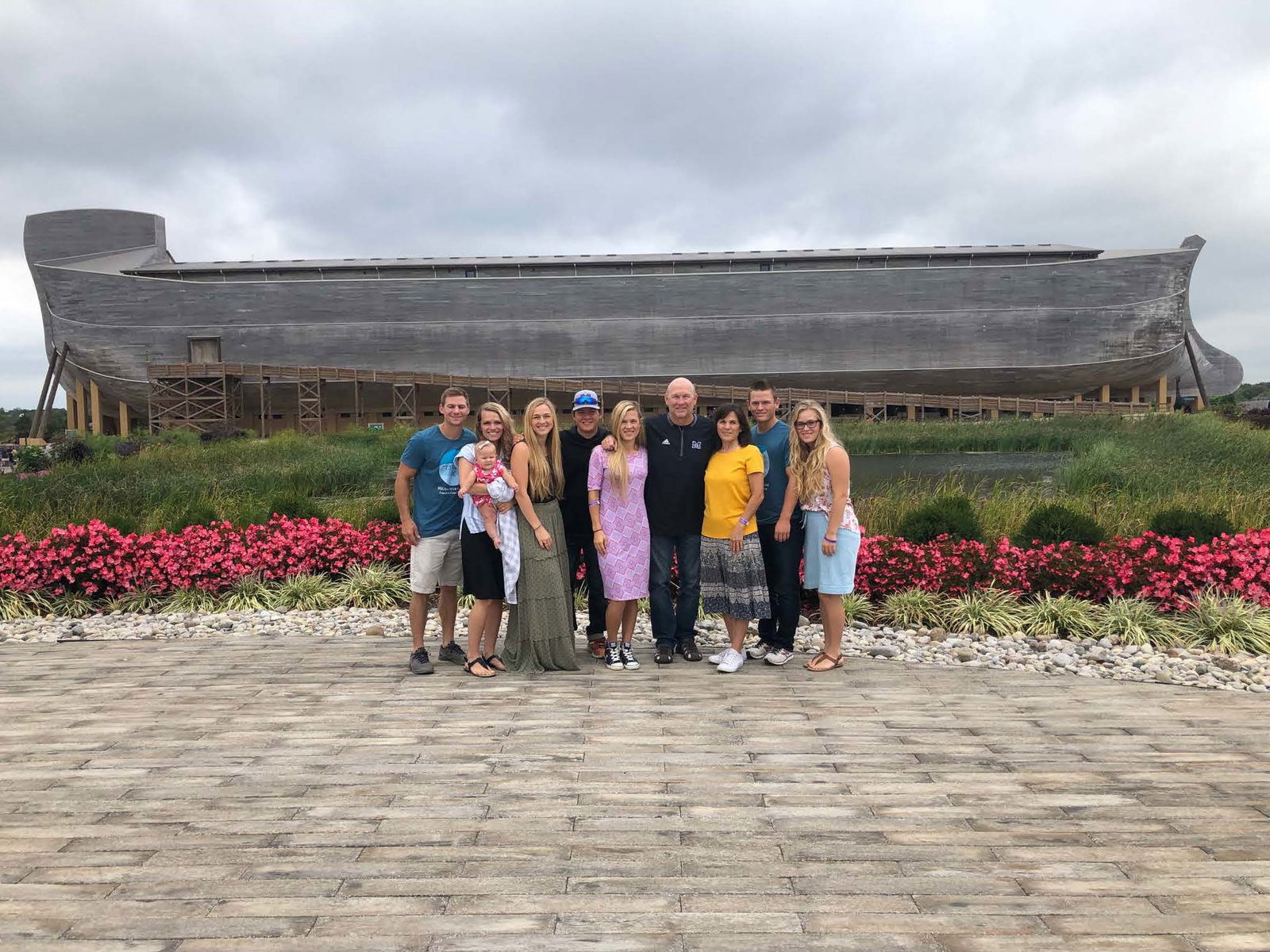 Thanks for stopping by and thanks for praying,
Ken
This item was written with the assistance of AiG's research team.