These labs will be taught here at the Creation Museum in our brand-new Answers Lab.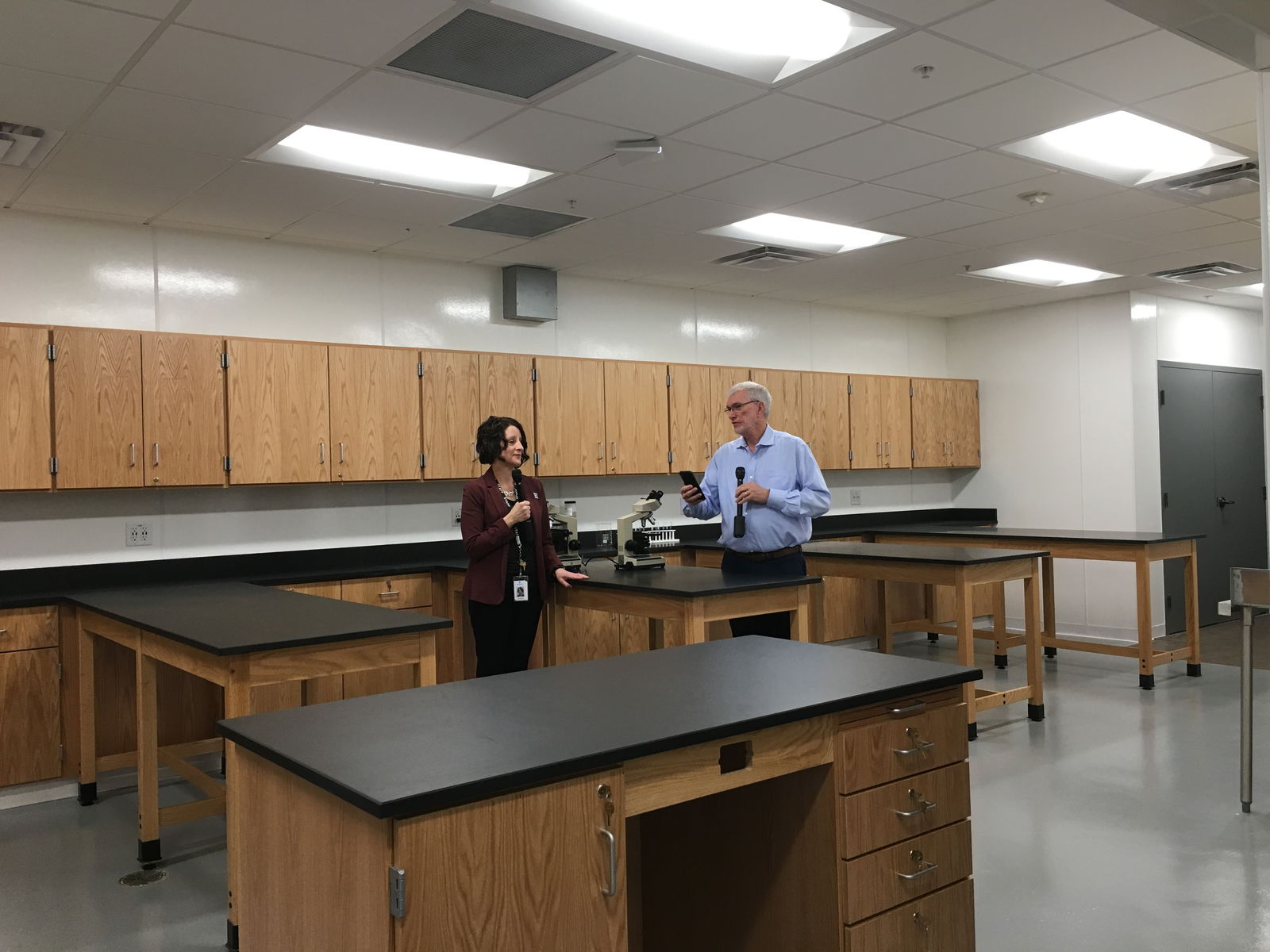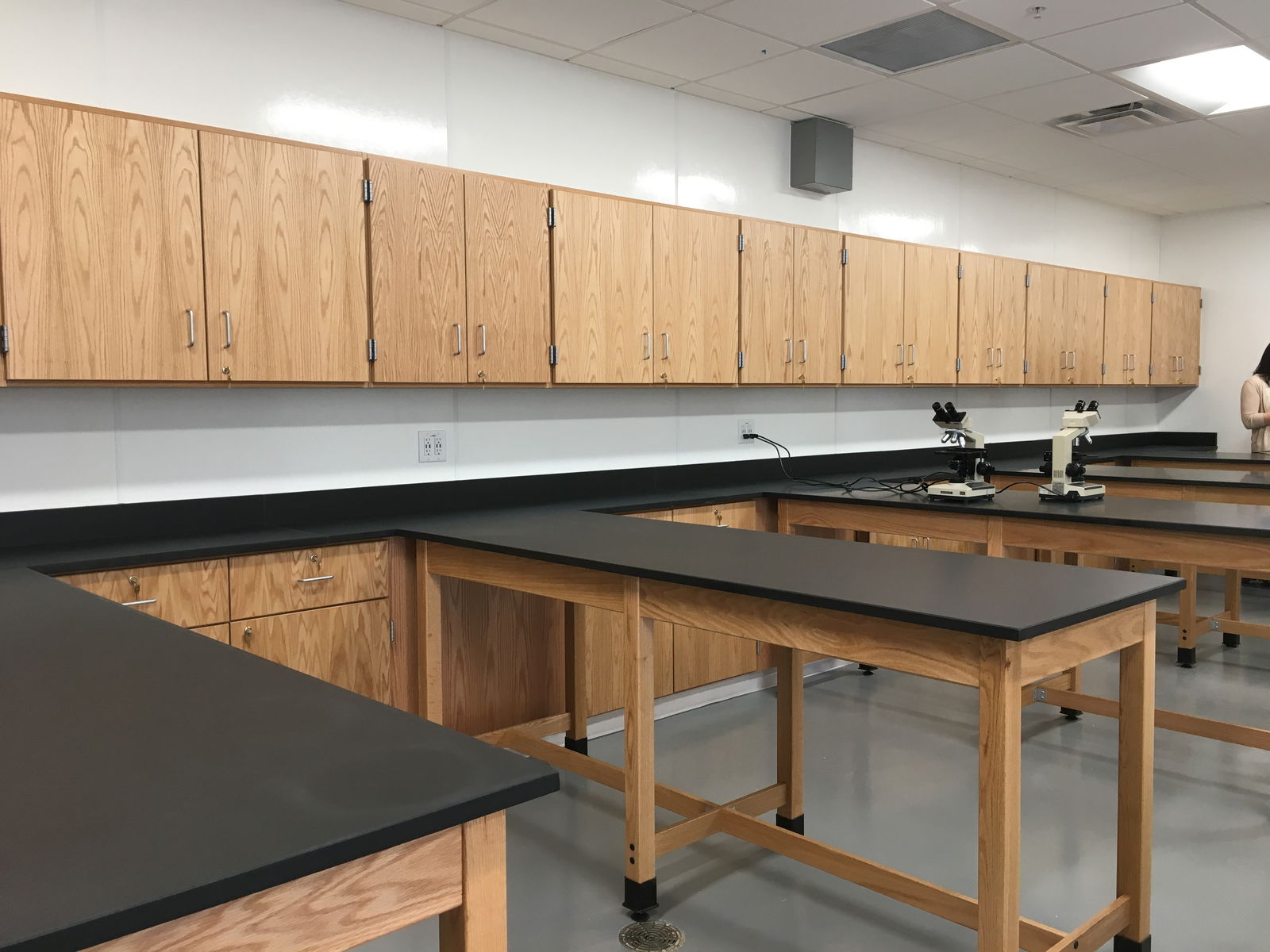 I recently did a tour of Answers Lab with Dr. Jennifer Rivera, our educational specialist. It's a great facility to have, and we're excited for students to come and learn science, starting with God's Word. You can watch that tour below:
These 24 hands-on labs are offered in 12 sessions, spaced throughout the year. Registration is now open for all four lab subjects (biology, chemistry, physics, and forensic science) but there are only 30 student spots so be sure to register right away to avoid disappointment as they will sell out quickly. Please note, each individual lab has age and grade requirements.
Learn more and register today at CreationMuseum.org.
Thanks for stopping by and thanks for praying,
Ken
This item was written with the assistance of AiG's research team.