This fossil adventure is taking place at beautiful Cesar Creek Lake in Warren County, Ohio, one of the most popular fossil-hunting regions in the area. (It's located about 75 minutes from the Creation Museum.) You'll enjoy the beauty of this state park while you learn from an expert on flood geology. It's sure to be a fun time of fellowship with other fossil enthusiasts and is great for teenagers (due to the technical nature of the event, registrants must be 12 and older).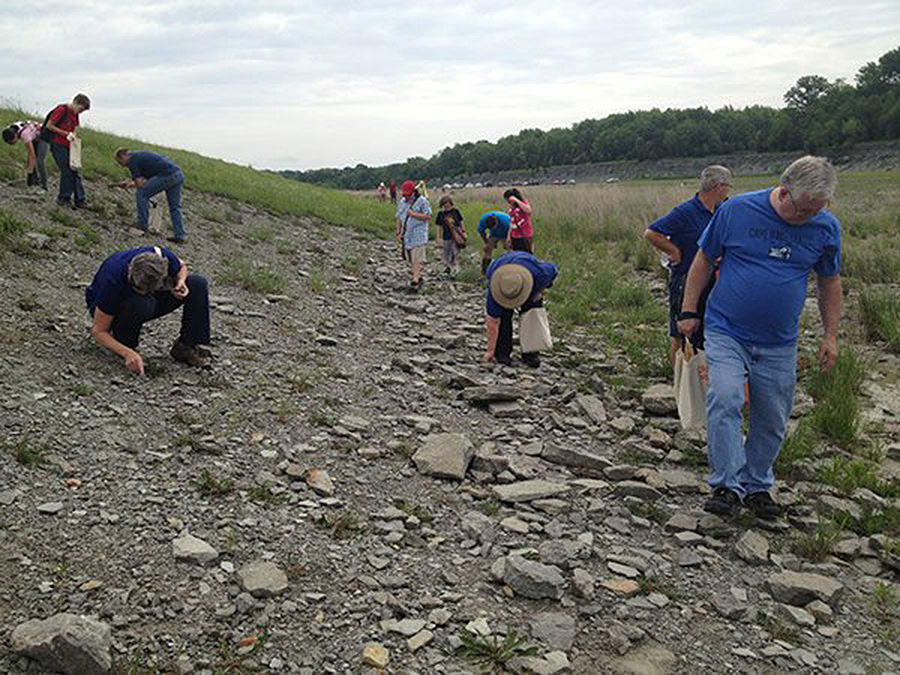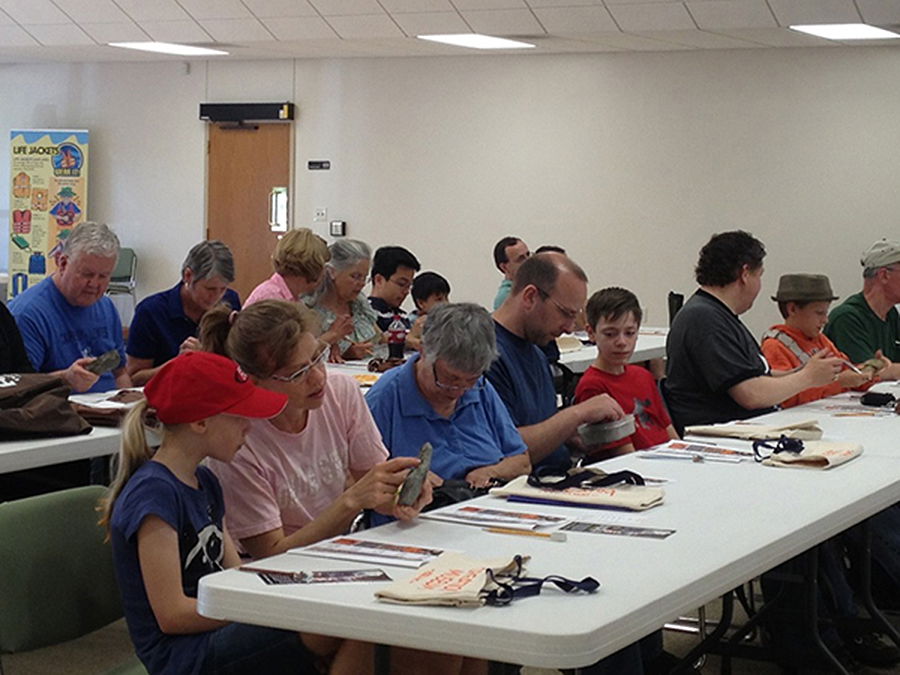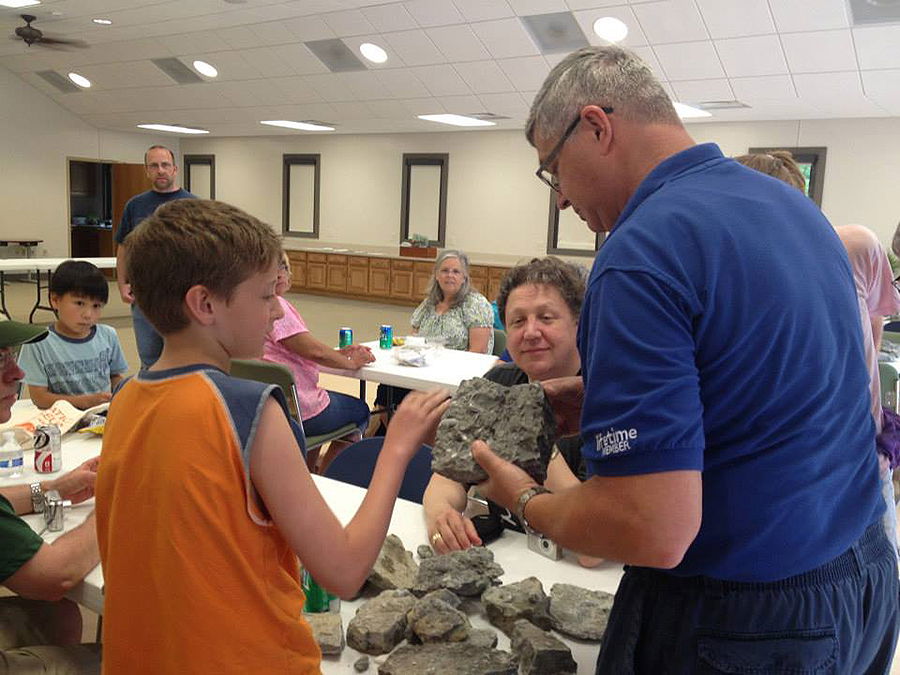 Fossils are frequently used to convince people of all ages that the earth is supposedly millions of years old and that life arose by chance and random processes. But most of the fossil record really points to something entirely different—a global catastrophe, as described in Genesis! The rocks are quite literally crying out with evidence of a watery catastrophe so that we are without excuse if we refuse to believe what Scripture tells us in Genesis about earth's history. I encourage everyone, particularly teens, to attend this fun excursion to learn more about fossils from a biblical perspective while digging them up.
If the June 1 date doesn't work for you, consider joining Dr. Snelling, along with paleontologist Dr. Gabriela Haynes, on September 7, 2019, for our second Fossil Hunt of the year. Both of these dates will sell out quickly, so be sure to reserve your spot soon!
Learn more, and register today, at CreationMuseum.org.
Thanks for stopping by and thanks for praying,
Ken
This item was written with the assistance of AiG's research team.