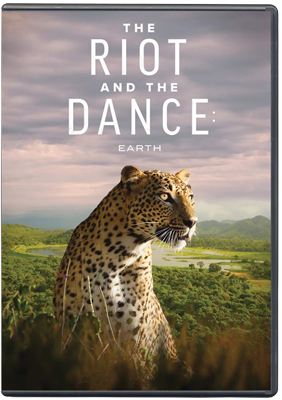 And not only is it on DVD now for your whole family to enjoy, but The Riot and the Dance is also part of a foundational biology high school course. Open your students' eyes to the wonder of God's creation with this three-book set (includes a student textbook, teacher book, and lab manual), written by biologist Dr. Gordon Wilson, the narrator of The Riot and the Dance. Your students are sure to love discovering how God's creation works with this fascinating curriculum set.
You can also catch The Riot and the Dance on the big screen one more time, with a special encore showing April 19, 2019, in theaters across America. Be sure to take family and friends to see this God-honoring nature documentary that will blow you away and direct you to glorify our Creator.
We're also excited that the sequel The Riot and the Dance Part II is coming to theaters later this year. No release date has been set yet, so stay tuned for the exciting announcement. This documentary will take cameras below the water to explore the remarkable underwater world God has created. You won't want to miss this movie—it's sure to be as spectacular as the first.
It's so refreshing to see such documentaries being produced so professionally yet from a Christian/creationist worldview perspective.
Order your own copy of The Riot and the Dance or The Riot and the Dance Curriculum at AnswersBookstore.com. And stay up-to-date on Part II at RiotandtheDance.com.
The Physics of Einstein by Dr. Jason Lisle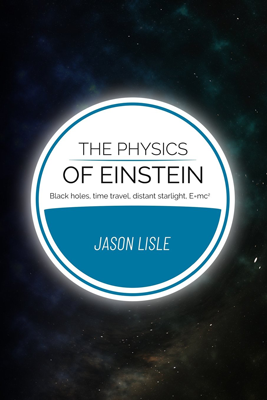 "The Understandable Astrophysicist" Dr. Jason Lisle (a former staff member with Answers in Genesis and now the director of the Biblical Science Institute) has released a brand-new book, The Physics of Einstein. This easy-to-read book is designed to introduce adults and teens with no background knowledge of physics to that wonderful world. With this book, you'll discover how Einstein was able to deduce what happens when an object approaches the speed of light. The results are as amazing as they are strange, and you will be able to share the info with others!
Order your copy of The Physics of Einstein at AnswersBookstore.com.
Thanks for stopping by and thanks for praying,
Ken
This item was written with the assistance of AiG's research team.