Emzara's Buffet seats 1,500 people and feeds nearly 3,000 guests every day during our busy summer season. This makes it one of the largest (and busiest) restaurants in the United States—and it takes quite the kitchen to operate this restaurant!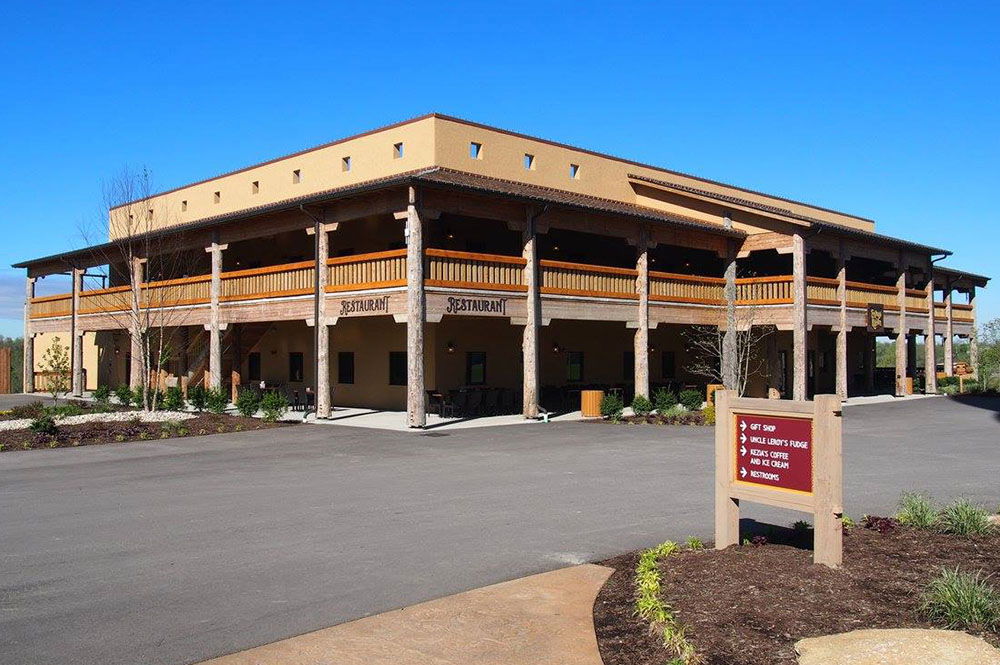 I recently did a Facebook Live video with Dan Anderson, the director of operations at both the Ark Encounter and Creation Museum. He gave me a behind-the-scenes tour of the kitchen at Emzara's Buffet. It was fascinating to see the equipment and the amount of work that goes into feeding 3,000 people a day.
I encourage you to watch the video below. I think you'll enjoy seeing a little bit of what it takes to operate just one part of the Ark Encounter themed attraction.
Plan your visit at Ark Encounter and Creation Museum.
Thanks for stopping by and thanks for praying,
Ken
This item was written with the assistance of AiG's research team.