AiG's Jennifer Rivera followed in the footsteps of her father, a fingerprinting expert, to work with the Hollywood Police Department Crime Scene Unit in Hollywood, Florida. She went on to teach forensic science for five years and has appeared as a guest speaker at both the Georgia State Forensics Conference and an international conference on forensics. She is currently researching for her doctoral dissertation by studying undergraduate students in forensic science criminal investigation coursework.
Jennifer serves as the education specialist at the Creation Museum and is uniquely qualified to run these fascinating workshops.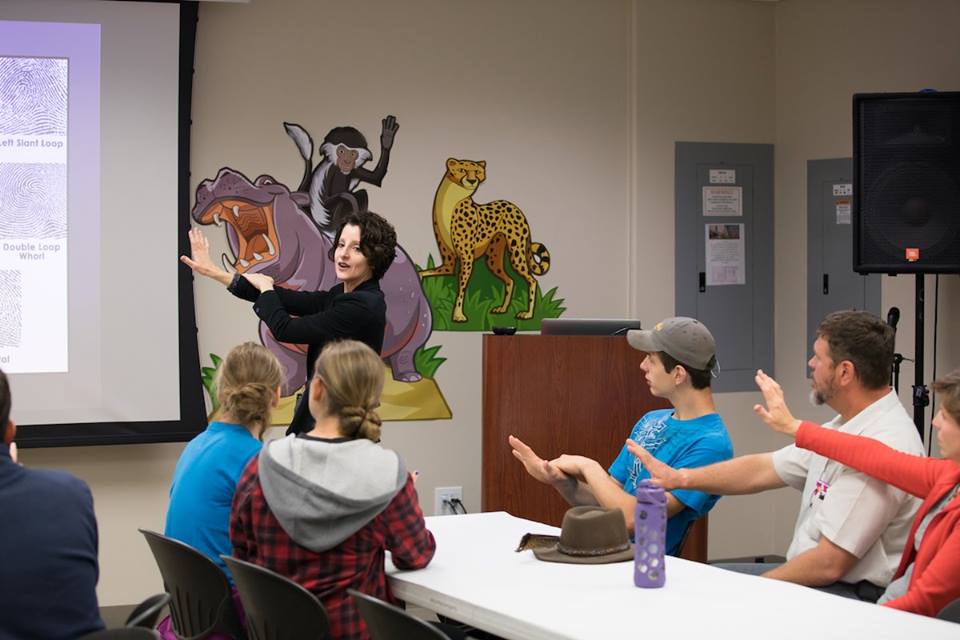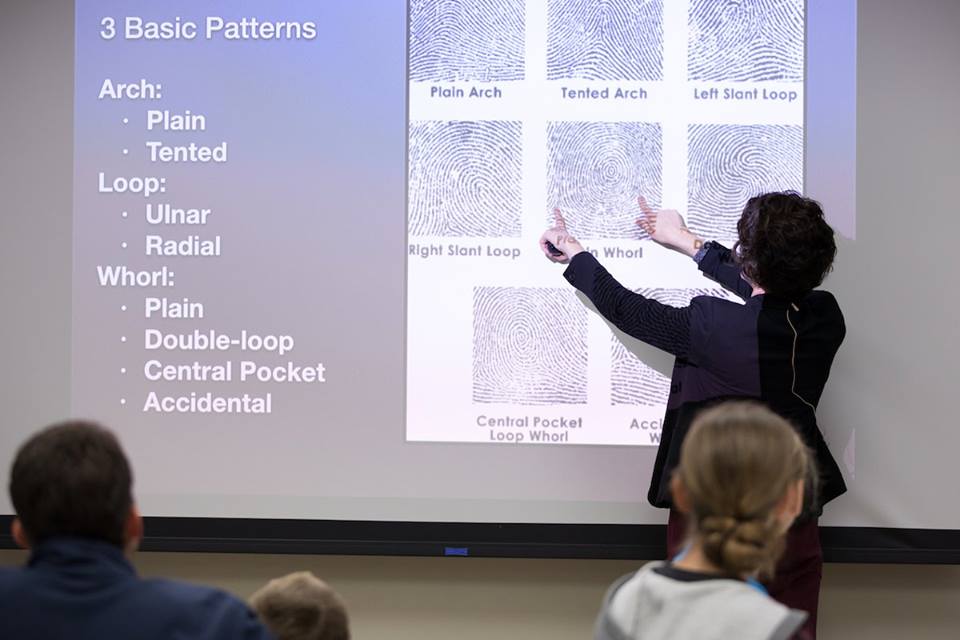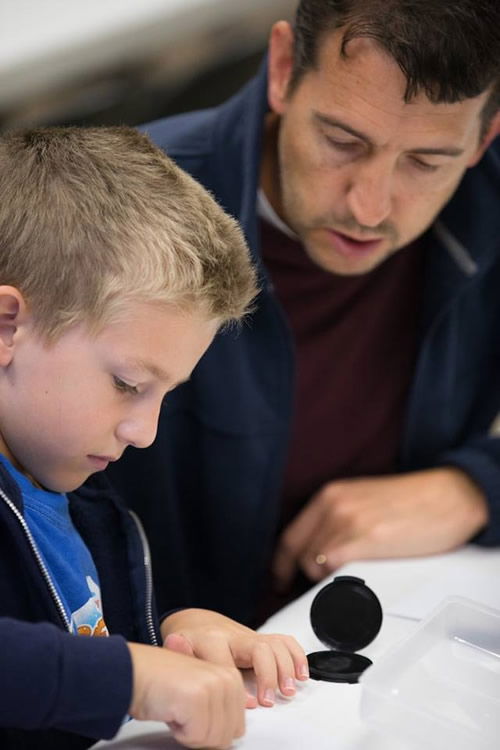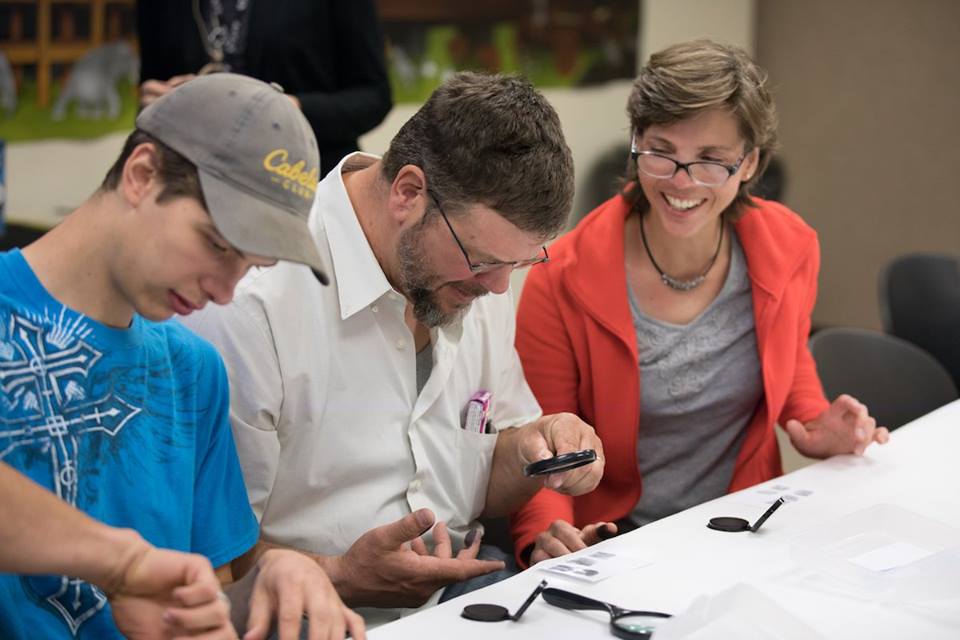 While doing a Facebook Live video, I recently popped in on one of the forensic investigations workshops to watch the kids and adults fingerprint themselves and work with Jennifer to determine which type of fingerprints they have. You can watch that video below.
As mentioned in the video, the fingerprinting workshop is one of four that Jennifer leads. Another workshop covers the minutiae in nature (a look at "fingerprints" found all over nature, including in sand dunes, jellyfish, and flowers). The minutiae in creation truly is stunning! You can get a small glimpse of microscopic beauty in this article from the Washington Post. It features photos from the Nikon International Small World Competition, a photography contest for photographers who take pictures through microscopes (something Answers in Genesis' Dr. David Menton has an interest in). God's creation is fascinating whether you're looking at something huge or very, very small!
God's creation is fascinating whether you're looking at something huge or very, very small!
Jennifer also conducts workshops on forensic hair analysis that compare and contrast your own hair with animal hairs from our petting zoo. Lastly, she has a forensic entomology workshop where, using a simulation, you can determine how long ago an animal died based on the insects found on the remains. People of all ages love these forensic workshops where they get to be the detective. Take a look at our Creation Museum calendar to see the available dates for these workshops.
And be sure to stay tuned for a special Explore Forensics workshop coming to the Creation Museum in January. This full-day workshop involves hands-on forensics teaching and is a great way to introduce your family or school group to the real science of forensics. (Jennifer tells me the stuff you see on TV isn't real forensics—detectives don't visit crime scenes in high heels or get fingerprint matches in three minutes!) Keep an eye on CreationMuseum.org for more information on that workshop as it becomes available.
There's something for everyone at the Creation Museum near the Cincinnati Airport. So roll up your sleeves and prepare to get a little messy as you do real science from a biblical worldview. Plan your visit at CreationMuseum.org.
Thanks for stopping by and thanks for praying,
Ken
This item was written with the assistance of AiG's research team.