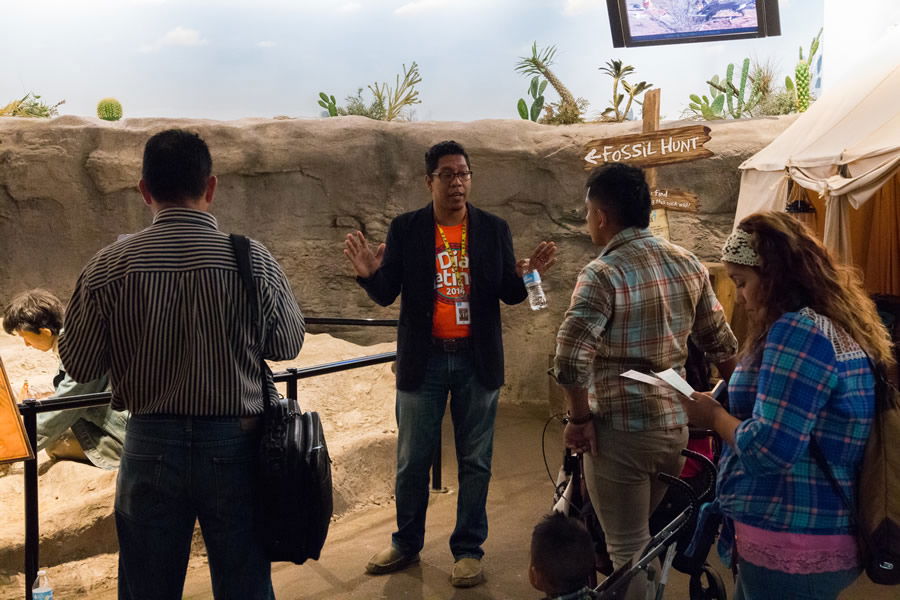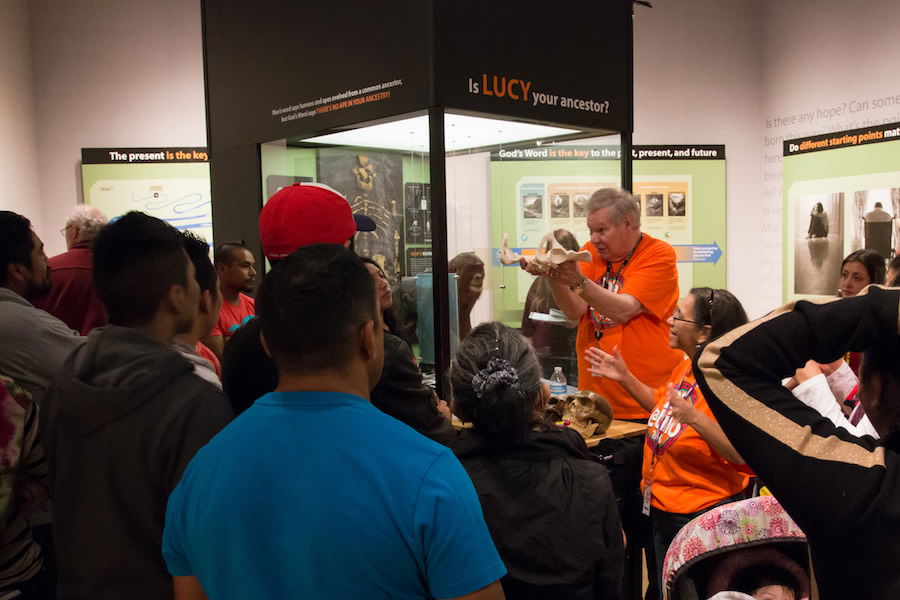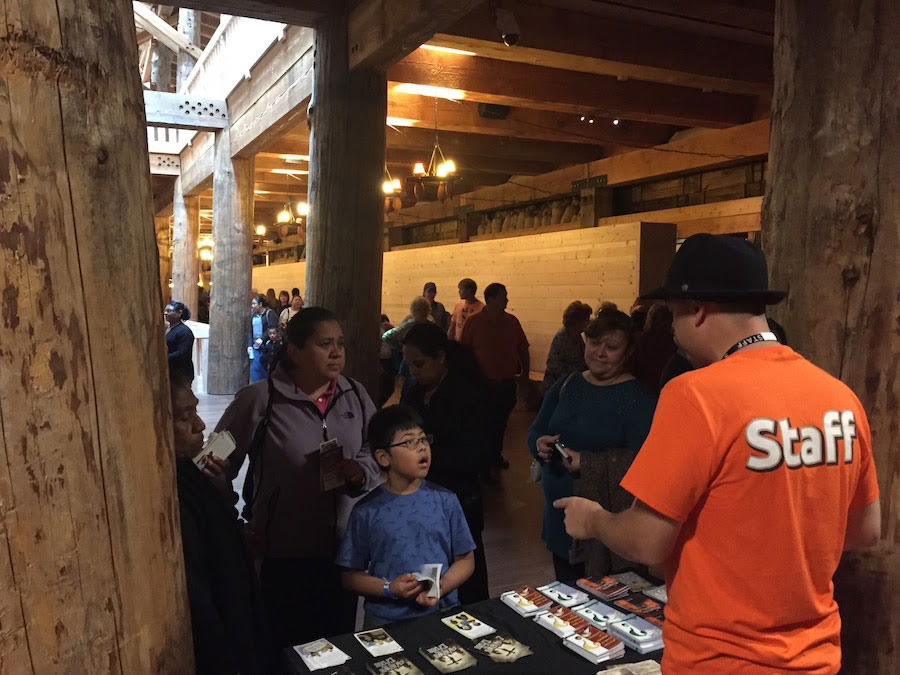 For Día Latino, we provide Spanish translators for presentations, workshops, videos, and exhibits. This increasingly popular outreach allows the many millions of Spanish-speaking people in North America (and beyond) to have access to the truths of God's Word and the gospel in the clearest way possible—in their mother tongue.
If you have Spanish-speaking friends or relatives—or if you speak Spanish yourself—I encourage you to plan a trip to experience our two world-class attractions this fall en Español. You will also enjoy seeing thousands of other Spanish speakers who visit on these special days. Learn more on the events page of the Creation Museum's website.
Thanks for stopping by and thanks for praying,
Ken
This item was written with the assistance of AiG's research team.