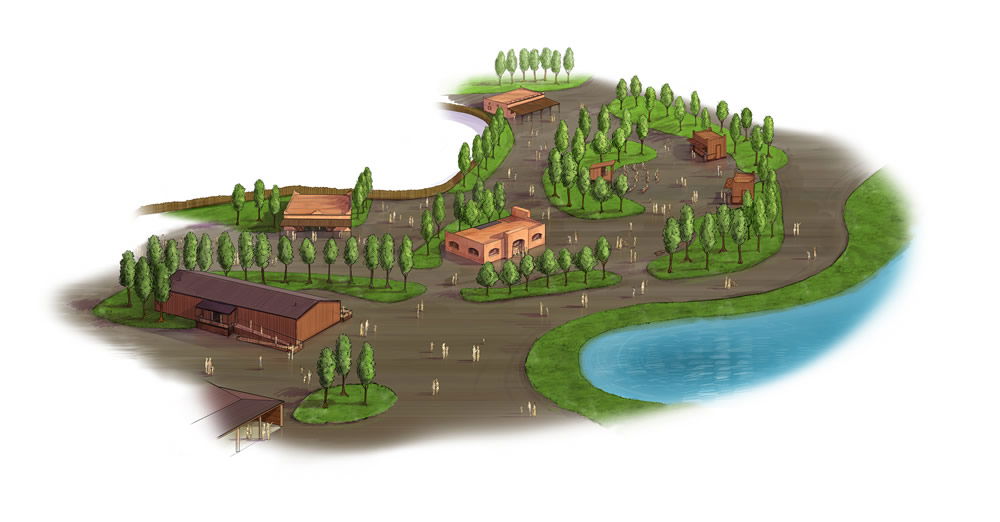 This video features the coming aviaries, which will house various bird species; six steles (monument stones) that give the true history of the world in hieroglyphs; the new queue line gardens, including a plant that has a special meaning to me (watch the video below to see it!); and the East and West Villages, including new food kiosks, artisan shops, and more. And that's just a few of the expansions coming to the Ark in the future! The West Village will be finished by this weekend.
As just one example of the expansions, the gardens in the queue line at the Ark Encounter have now been planted. Here are some photos of this lovely garden.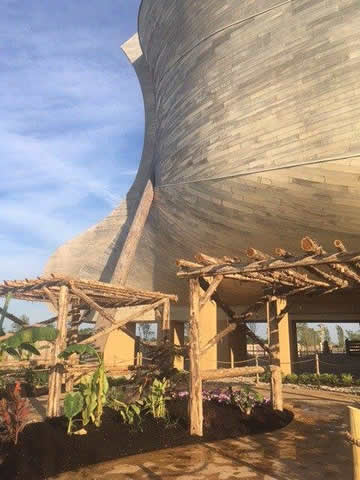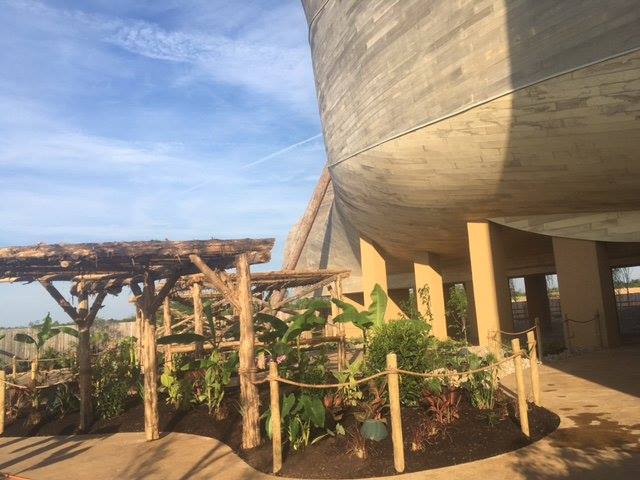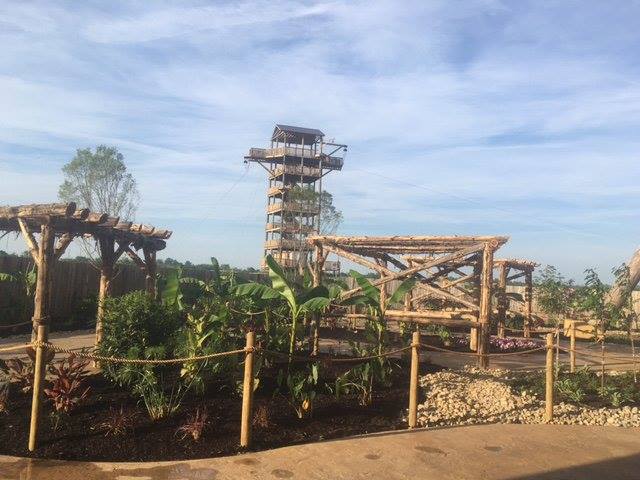 The enhancements continue (and will continue for years to come) as thousands pour in daily to Northern Kentucky to see the Ark and the Creation Museum, 45 minutes from the Ark. Plan your visit at ArkEncounter.com and CreationMuseum.org. And come back to enjoy the ongoing enhancements and even some concerts, including a concert by Steven Curtis Chapman.
And to make sure you don't miss any Facebook Live videos, follow me on Facebook and sign up for notifications when I go live.
Thanks for stopping by and thanks for praying,
Ken
This item was written with the assistance of AiG's research team.